here you will be able to buy the last Issue of The NFT Magazine with
Credit Cards (Paypal $) or Cryptocurrencies (BTC, ETH LTC …), buy the Physical Books or Subscriptions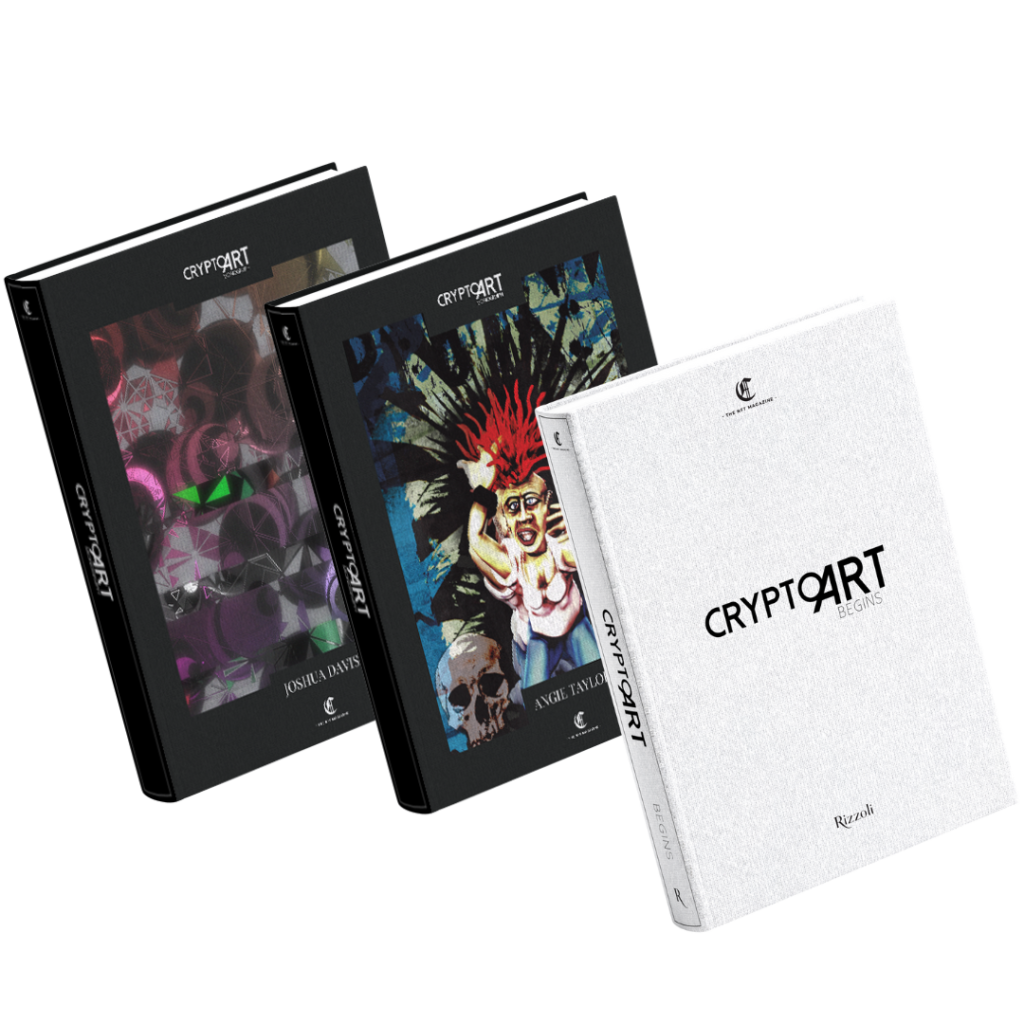 Buy the Physical Books
of CryptoArt Begins and Monograph
If you've missed the NFT BookDrops but still want to get your hands on the Physical Books,
you can purchase them right here
An Innovative Drop for Presale and Bundles
To support our Readers, we've created a secure and guaranteed system here on our website for official DROP to avoid the gas fee war with Bundles, Credit Card payments, and NFT Airdrop directly in your wallet!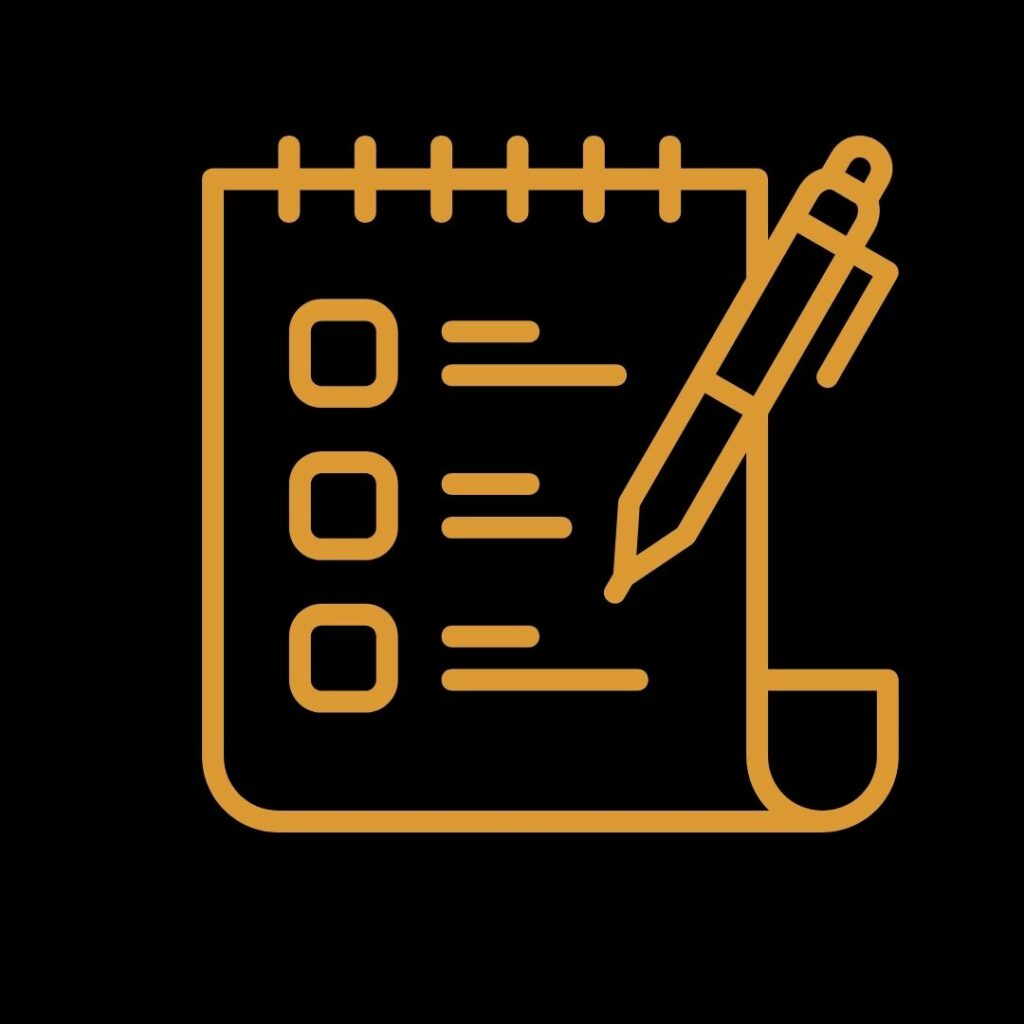 Every 28th of the Month
at 6 pm (CET) for 48 hours
The 30% of  the editions of Every Issue are reserved ONLY for The NFT Magazine HOLDERS in the
 READERS CLUB area, 
max 5 per wallet,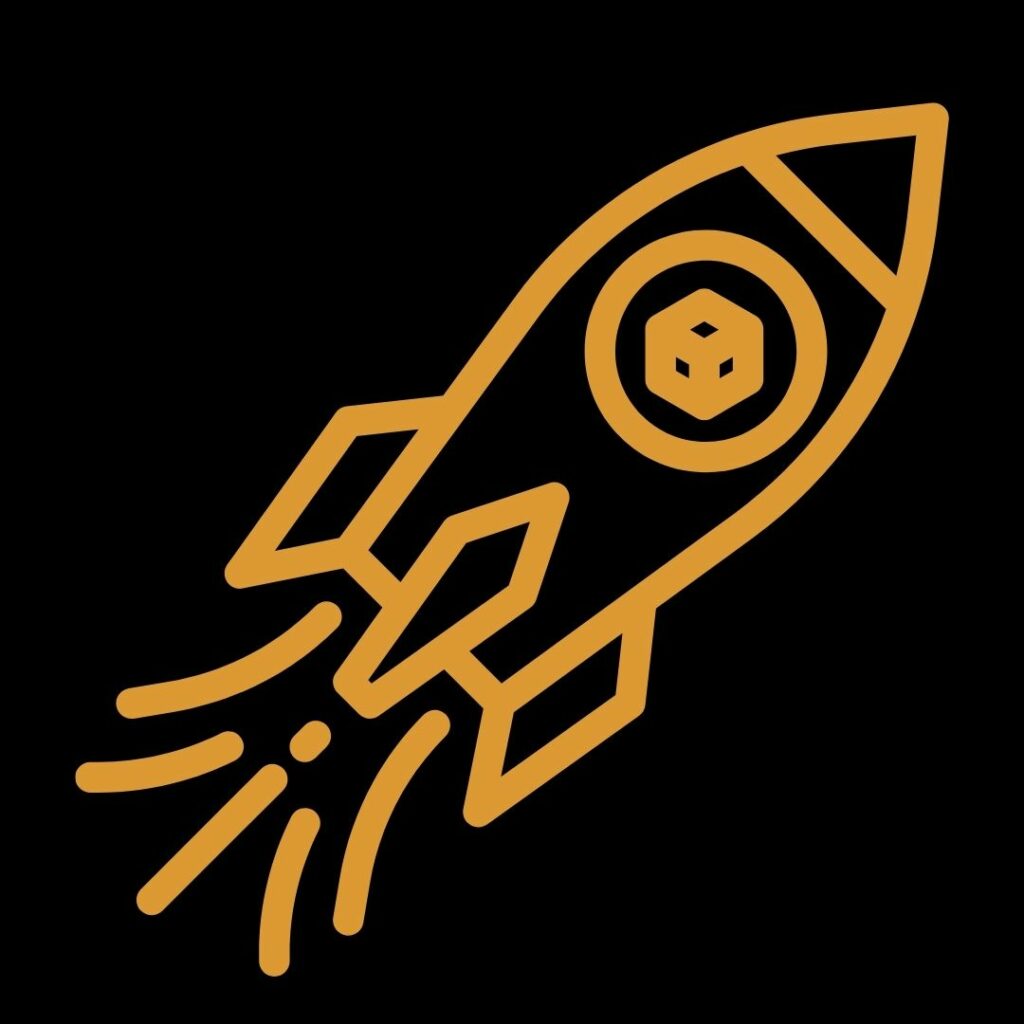 From 2nd of every month
at 6 pm (CET) for 1 week
On the official account on OpenSea
at 0,05 ETH + gas fee.
A Limited Bundle of  1/5 NFTs 
will be available only here.
The NFT Magazine 2k23 Subscription for 3 issues
For the new 2k23 edition of The NFT Magazine, we've decided to renew totally also the way the subscription works. 
In this area, you can decide to buy a subscription for 3 Issues at a very discounted price, in this way:
Subscription of NFT Covers: to read the Magazine in the reserved area of READERS CLUB every month
Subscription of BOOKDROP NFT: with an UNPUBLISHED NFT of the cover Artist + the physical Crypto Art Monograph to be redeemed in the READERS CLUB
Subscription of both NFT COVER + BOOKDROP NFT: get every month both the NFTs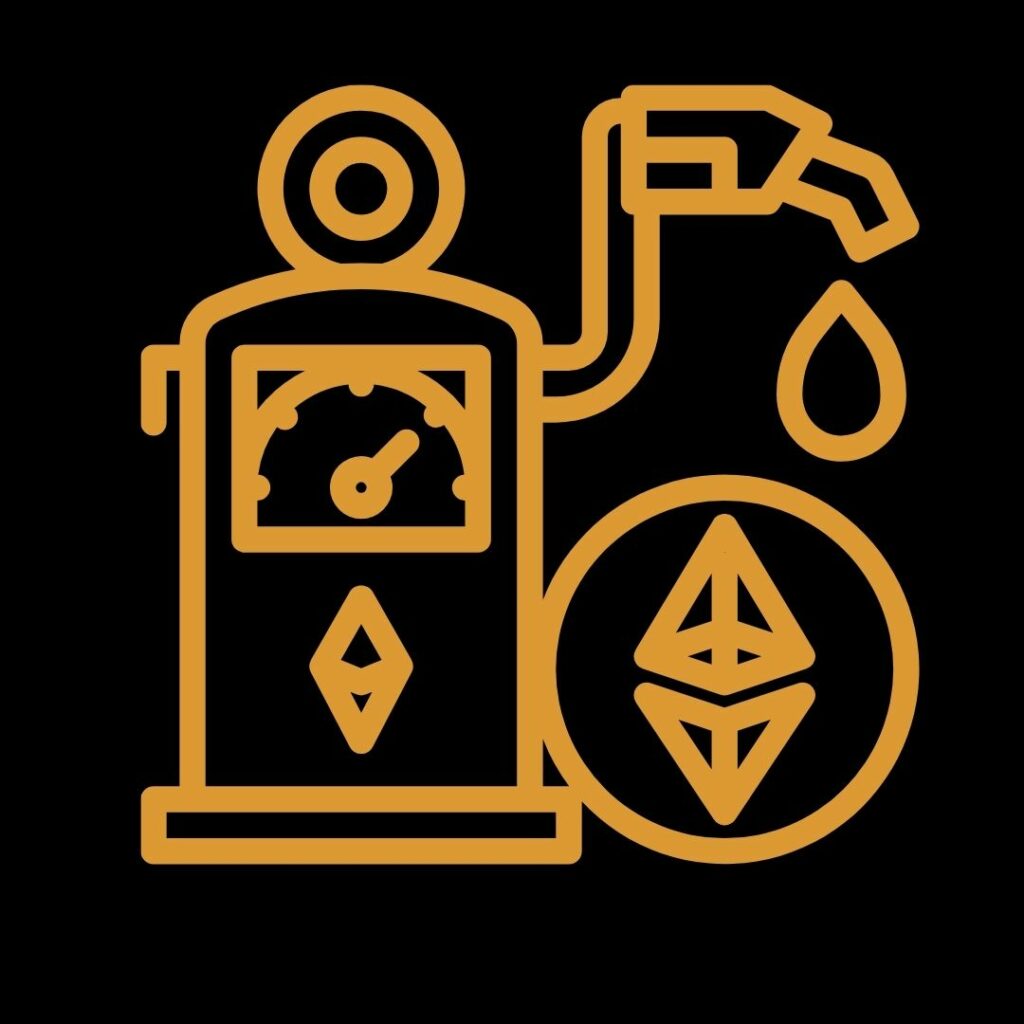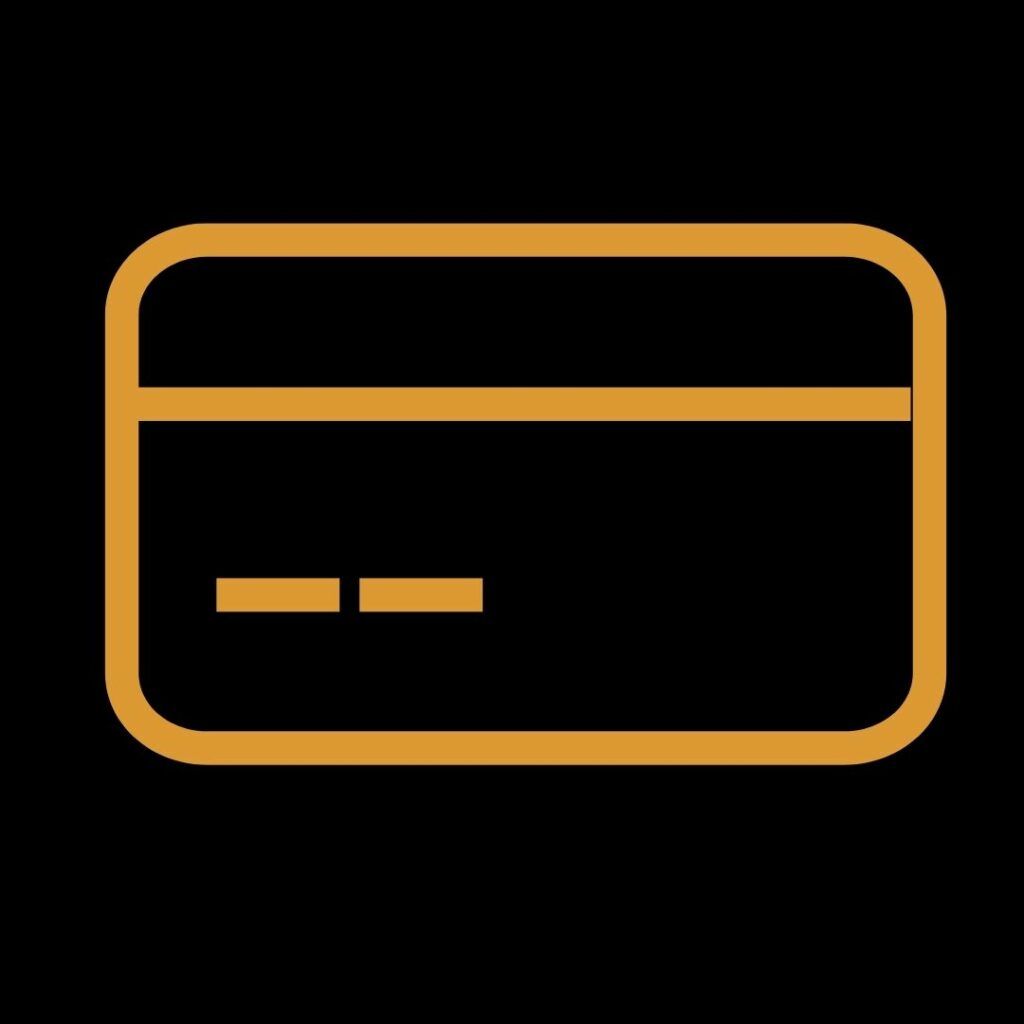 Visa, Mastercard, Amex, Paypal, Maestro
€ / $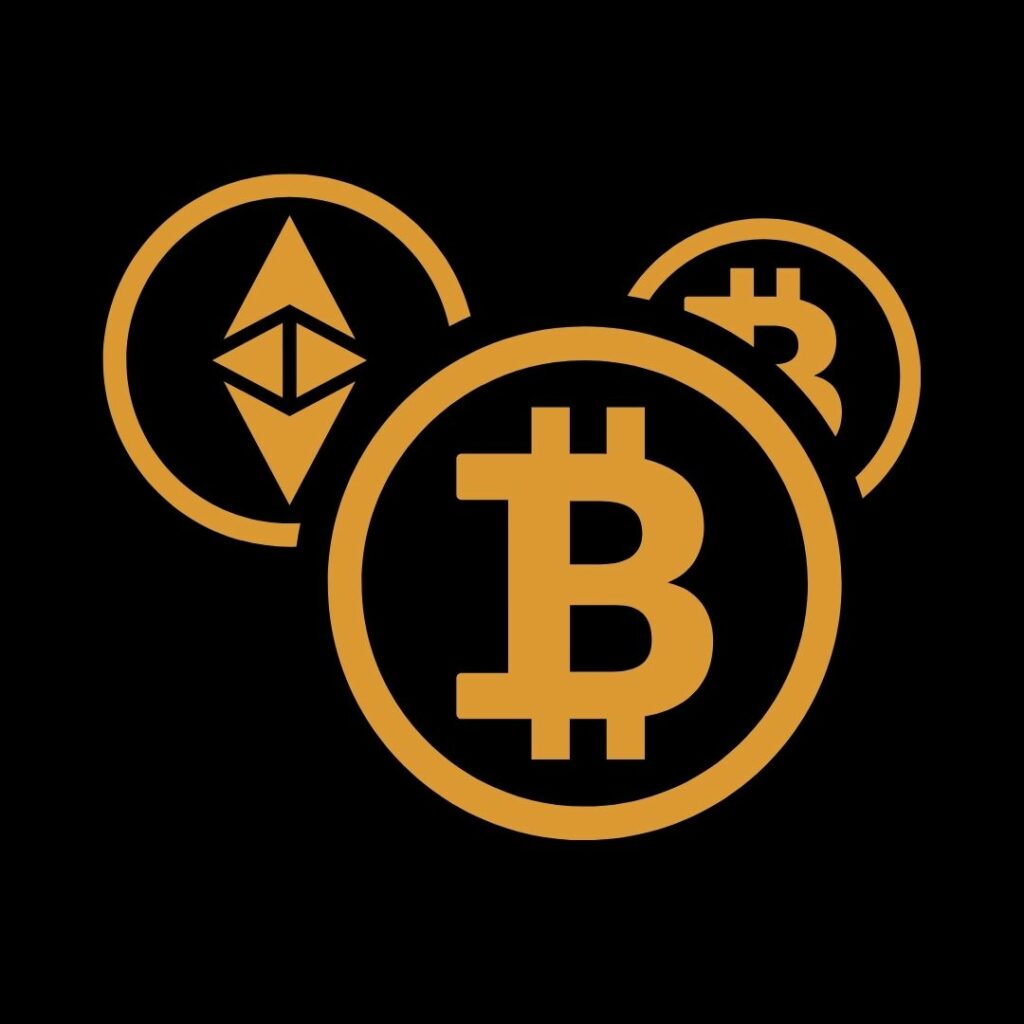 we accept cryptocurrencies
Ethereum, Bitcoin, USDC, LT
with Coinbase Commerce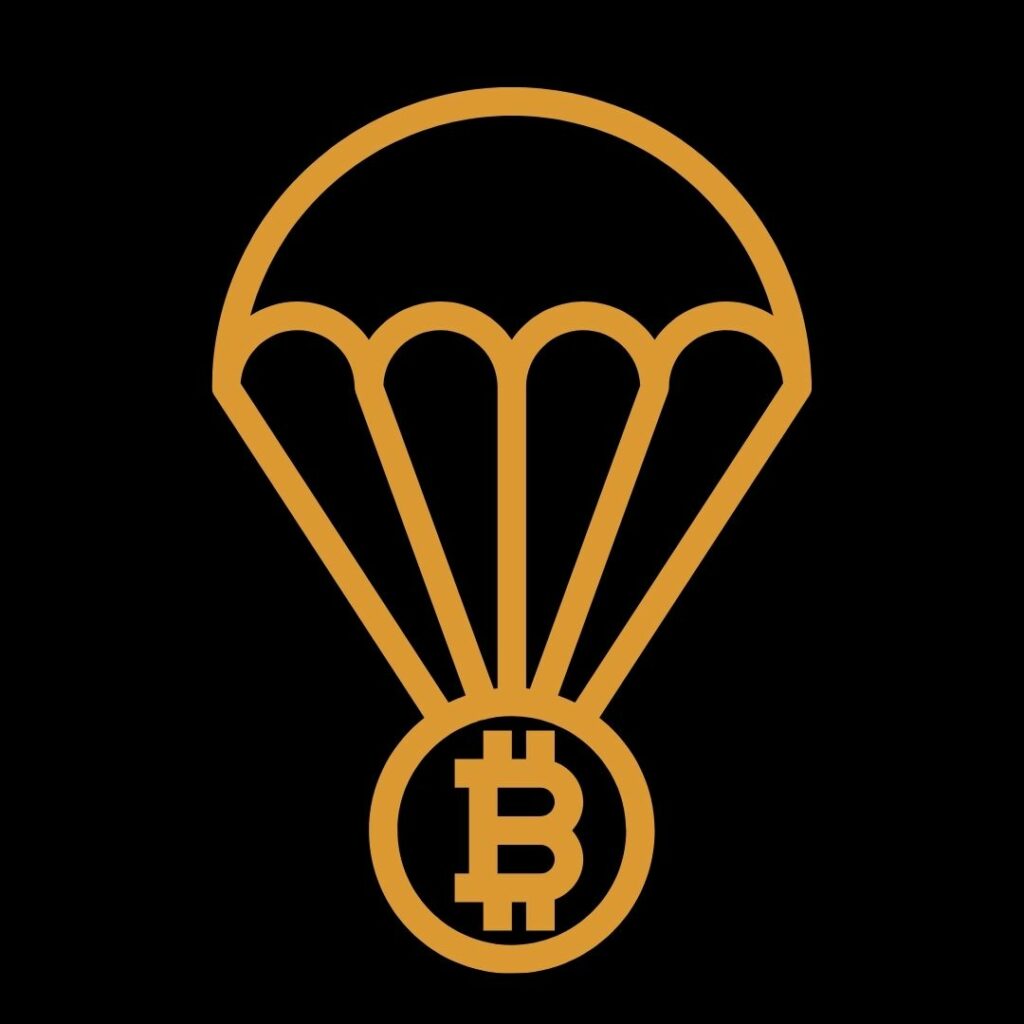 You will receive your NFTs in your wallet 24h AFTER CLOSE THE DROP ON NIFTY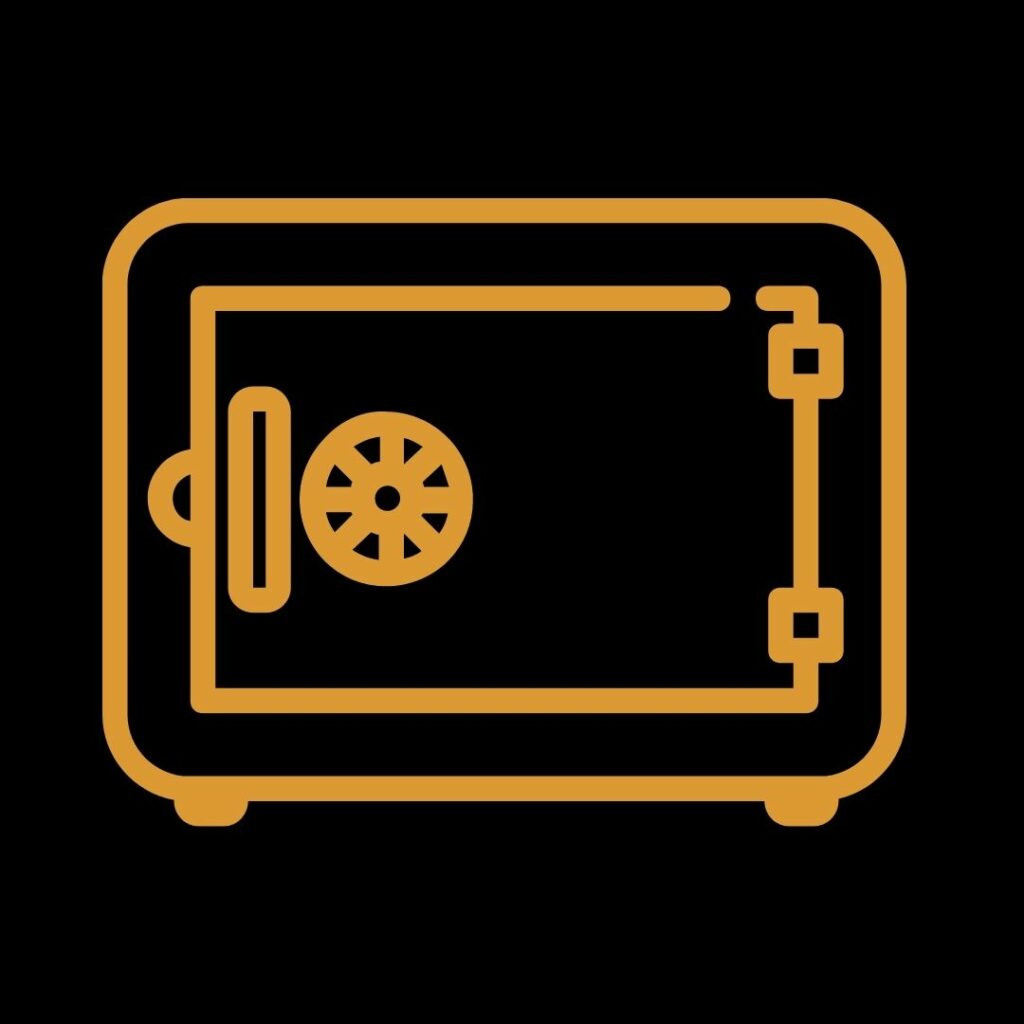 The sale model will be
first come, first served until sold out.
After completing your order and payment you will receive your NFT on Airdrops.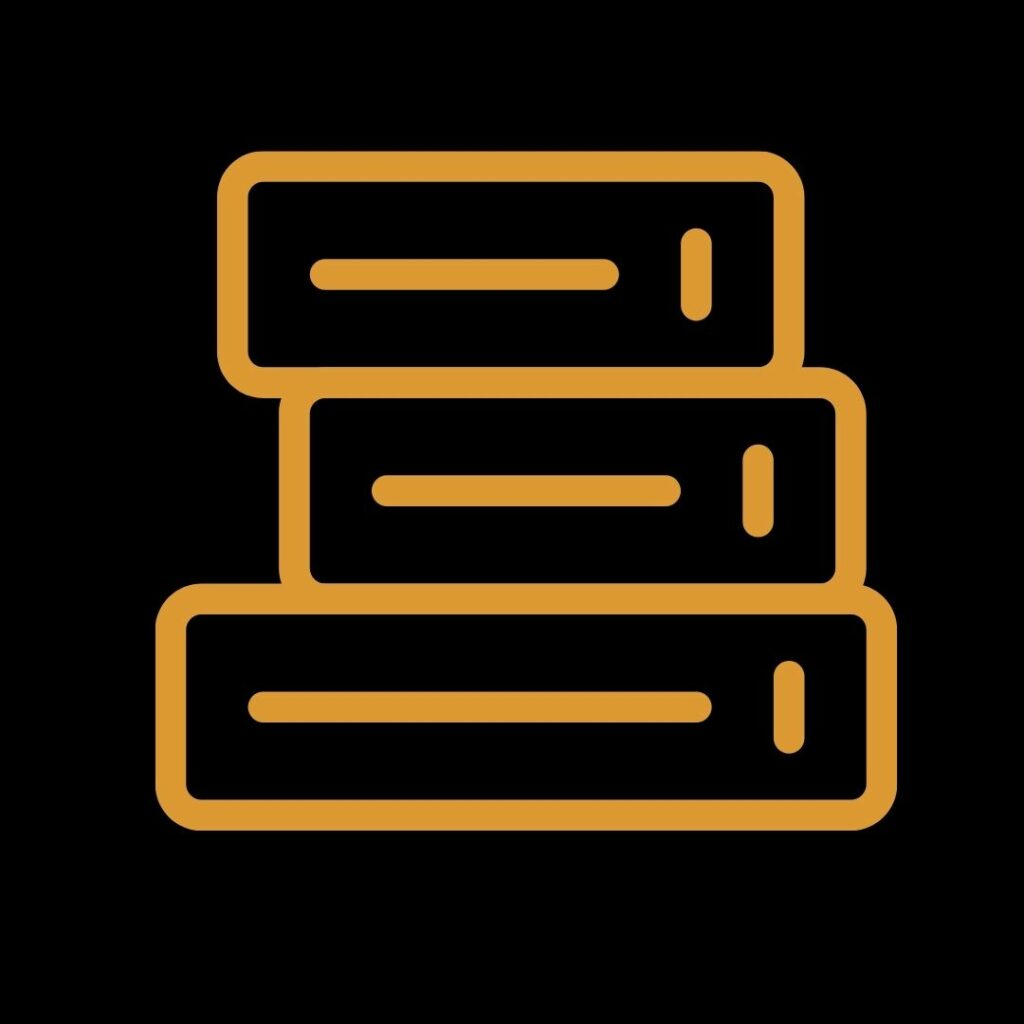 During the public drop, you can buy here a save gas fee Bundle for a limited quantity here.
Collect all the 12 Issues!