#07 ISSUE
ARTIFICIAL INTELLIGENCE & GENERATIVE ART
The NFT Magazine has come to its #07 Issue, featuring the incredible international artist TOOMUCHLAG
This #07 Issue will be all about a new super interesting topic: ARTIFICIAL INTELLIGENCE & GENERATIVE ART.
We will talk about the top NFT AI & GENERATIVE ARTISTS and PROJECTS, as well as exclusive interviews, tips and insights and much more!
The #07 ISSUE is SOLD OUT!
"'Le anime' represents for me a very important point in my life, the end of a chapter and the beginning of a new adventure. 'Le Anime' is also a clear tribute to Dante, the father of Italian literature, who inspired me a lot not only for this work but throughout my career.
In my work, the character who walks in the dark forest is a hero who faces his fears and decides to go beyond the limit, leaving the past behind. The Souls at the entrance represent the people I met in my life, each of them has a very important role.
Le Anime is the edition of NFT that has found the most success in my works, and which has helped to create the incredible community that now follows my artistic path and supports me every day."
toomuchlag
Toomuchlag (aka Stefan Mathez) a Swiss – Director & Multidiscplinary Artist, based in London, UK currently heavily involved in the NFT scene.
Known for his futuristic works, toomuchlag explores the dichotomy of light and dark, creating iconography that blends the dystopian and the celestial.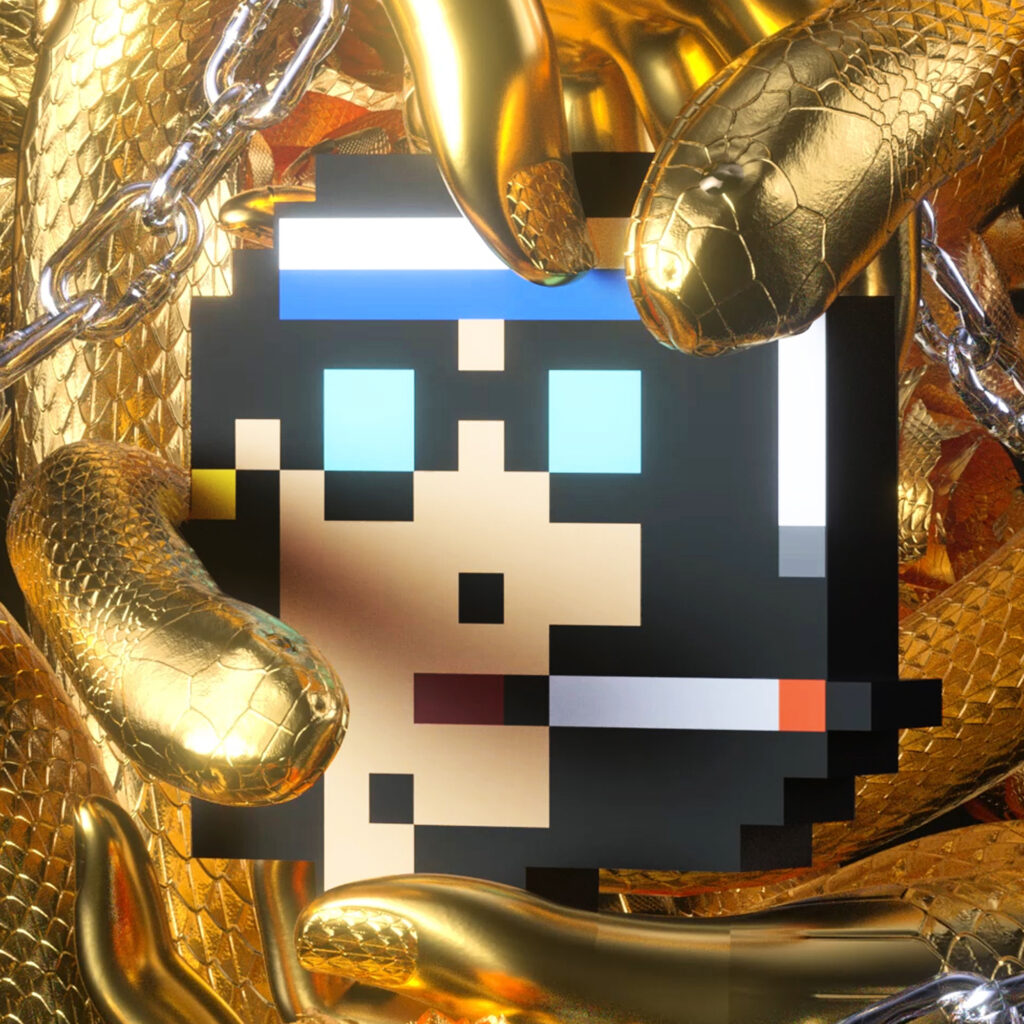 Total Artwork Value:
$3,928,656 (1,288.900
ETH
)
Highest Sale:
$106,682 (35 ETH)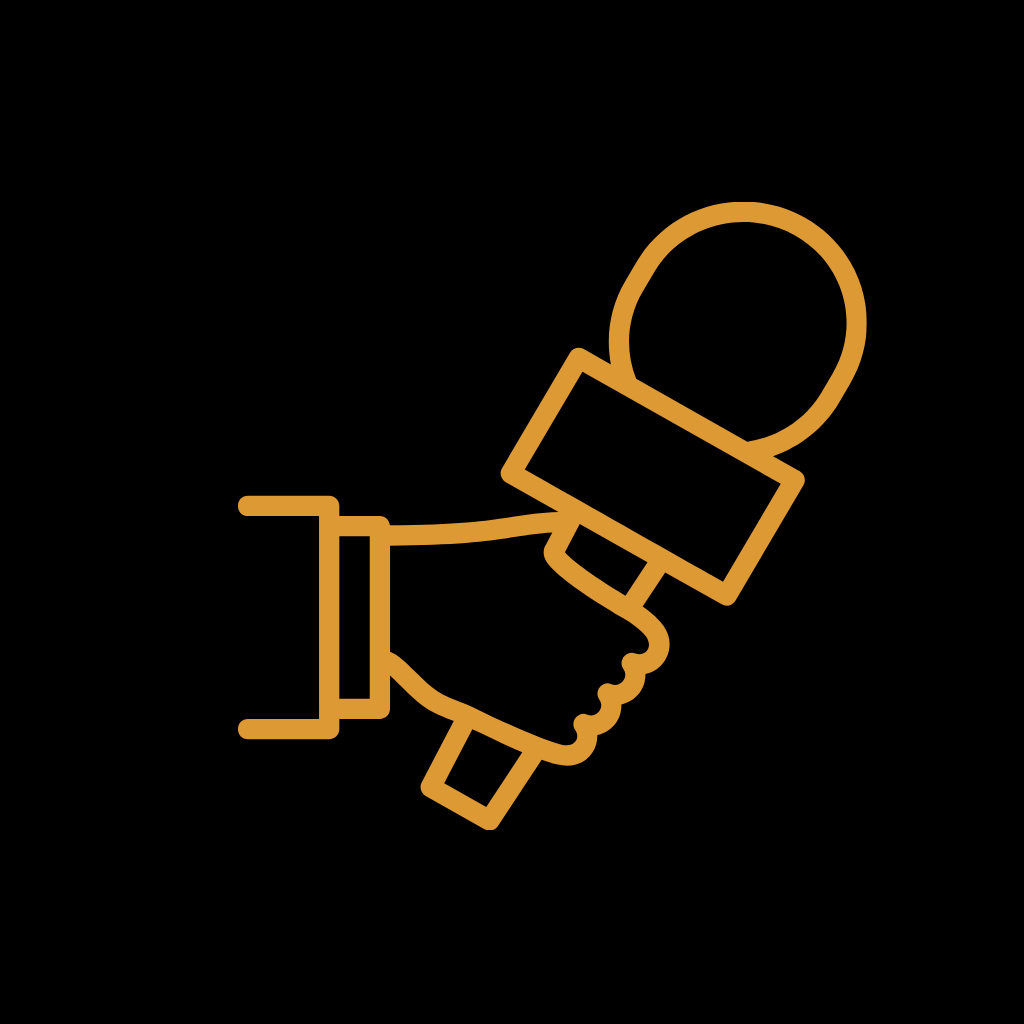 Exclusive Interviews & Tips
Read the exclusive interviews with the NFT Cover artist TOOMUCHLAG and with Top Creators & Players
Top NFT AI & GENERATIVE ARTISTS
Discover everything about the Top NFT AI & GENERATIVE ARTISTS, get to know everything about their projects and their artworks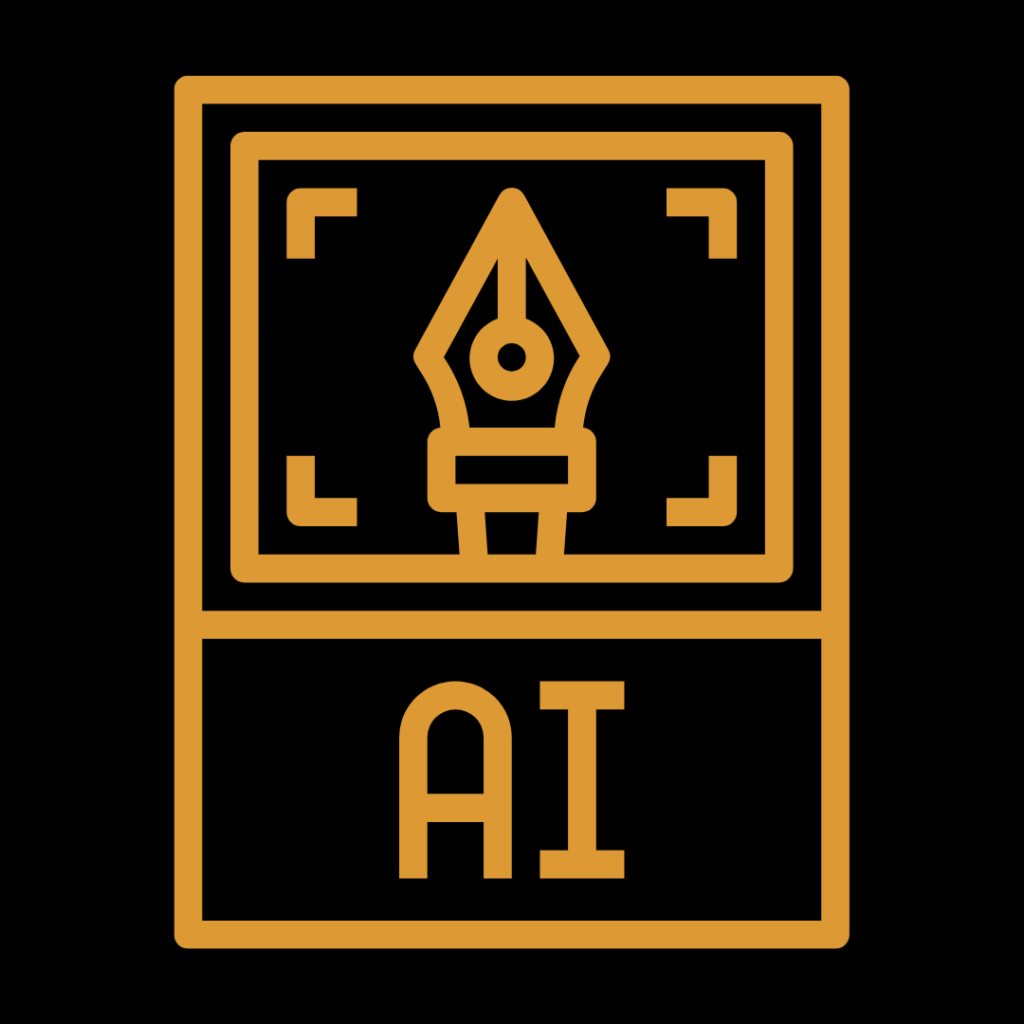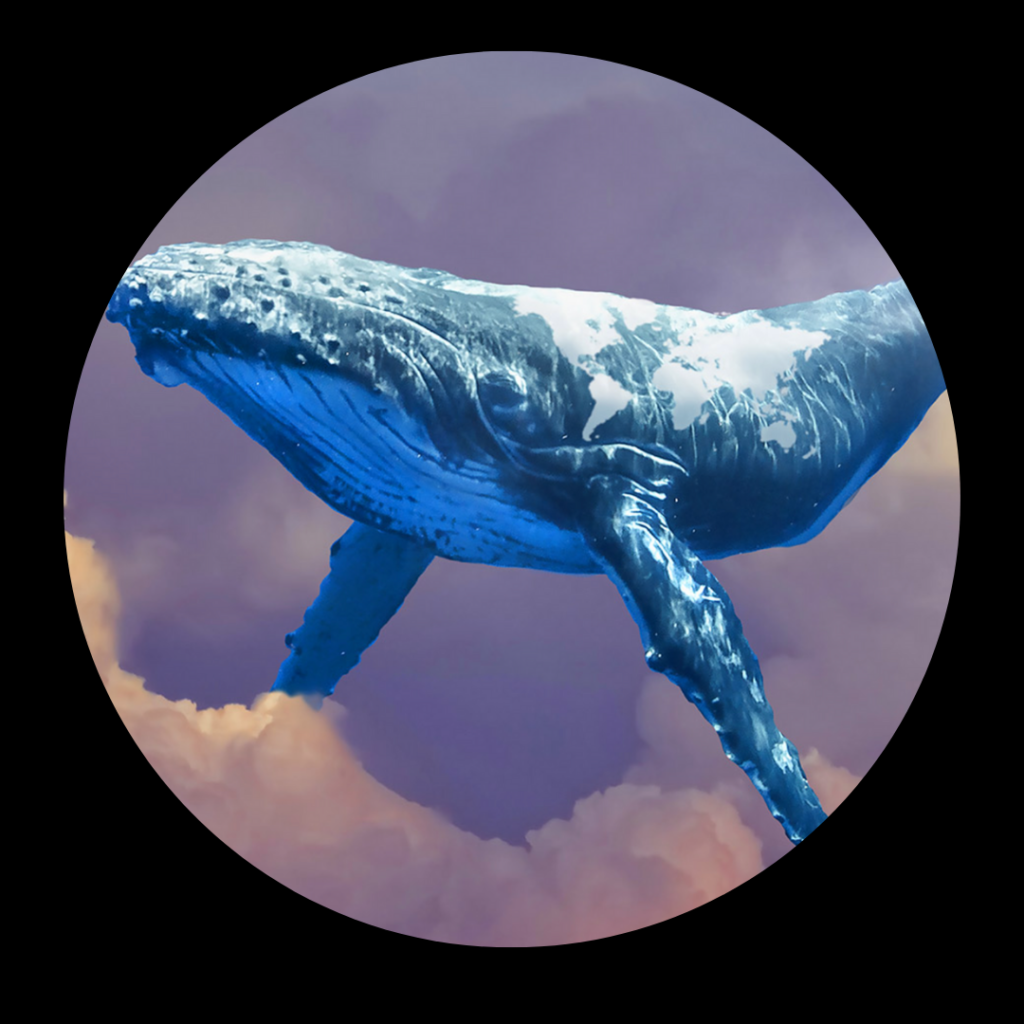 Breezy curates $Whale with Giant Swan
Breezy and $Whale started a long-term collaboration to provide a narrative to the $WHALE's "The Vault," one of the largest and most valuable collections of NFTs in the entire space through art curation…
Enjoy the first interview with GIANT SWAN!
Deepening on Art & AI, AI & Metaverse, ARTBLOCKS and not only…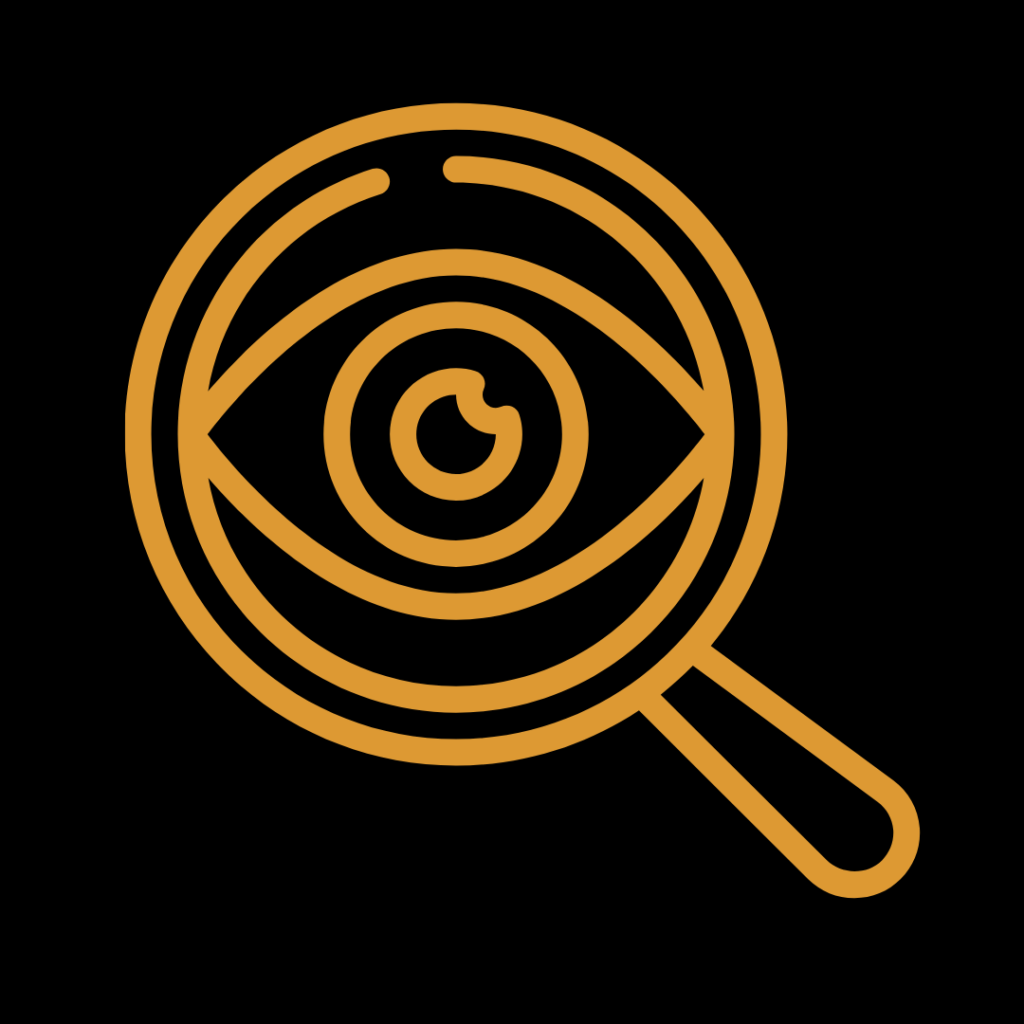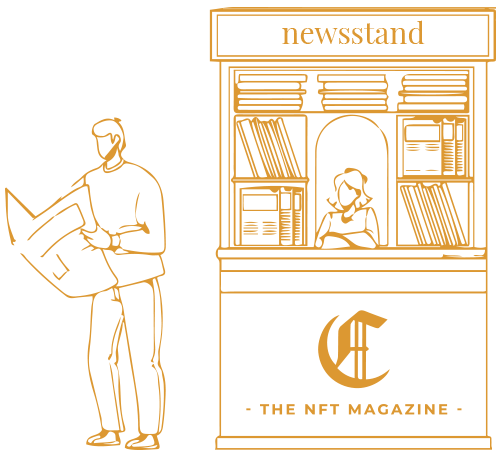 An Innovative Drop for Presale and Bundles
To support our Readers, we've created a secure and guaranteed system on our NEWSSTAND for official DROPS to avoid the gas fee war with Bundles, Credit Card payments, and NFT Airdrop directly into your wallet!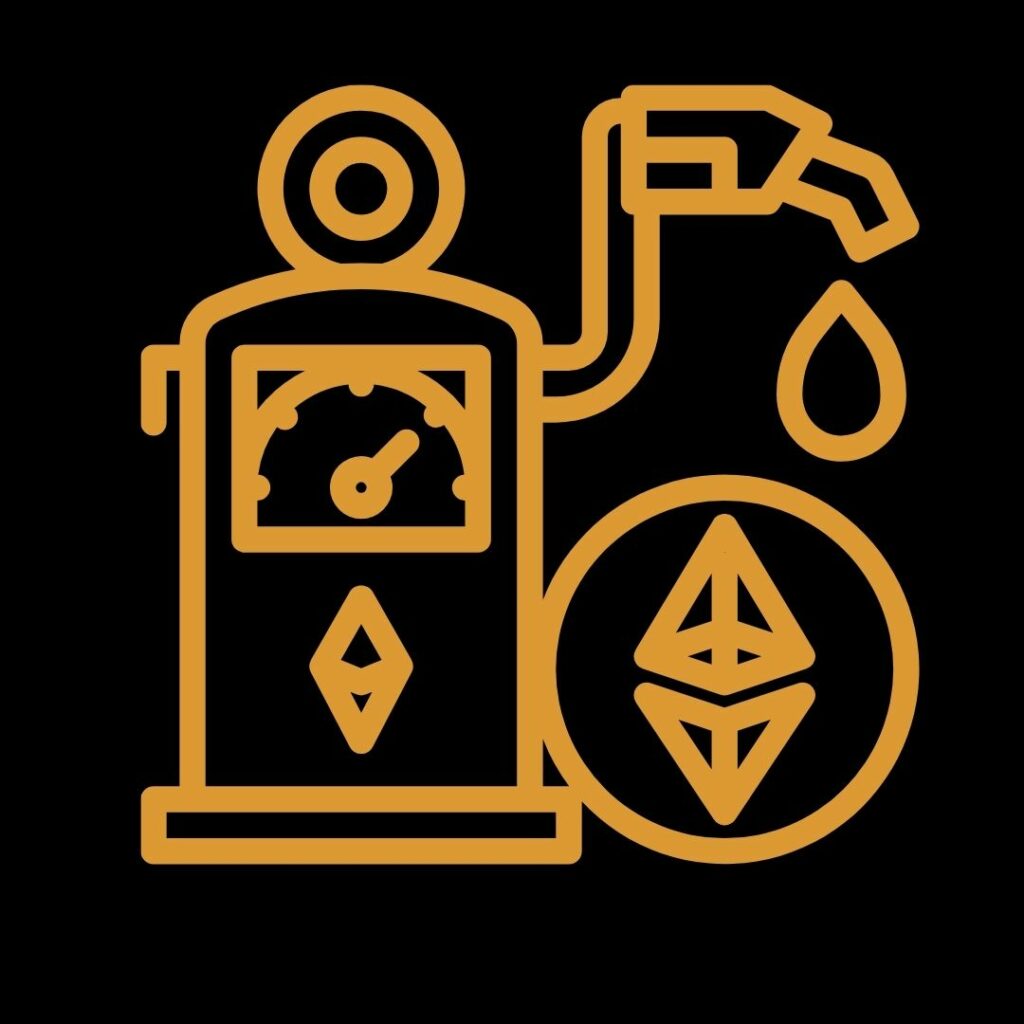 50 $ for the Readers Club Members
80 $ for the Presale
100 $ for the Public Bundles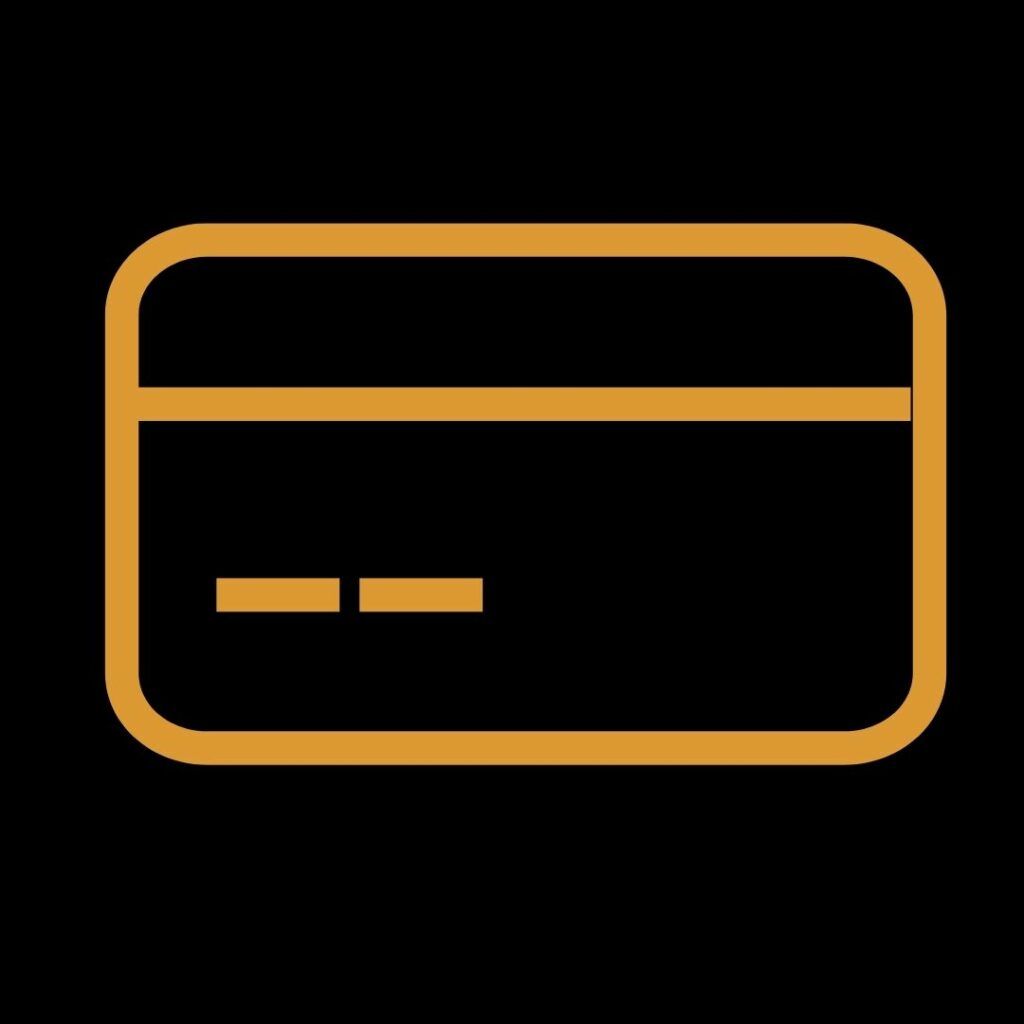 Visa, Mastercard, Amex, Paypal, Maestro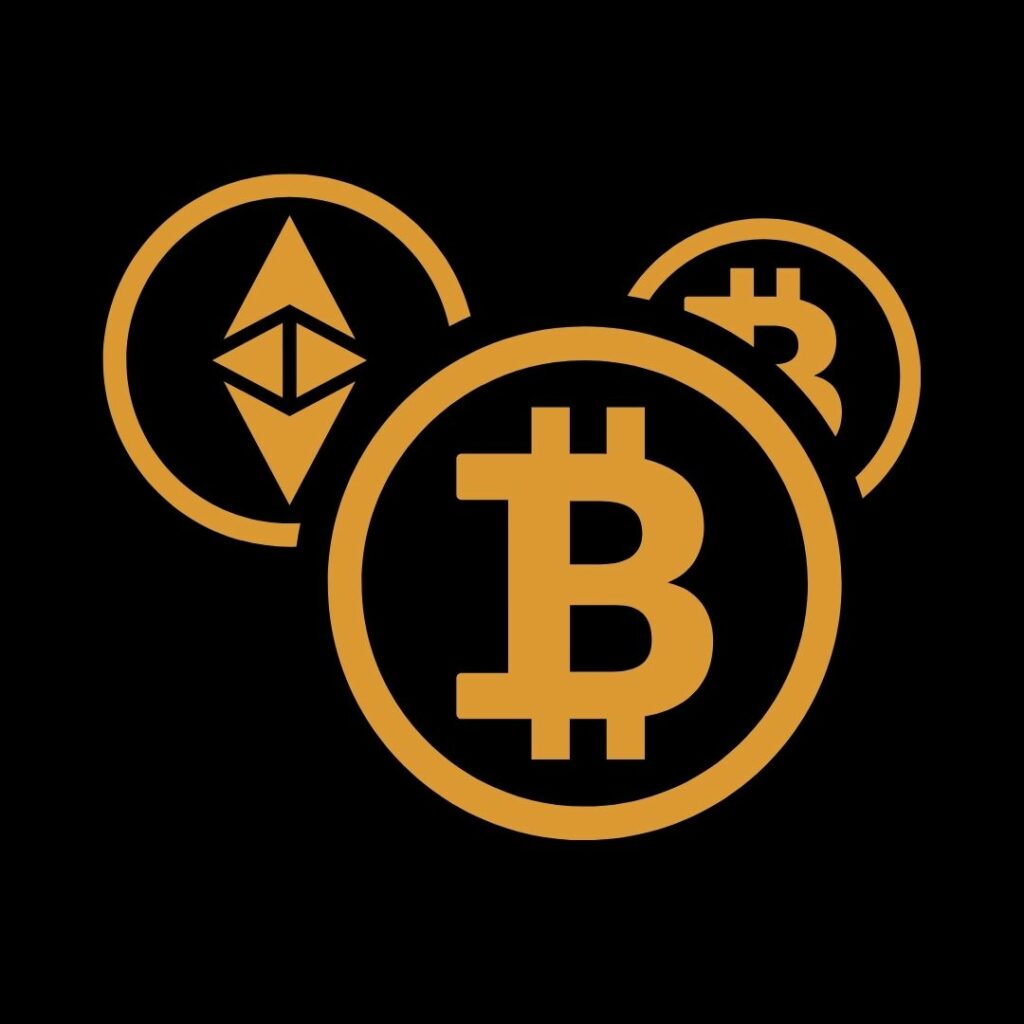 we accept cryptocurrencies
Ethereum, Bitcoin, USDC, LTC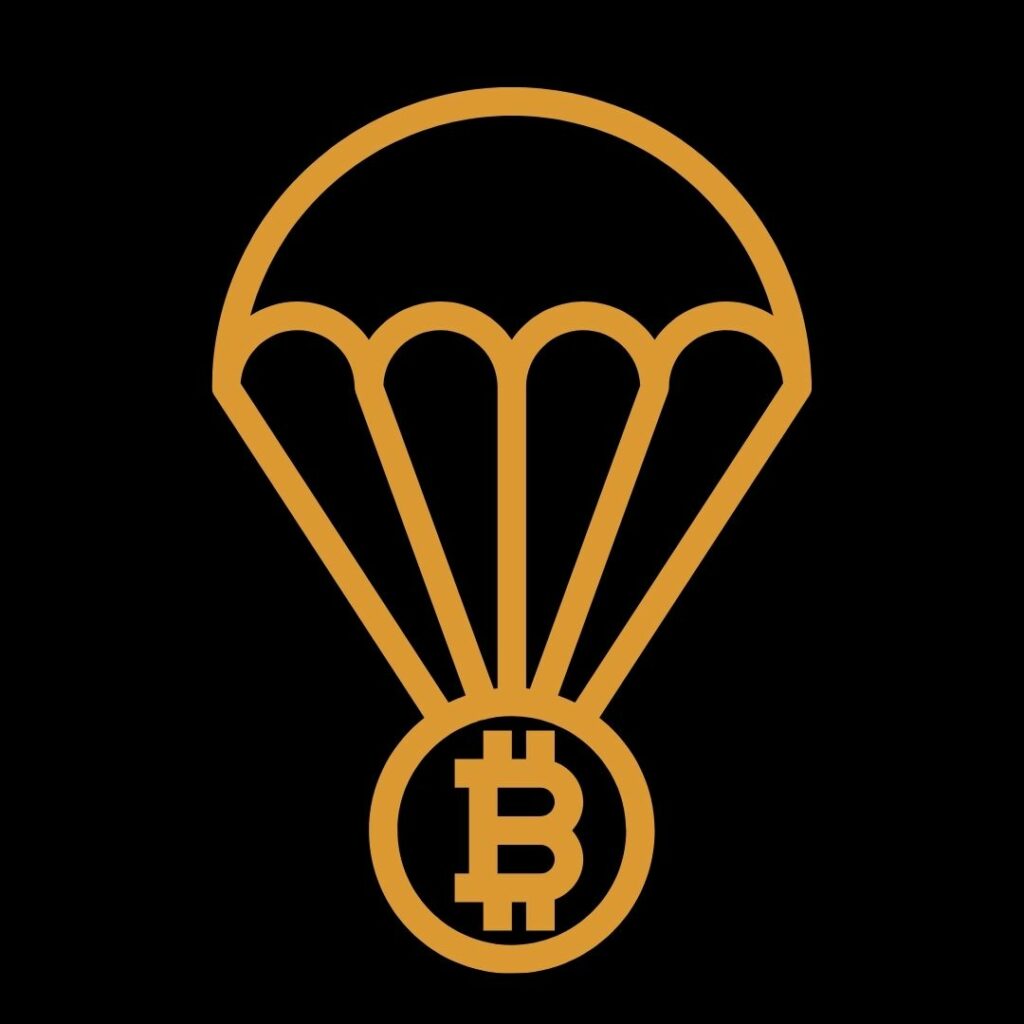 You will receive your NFTs in your wallet
For Readers Club Members and Presale 24 h before the Public Drop
For Bundles, 30 minutes after the order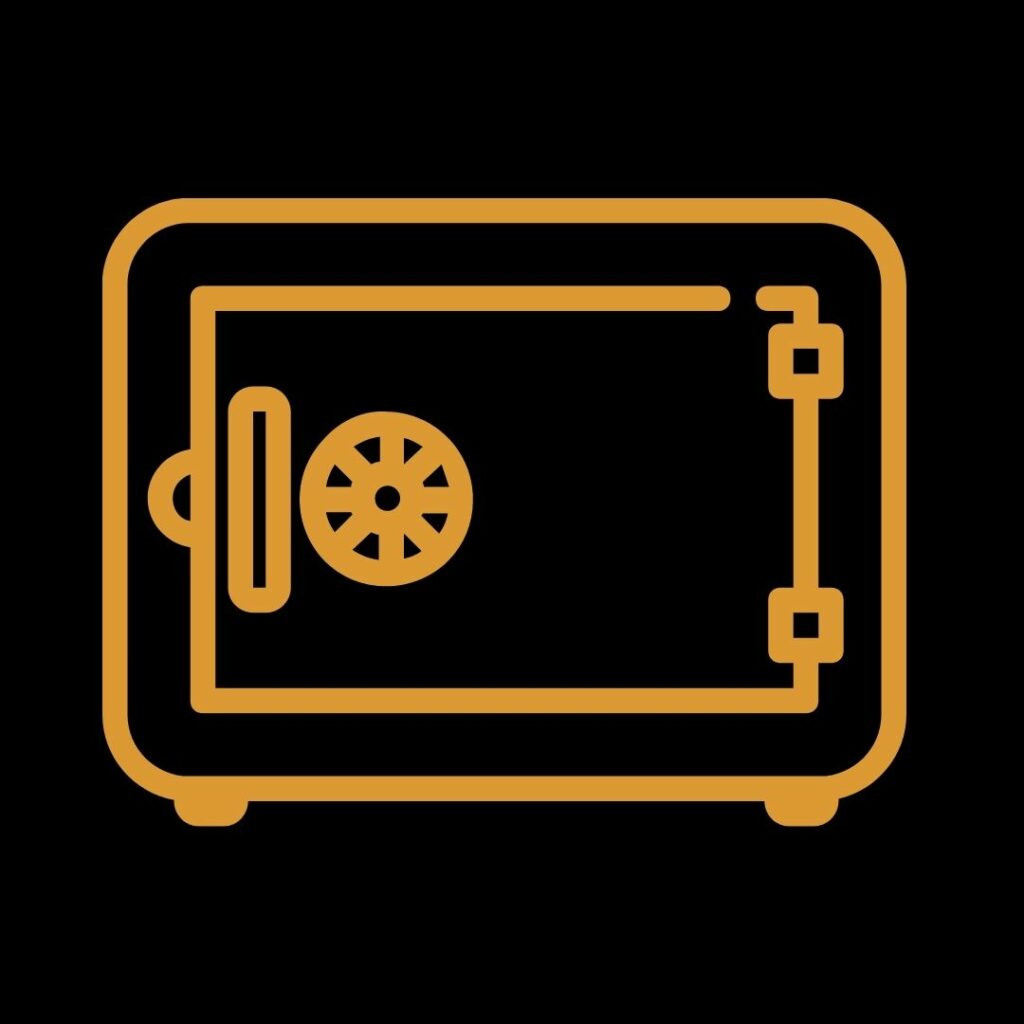 The sale model will be first come, first served until sold out.
After completing your order and payment you will receive your NFT.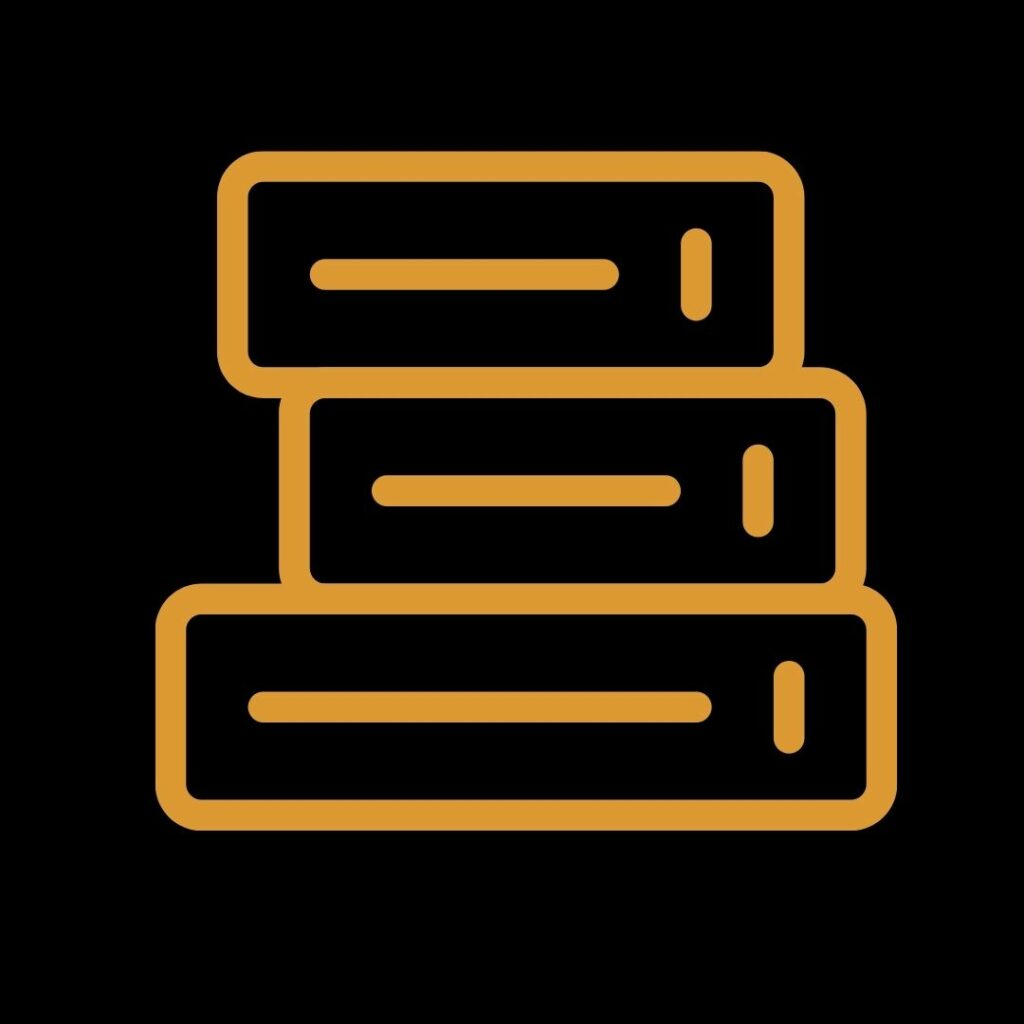 During the public drop, you can buy a save gas fee Bundle for a limited quantity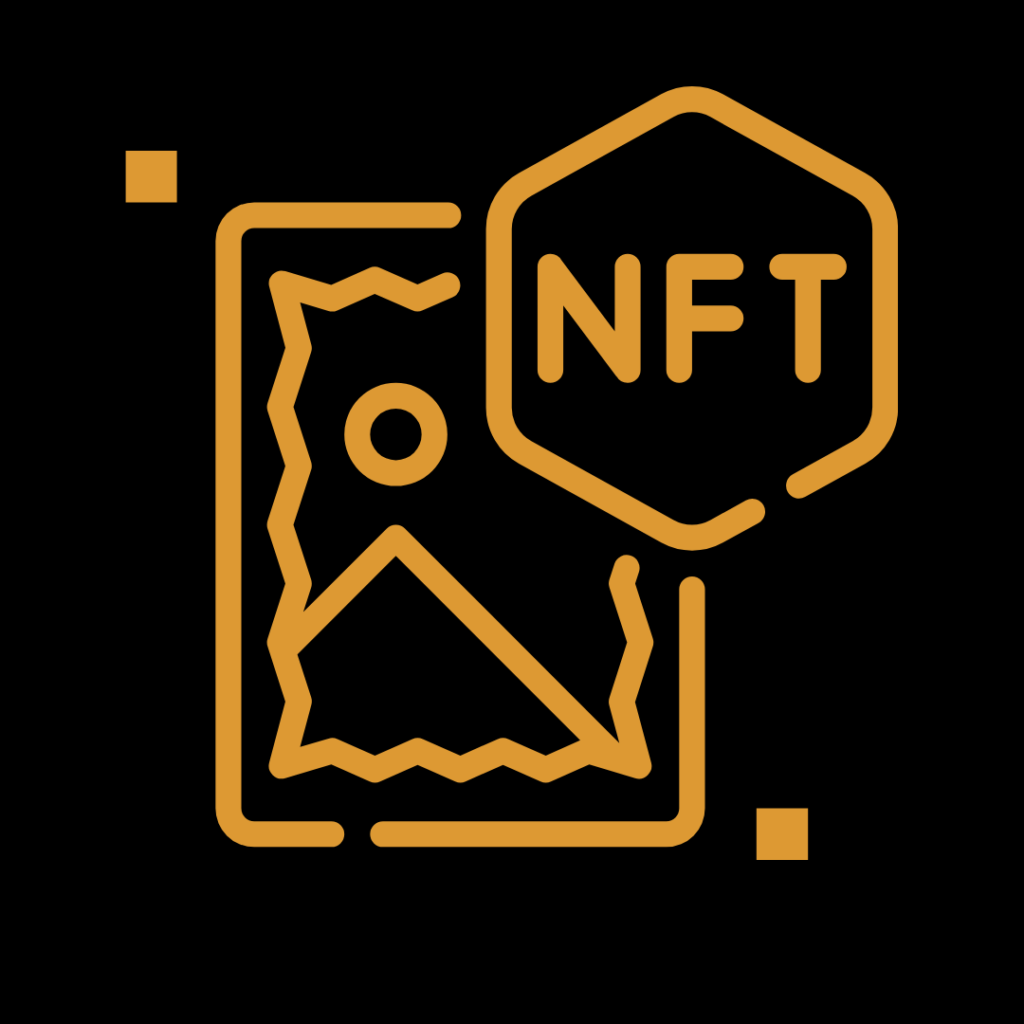 Each issue will increase by 200 copies per release, and you will be able to buy it for only 7 days until sold out.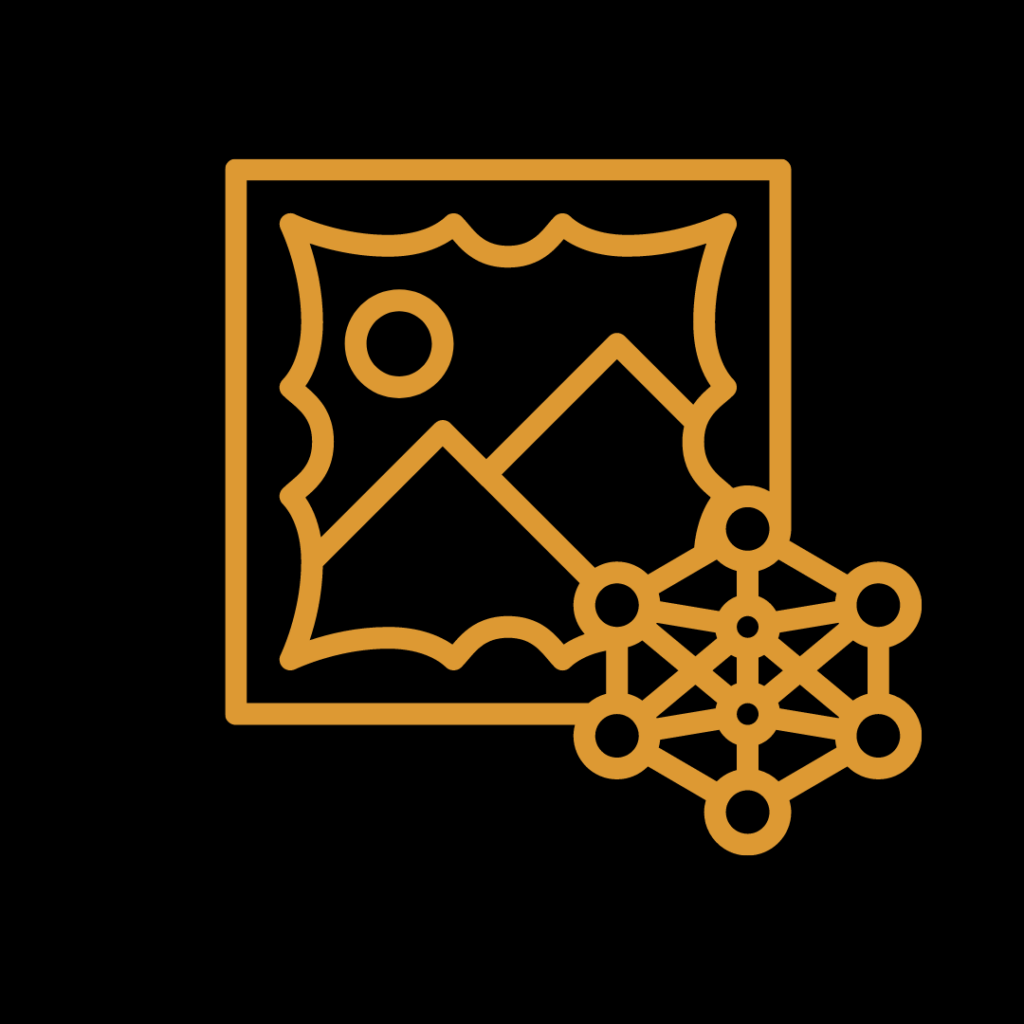 The Unsold copies will be burned to ensure rarity.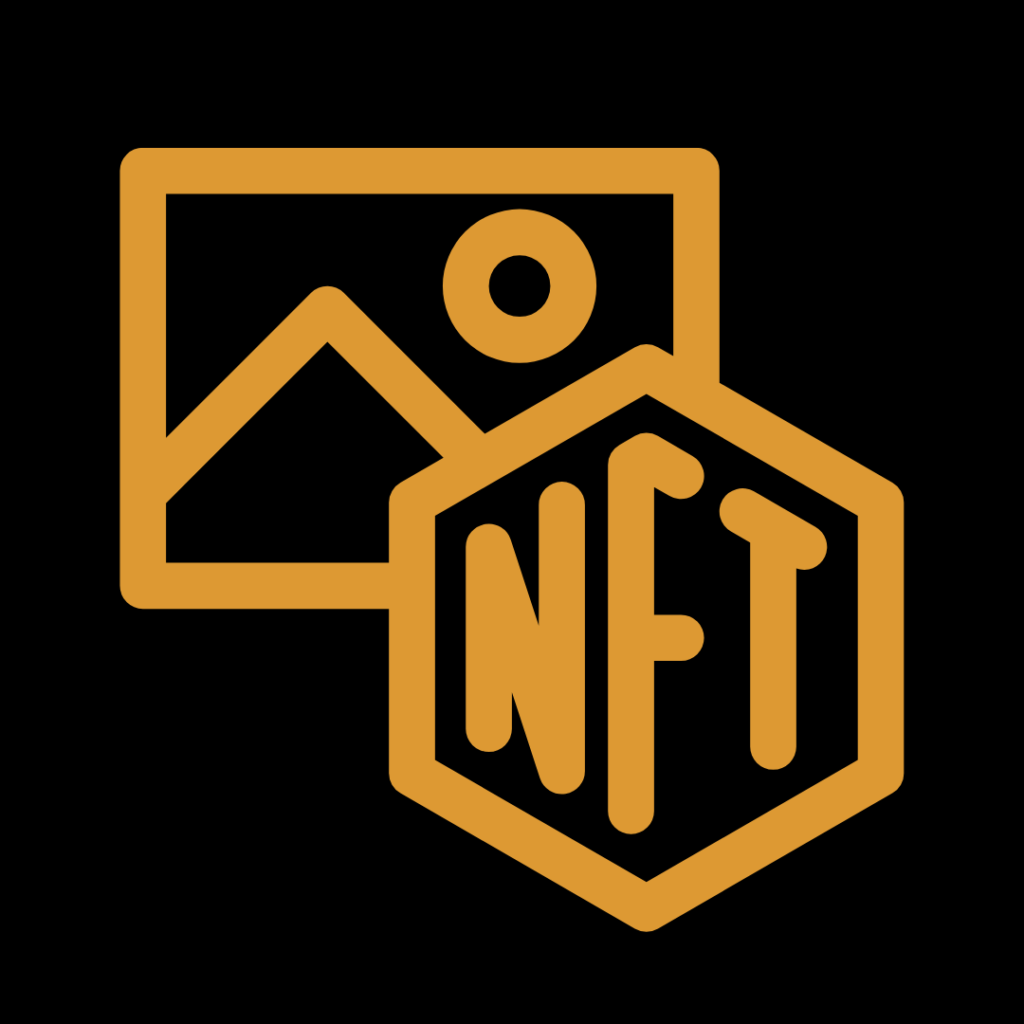 Each NFT Cover of the monthly magazine will be unique, with over 10 different traits to collect.