MEMEs & QUOTEs as NFT Timestamp
We believe the time has come to stop, reflect and think about what NFTs represent today within the world of Digital Art, Crypto Art and the Web3.
For this reason, the #04 Issue of the magazine, will be a special Issue of protest, of rupture, in which through the Memes we would like to bring out your thoughts regarding a few simple, yet representative, sentences:
"The NFTs are…" 
"The Web3 is…"
"The Blockchain is…"
"The Ordinal are…"
"The Crypto World is…"
How would you finish these sentences?
A special breaking Issue, where each of you will be able to make your own contribution, creating your own MEMEs & QUOTEs.
The best MEMEs will be published in the magazine and will be part of the next April 2K23 drop on Nifty Gateway in revenue share, together with those of curators, artists and gatekeepers chosen by the editorial staff.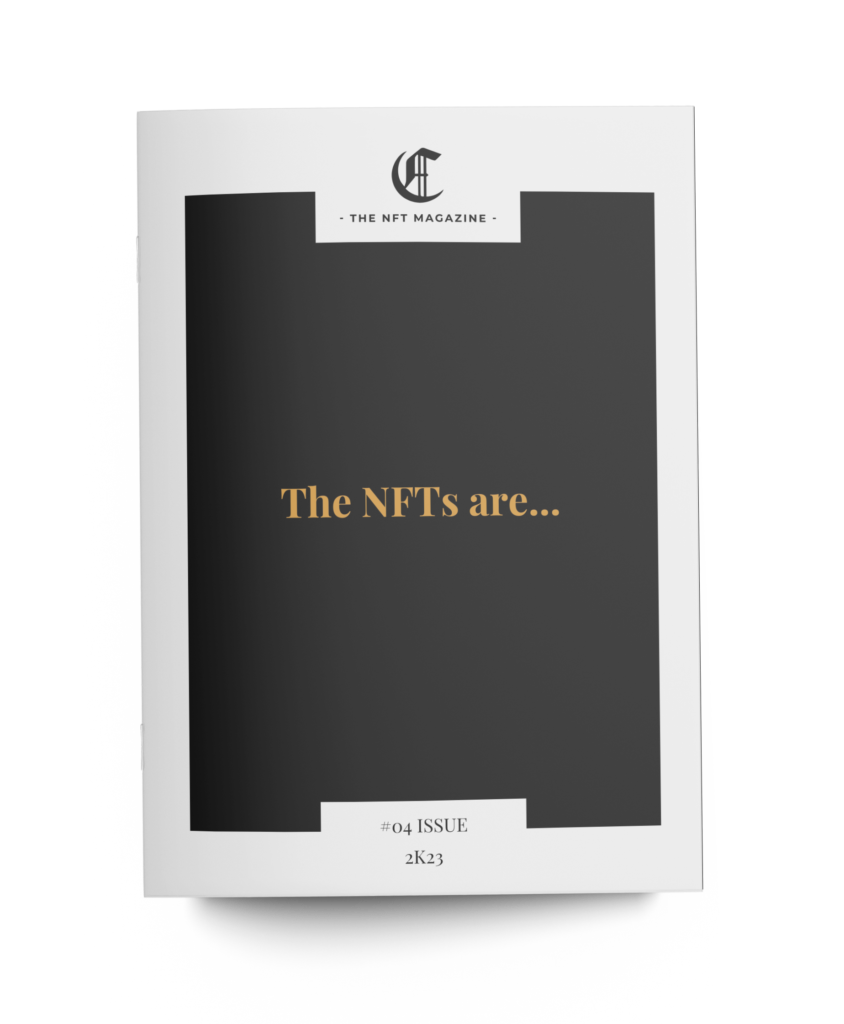 DISCOVER IN THE #04 ISSUE 2K23...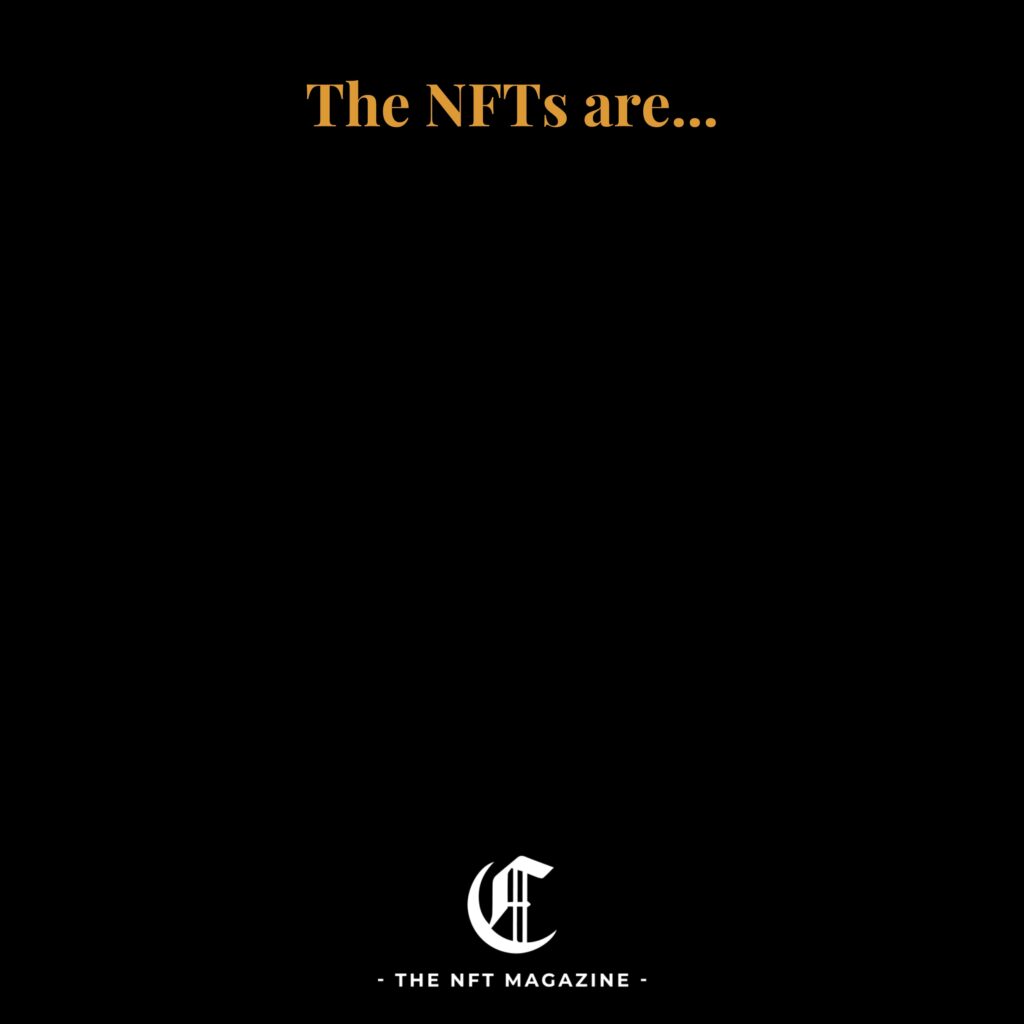 Discover all the MEMEs & QUOTEs with the thoughts of Curators, Artists and Gatekeepers, as well as the one chosen by the Public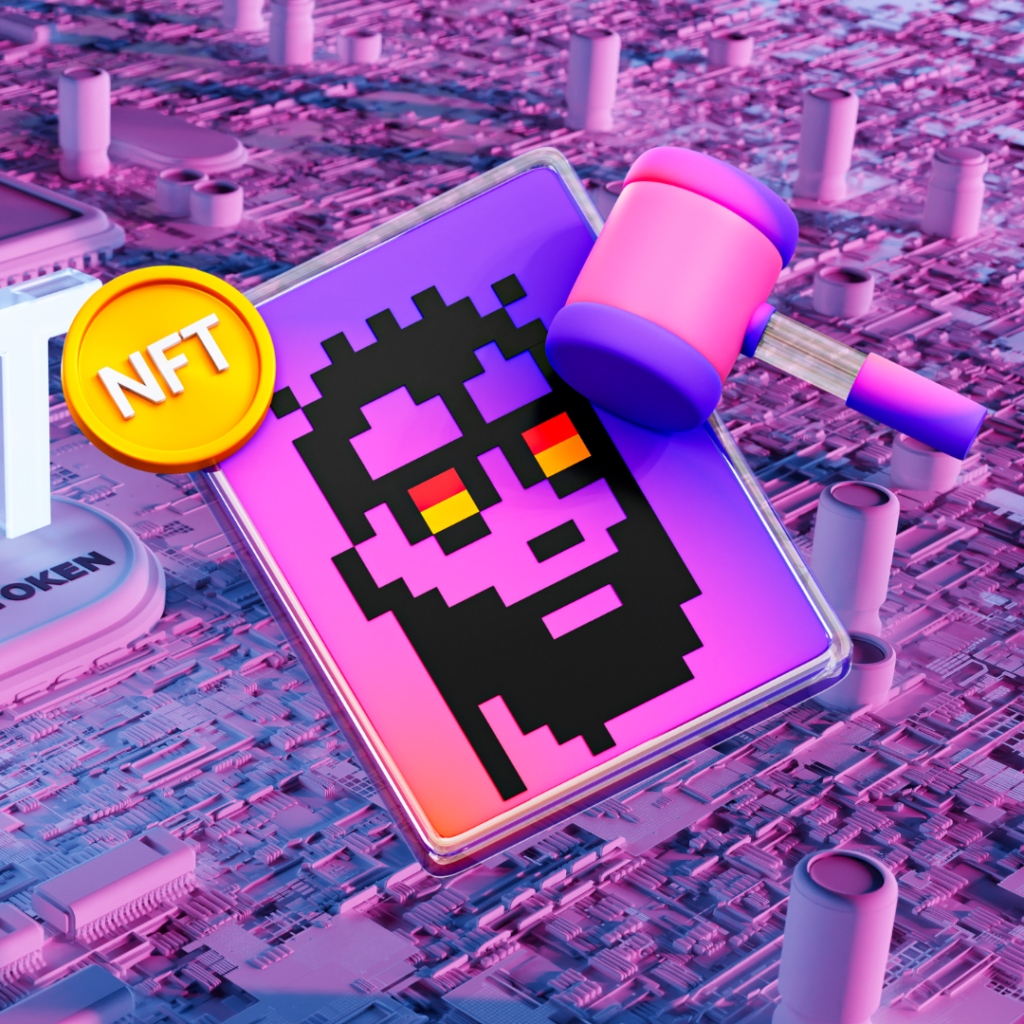 A complete and thorough Analysis
 on the Crypto Art and NFT market
Join the exclusive "Readers Club"
By collecting the NFT COVERS, the holders are entitled to join the exclusive "Readers Club" reserved area, to read the Magazine, design and choose the content of the next Issues as well as more benefits.
Moreover, the Readers Club Members can support and collect new and talented Crypto Artists with the Readers Gallery.
After showcasing and celebrating the best artists in the world with The NFT Magazine, Crypto Art Begins and Monographs, the time has come to support the new and talented Crypto Artists.
The Readers Gallery was born to promote new visionary artists
who believe in Crypto Art, Web3 and in a decentralized future.
Every month we select 3 Crypto Artists through a public Call, who, with their unpublished NFTs, will be featured on Nifty Gateway with the exclusive Monthly Readers Drop reserved for the Readers Club Members (The NFT Magazine holders)at a symbolic price starting from $1 up to $50.
Be part of The NFT Magazine Community, subscribe to the newsletter to stay in the loop!