#05 ISSUE
TOKENS & CRYPTOCURRENCIES
The NFT Magazine has proudly come to its #05 Issue, featuring the famous international artist ANTONI TUDISCO!
This #05 Issue will be about a very hot topic chosen by our Readers Club Community: TOKENS & CRYPTOCURRENCIES!
Discover the top 10 Tokens related to NFT Projects, Artists and those linked to the major platforms.
Get to know everything about the cryptocurrencies market, their history, the exchange and wallet platforms, and read the exclusive interviews.
The #05 Issue is SOLD OUT!
This artwork was part of the "ETHEE V2" drop of Antoni Tudisco on Nifty Gateway, reserved for the collectors who owns at least one NFT by Tudisco.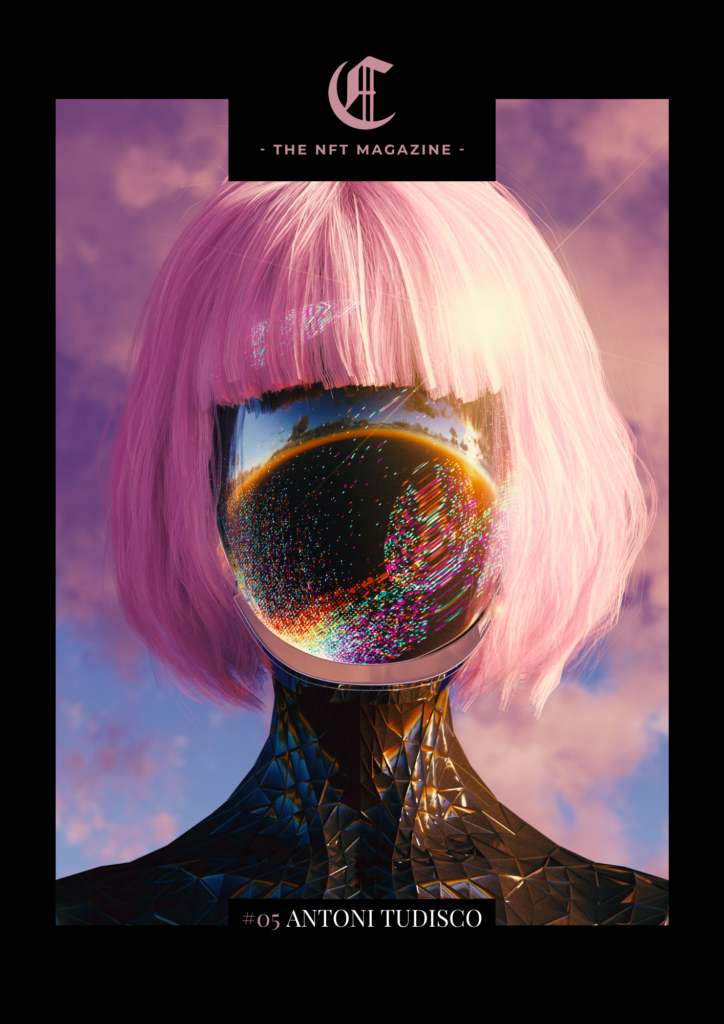 ETHEE V2 by Antoni Tudisco, 2021 – Minted on Nifty Gateway
Sneak Peaks of the #05 Issue
Last year Binance decided to open its NFT platform in June, starting with 100 artists.   Now, thanks to the…
DISCOVER IN THE #05 ISSUE "TOKENS & CRYPTOCURRENCIES"...
Creative director & 3D visual artist, Antoni Tudisco was born & raised in Hamburg, Germany where he grew up studying media management and web design & development programming.
He worked with top-tier brands Nike, Adidas, Versace, Google, Mercedes Benz, D&G etc. and he has gone on to launch his own brand TUDISCO STUDIO as well. 
Having been featured in Vogue, Highsnobiety & Hypebeast and winning several notable design awards, Tudisco launched an NFT Collection in collaboration with the famous deejay and producer Steve Aoki.
He is currently working on the design of the Plein Plaza, the new Decentraland headquarter of the fashion stylist Philip Plein, build with a budget of over 1.4 mln dollars.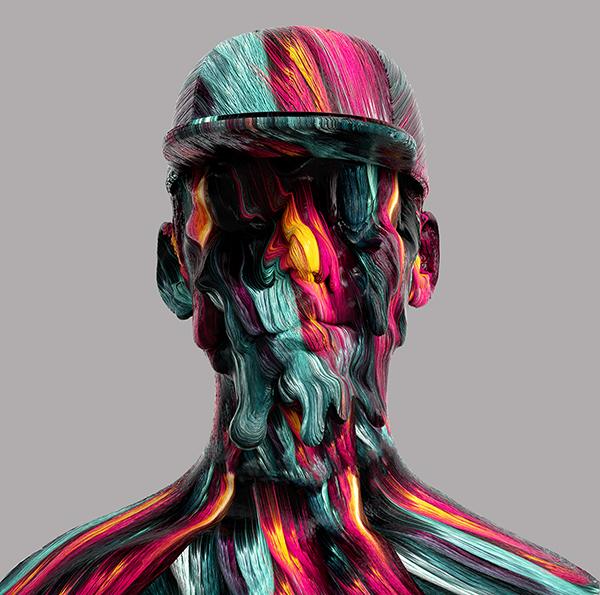 Total Artwork Value:
$5,143,033.40 (1,660.752
ETH)
Highest Sale:
$888,888.88 (287.034 ETH)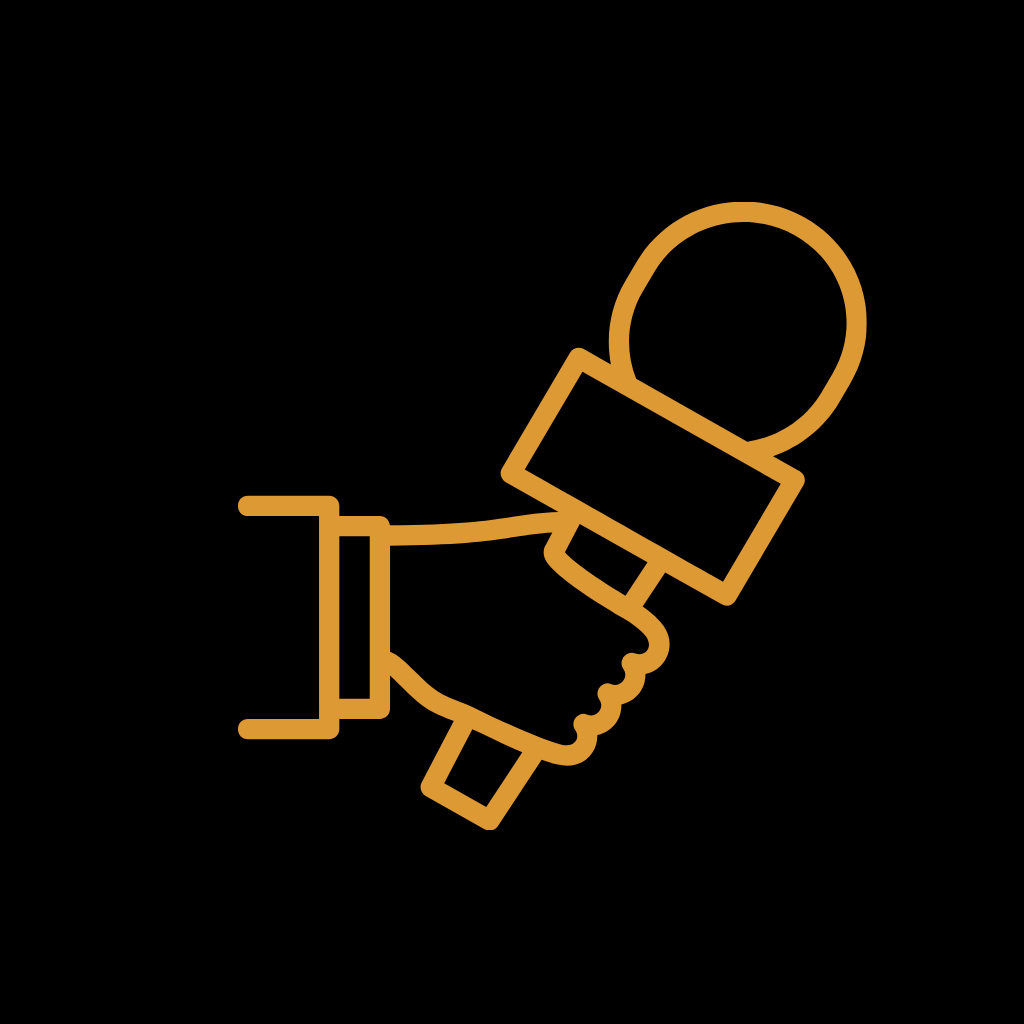 Exclusive Interviews & Tips
Read the exclusive interviews with the NFT Cover artist ANTONI TUDISCO and with Key Players of the Cryptocurrencies sector
Top 6 TOKENS based on NFTs
Discover the Top 6 Tokens based on NFTs and Artists, how they work and what are their benefits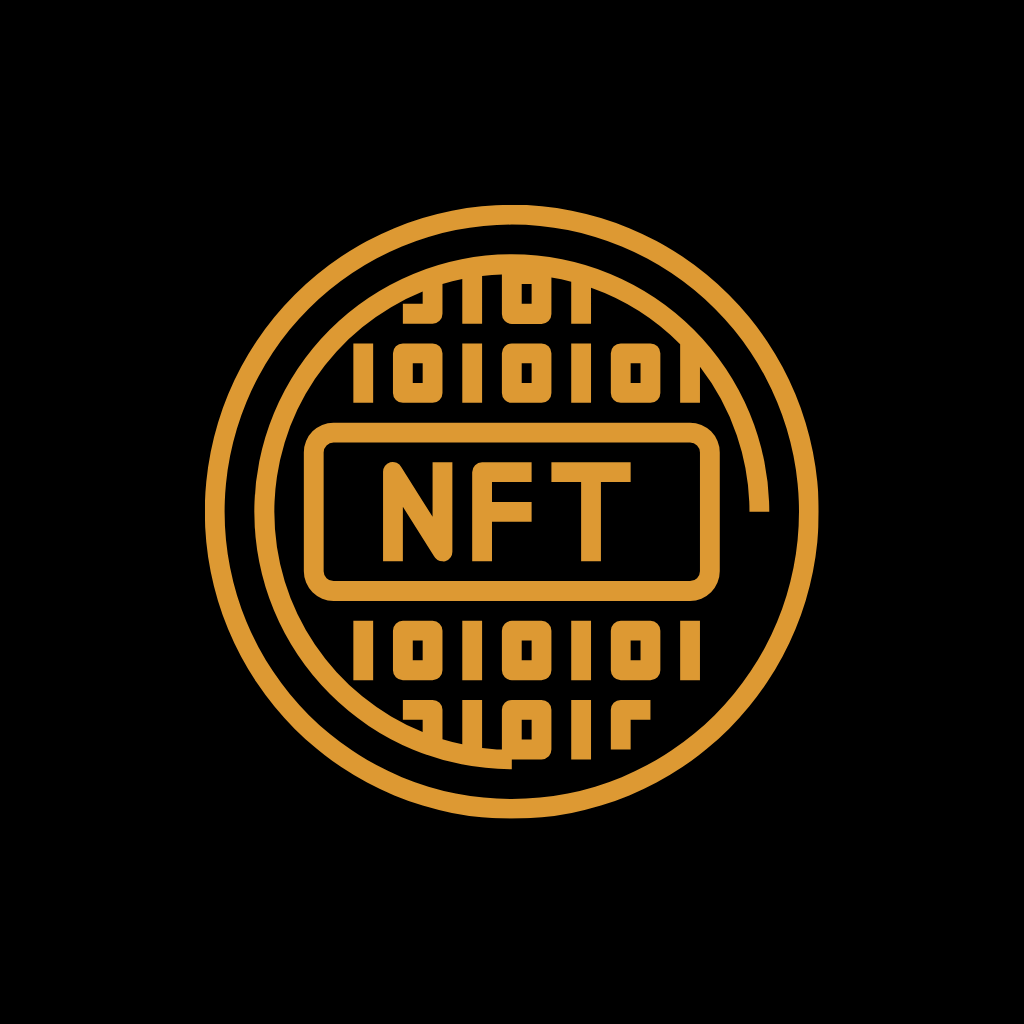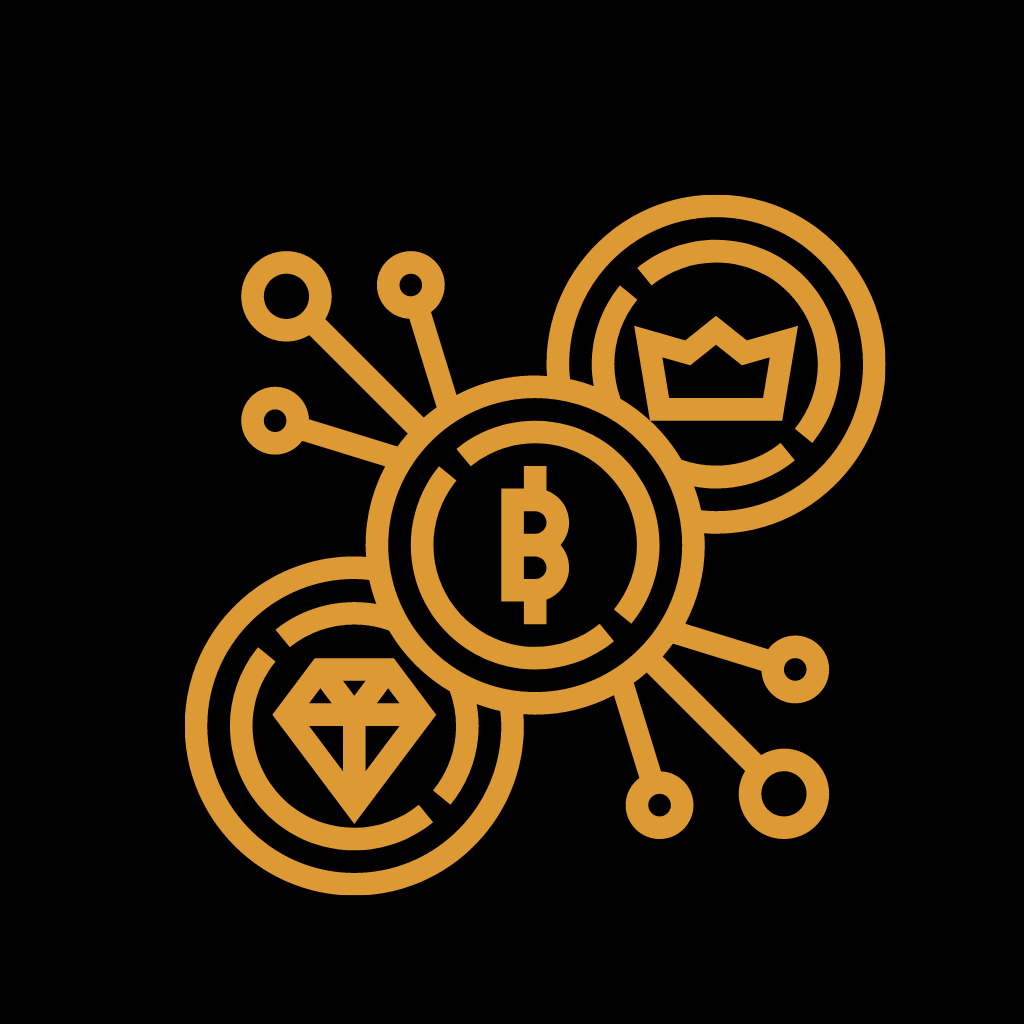 Get a deep insight on the actual trends of the Cryptocurrencies and their history.
Exchange & Wallet Platforms
Not only Metamask and Wallect Connect…. discover the best exchange & wallet platforms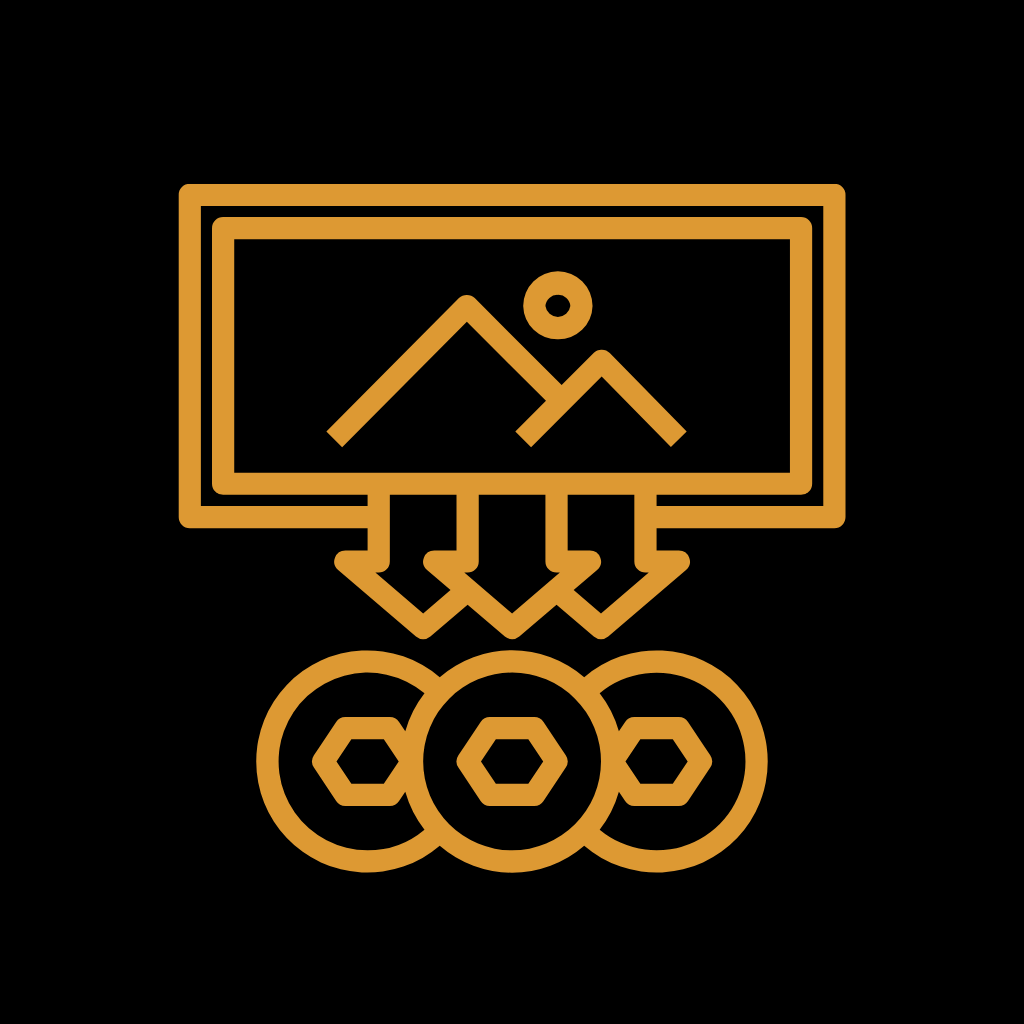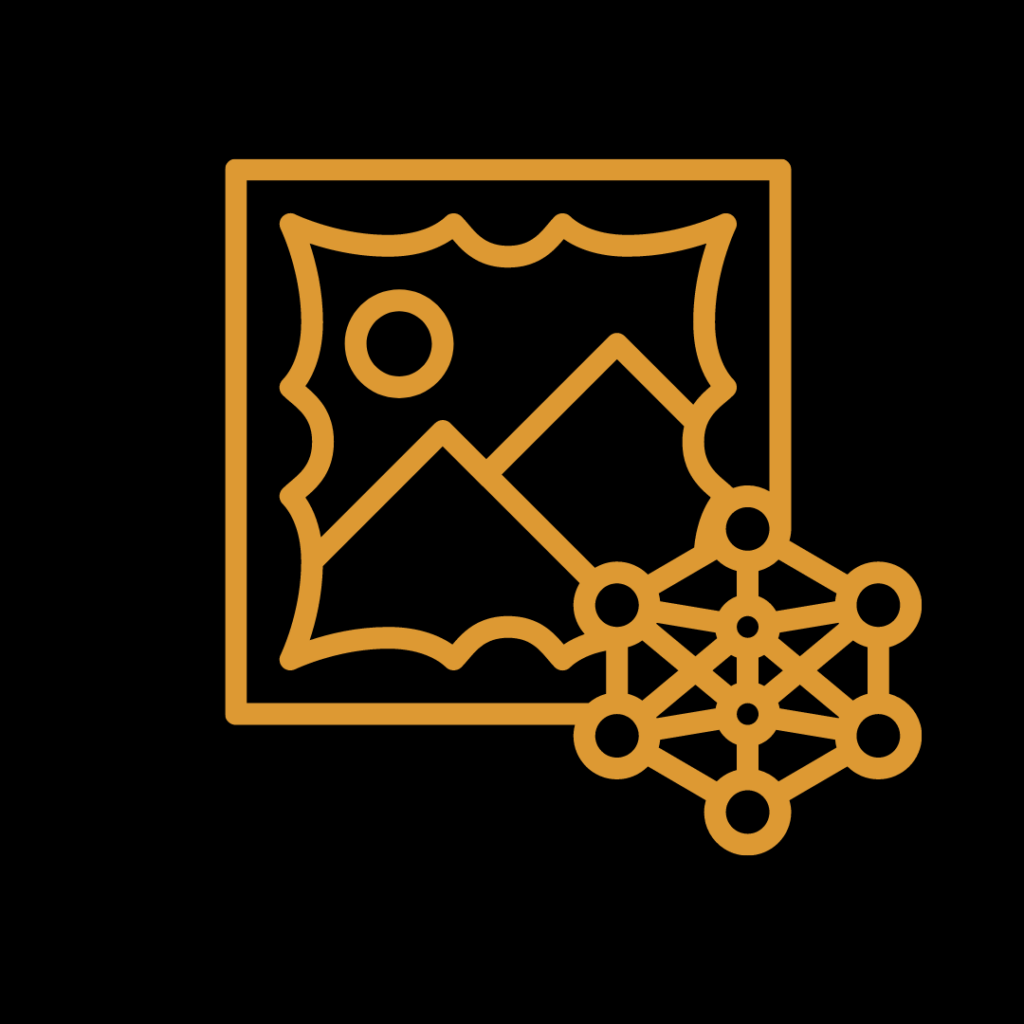 How to earn with NFTs, the cryptocurrency lexicon and much more, only on The NFT Magazine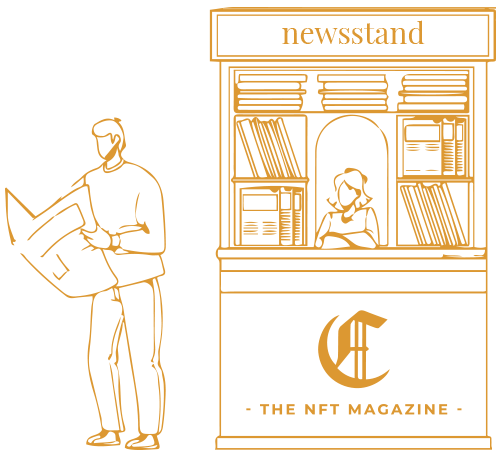 An Innovative Drop for Presale and Bundles
To support our Readers, we've created a secure and guaranteed system on our NEWSSTAND for official DROPS to avoid the gas fee war with Bundles, Credit Card payments, and NFT Airdrop directly into your wallet!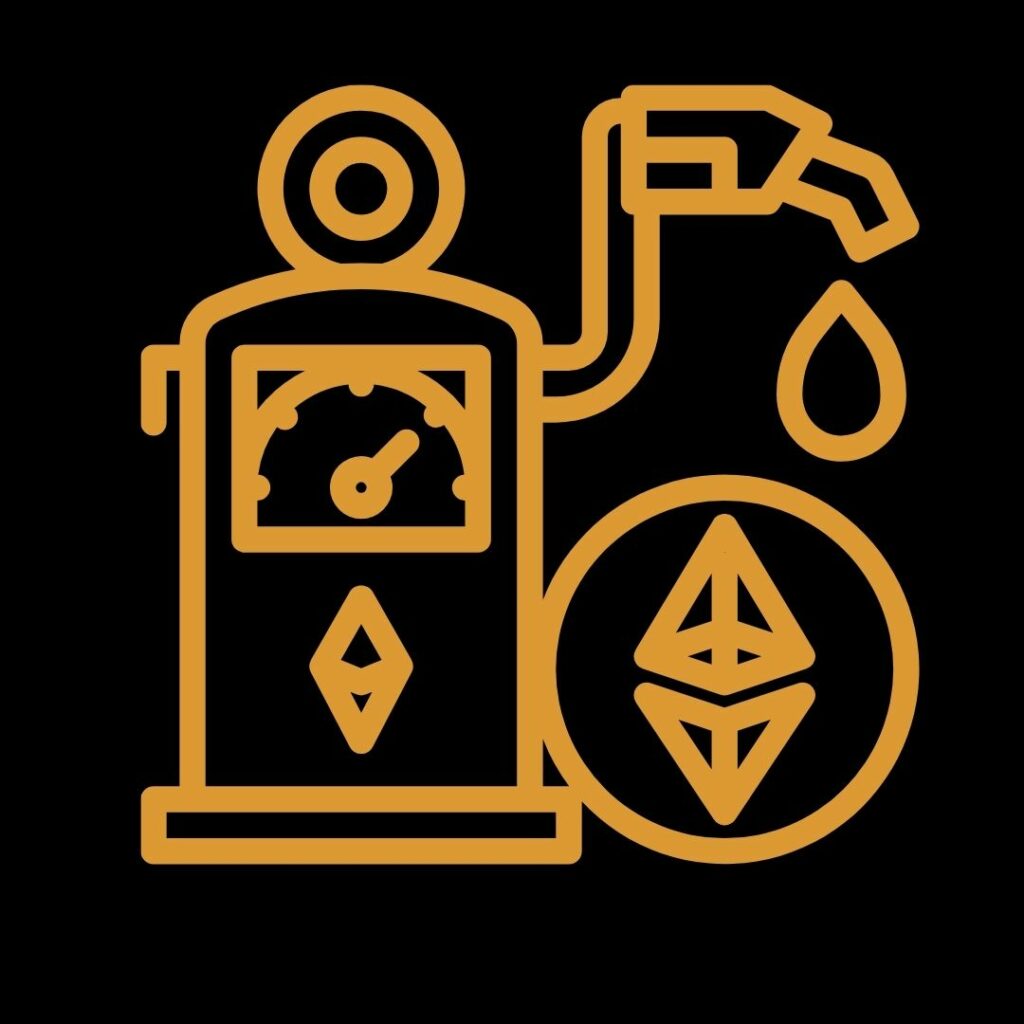 50 $ for the Readers Club Members
80 $ for the Presale
100 $ for the Public Bundles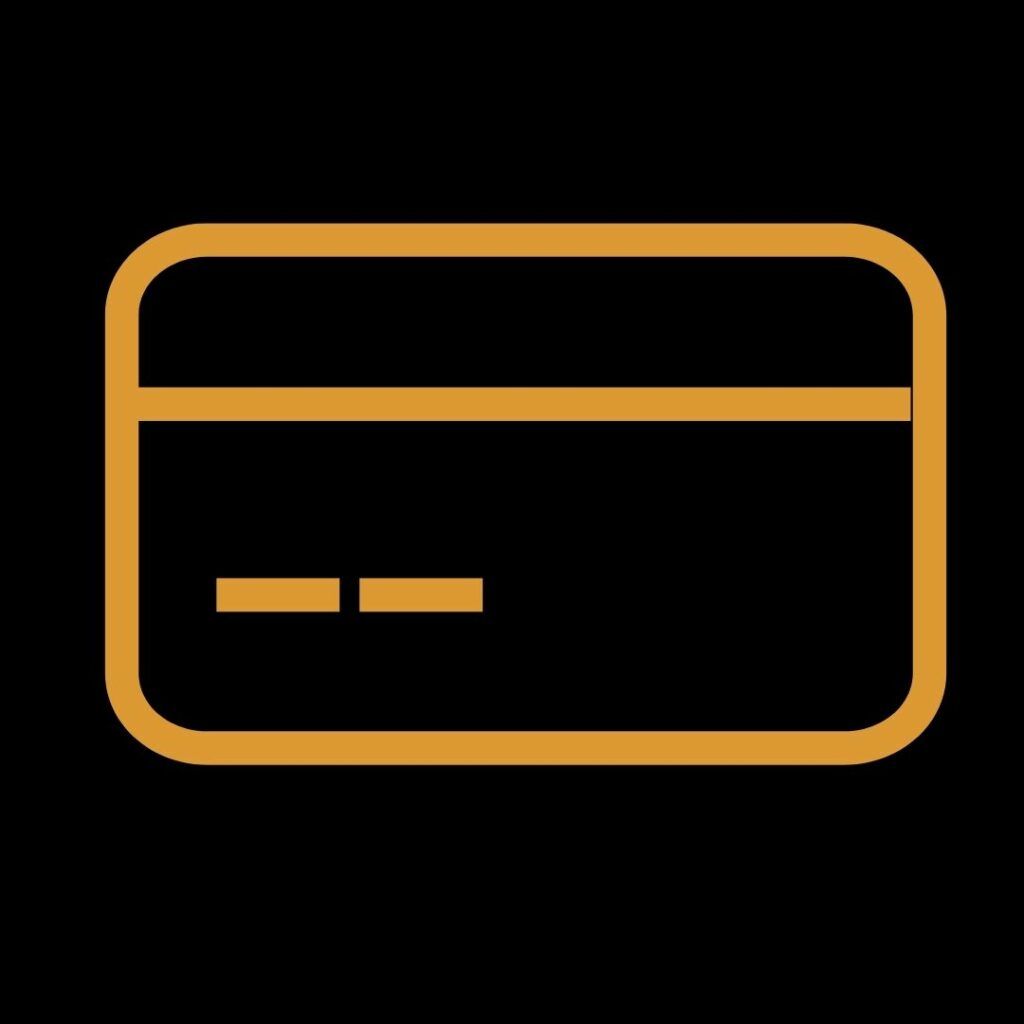 Visa, Mastercard, Amex, Paypal, Maestro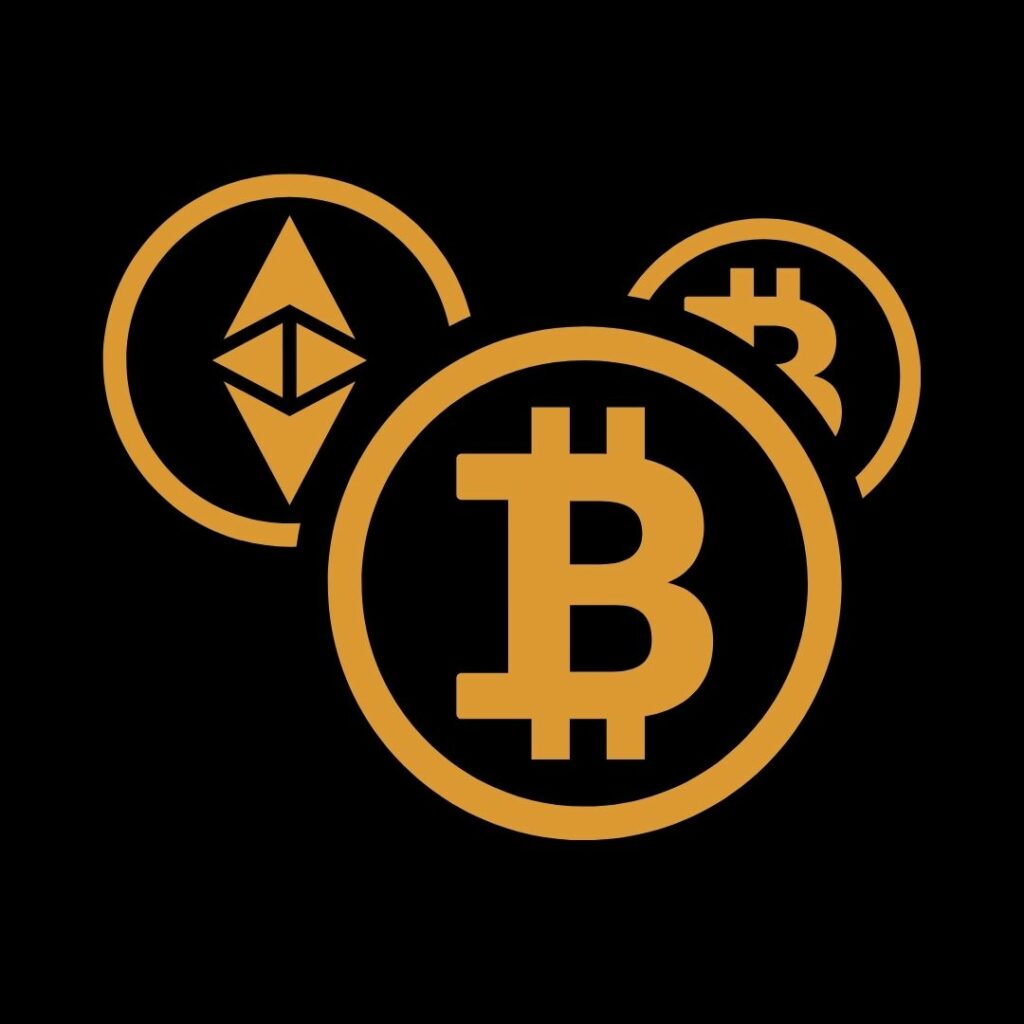 we accept cryptocurrencies
Ethereum, Bitcoin, USDC, LTC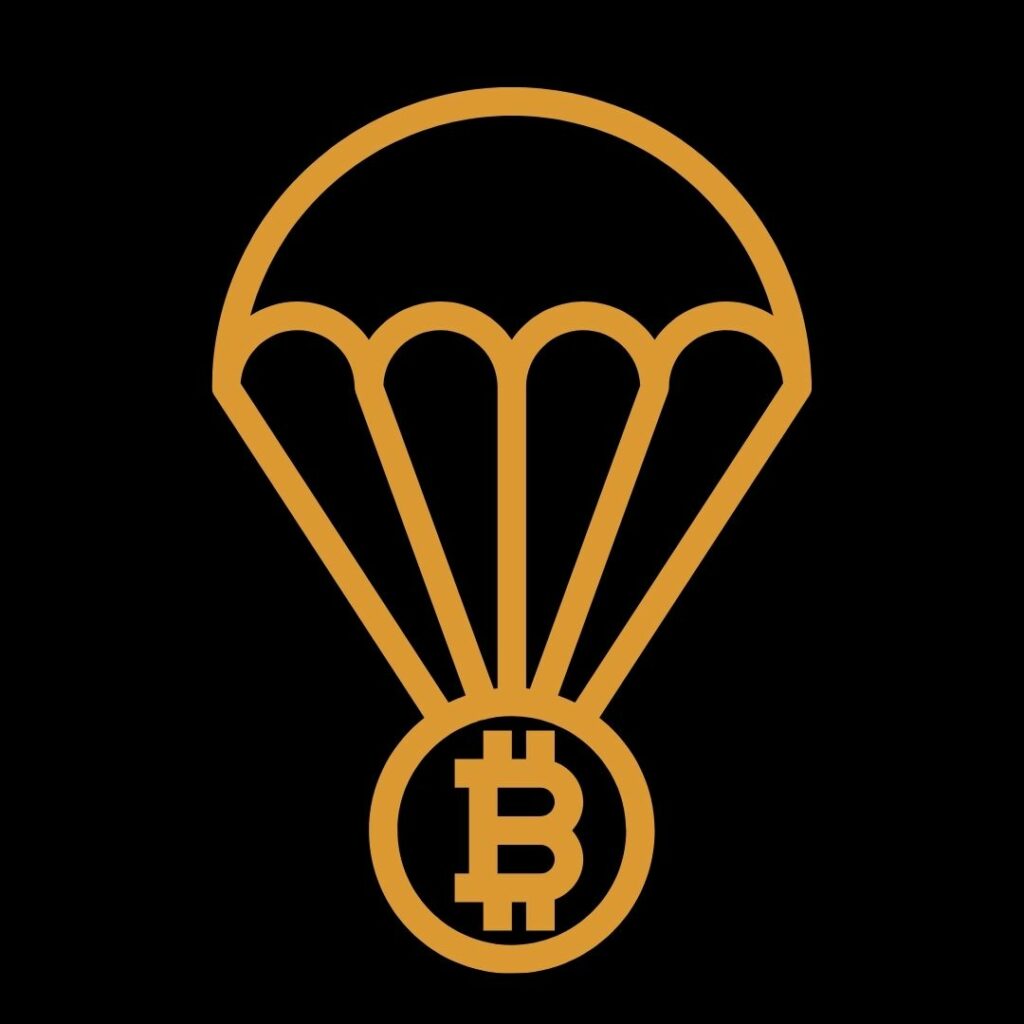 You will receive your NFTs in your wallet
For Readers Club Members and Presale 24 h before the Public Drop
For Bundles, 30 minutes after the order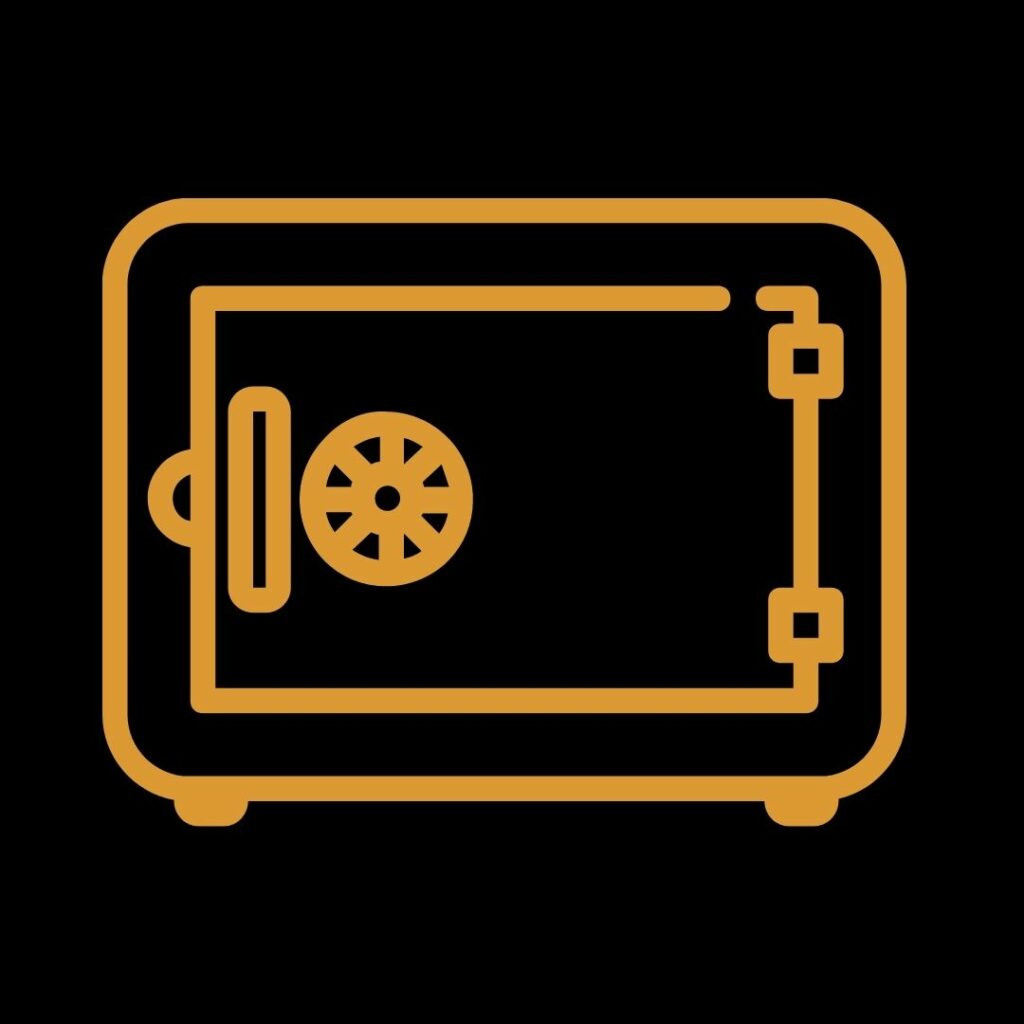 The sale model will be first come, first served until sold out.
After completing your order and payment you will receive your NFT.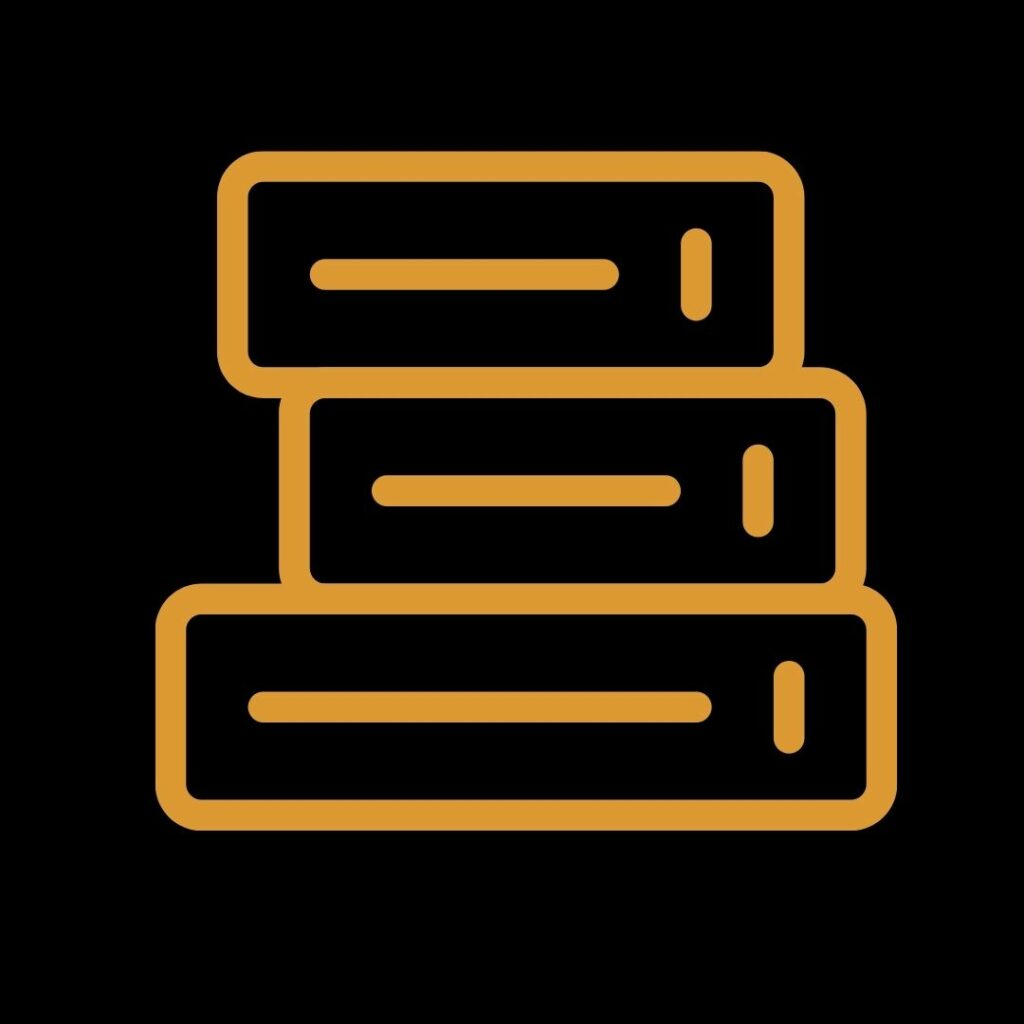 During the public drop, you can buy a save gas fee Bundle for a limited quantity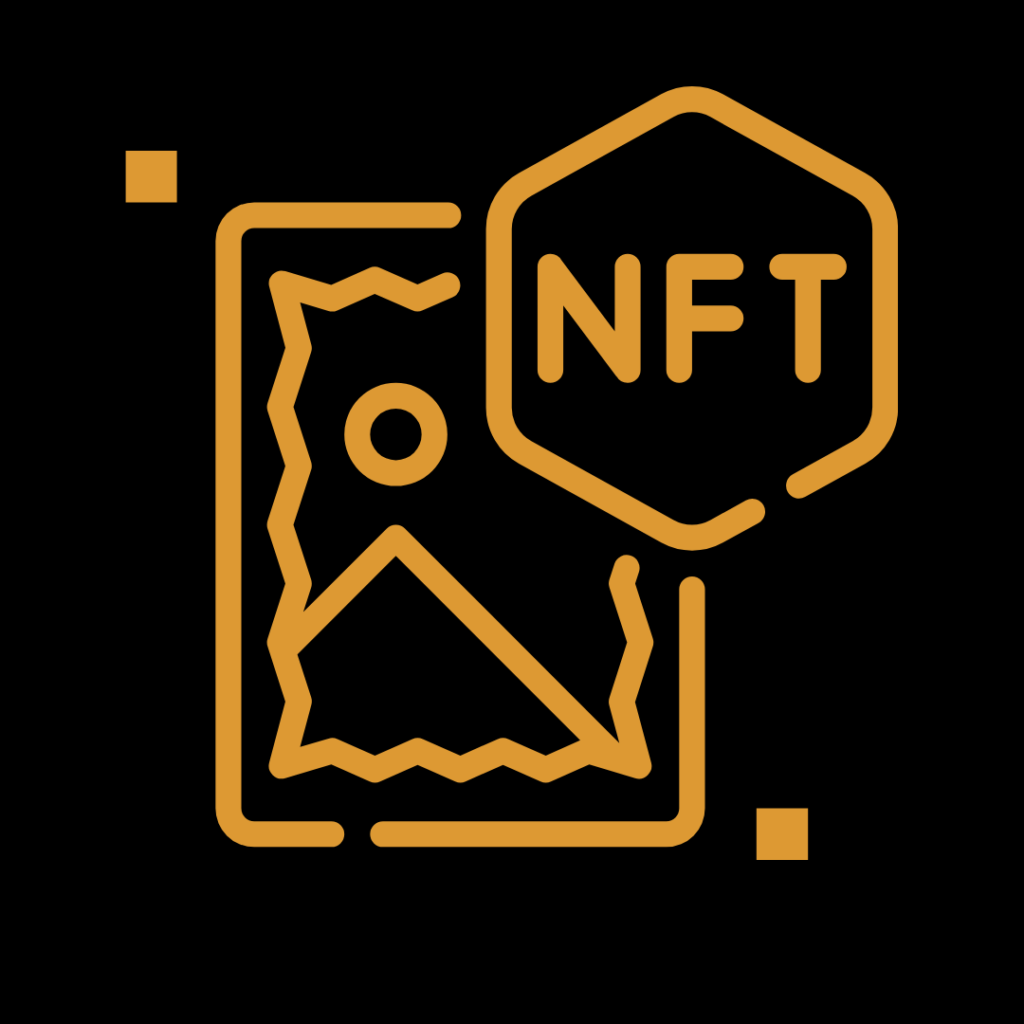 Each issue will increase by 200 copies per release, and you will be able to buy it for only 7 days until sold out.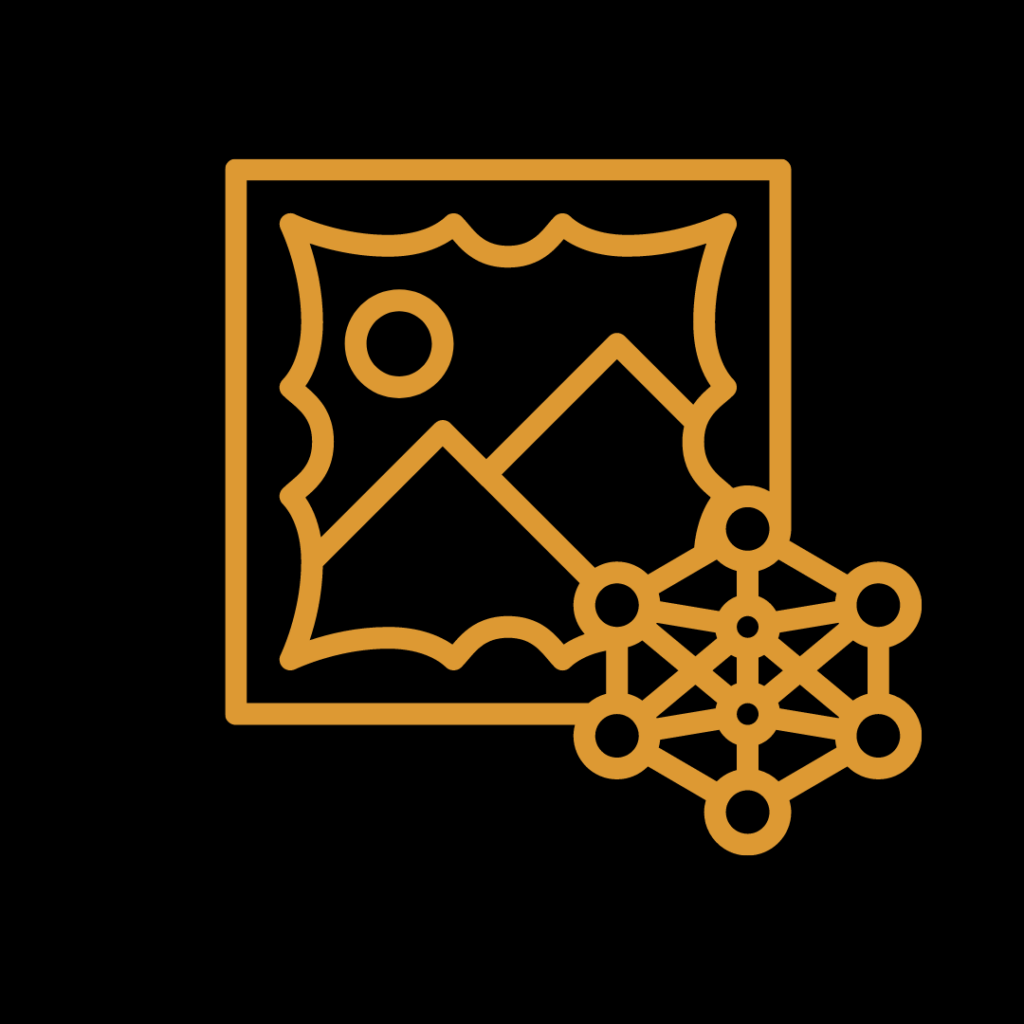 The Unsold copies will be burned to ensure rarity.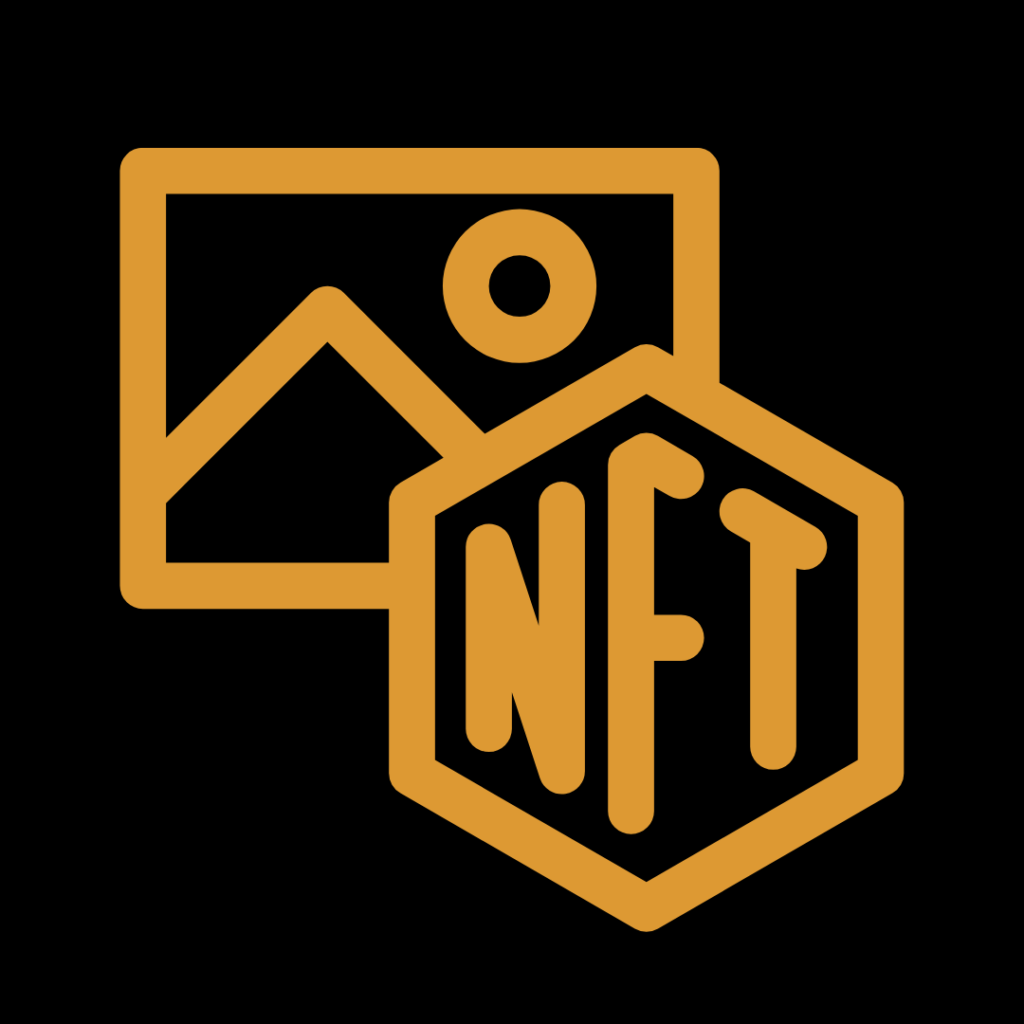 Each NFT Cover of the monthly magazine will be unique, with over 10 different traits to collect.