After showcasing and celebrating the best artists in the world with The NFT Magazine,
Crypto Art Begins and Monographs, the time has come to support the new and talented Crypto Artists.
The Readers Gallery was born to promote new visionary artists
who believe in Crypto Art, Web3 and in a decentralized future.
Every month we select 3 Crypto Artists through a public Call, who, with their unpublished NFTs,
will be featured on Nifty Gateway with the exclusive Monthly Readers Drop
reserved for the Readers Club Members (The NFT Magazine holders), but not only! The Feb2k23 READERS GALLERY DROP
selected artists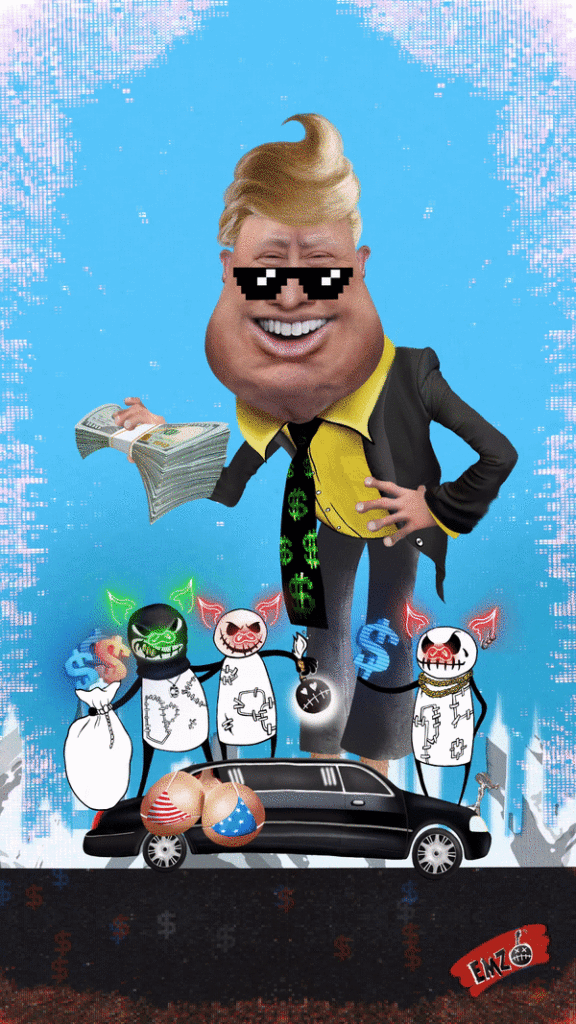 Selected from the Public Call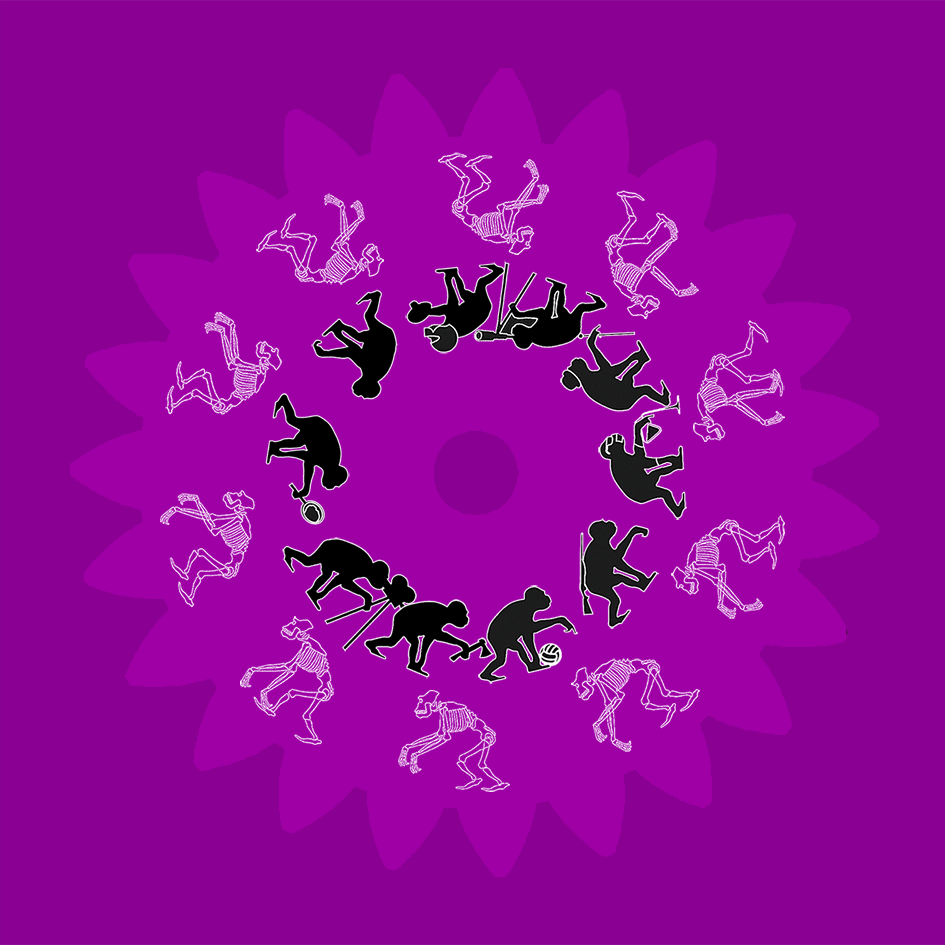 Selected by The NFT Magazine Staff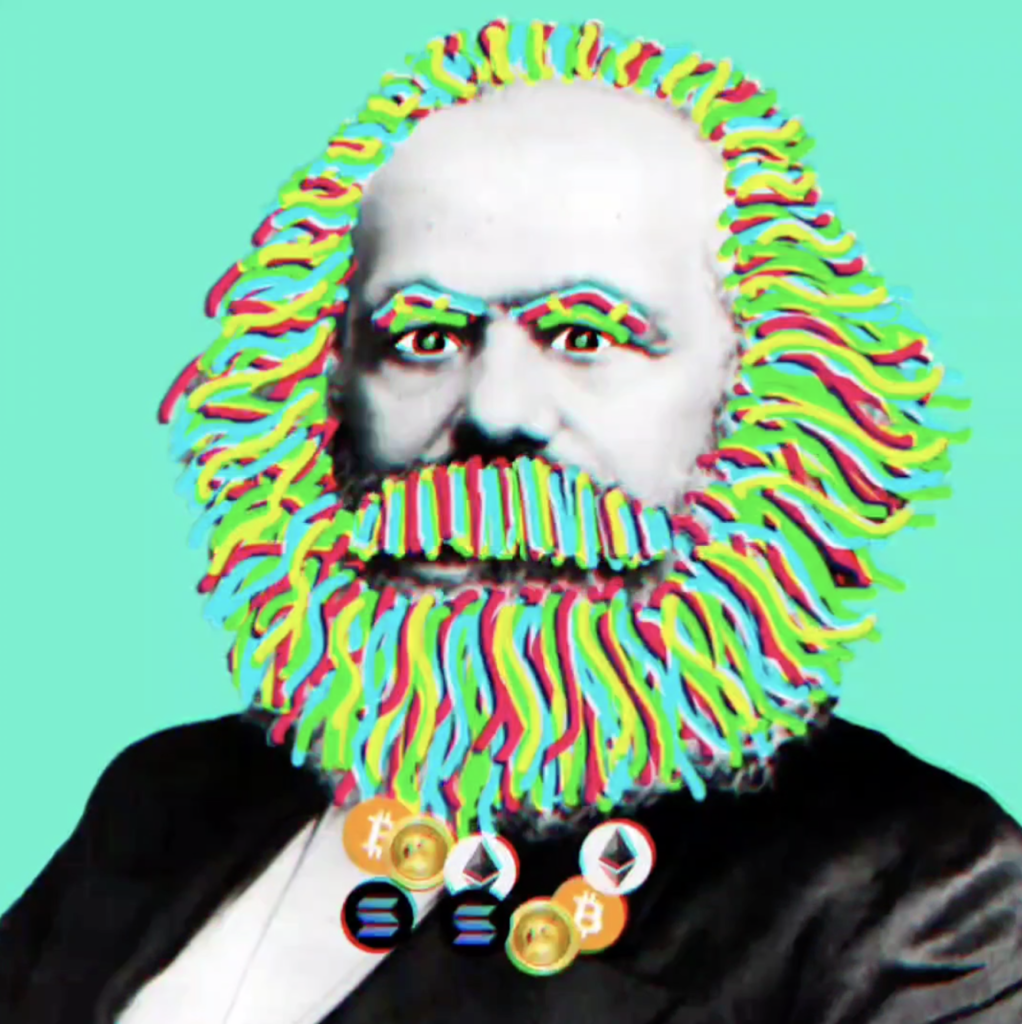 Selected from the JAN Call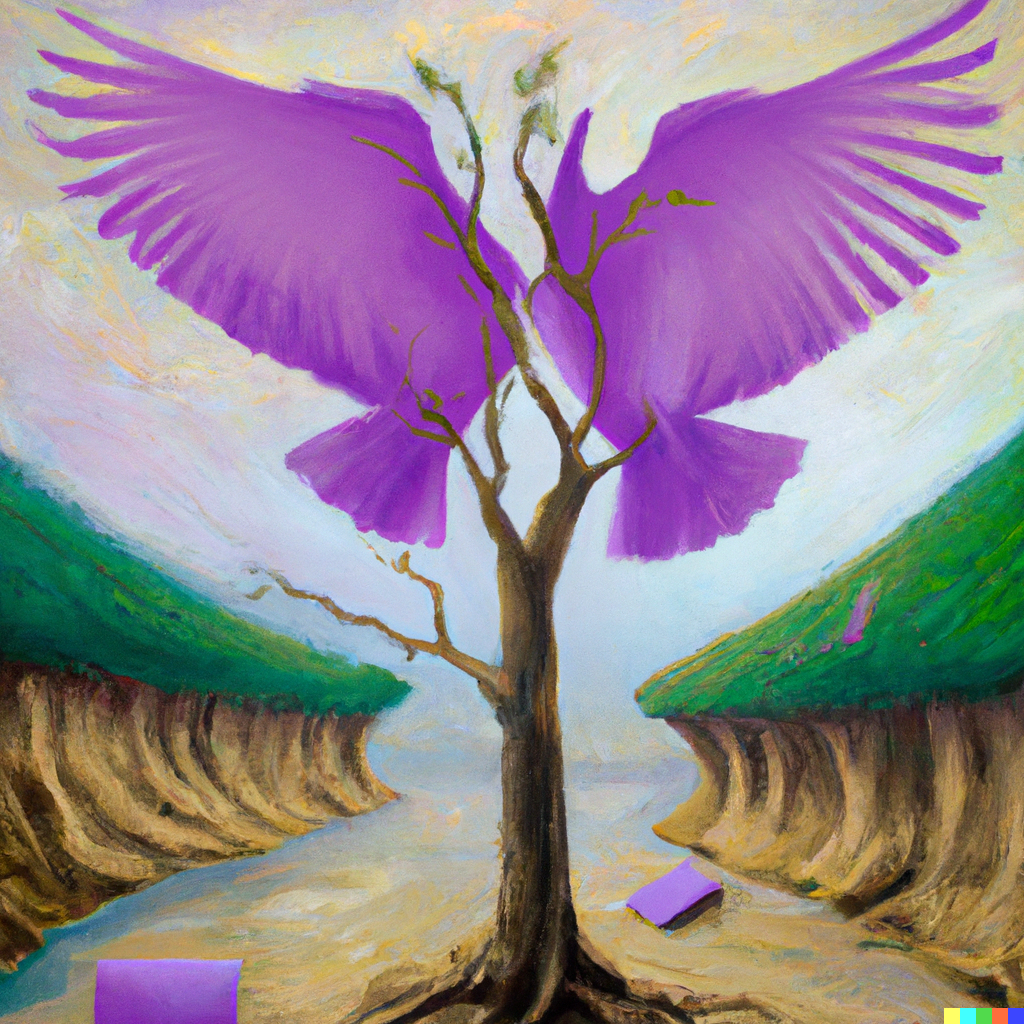 "The soul of 1 Tree | LennArrrt ️ DALL•E²"
Selected from the Readers Club
JUNE2k23 call for artists opens soon
Every Month on The Readers Gallery
Made for the READERS CLUB
The Readers Gallery was born to bring together talented new artists with collectors of The NFT magazine and Crypto Art Begins members of our Readers Club.
Each month, Readers Club members will be able to choose and collect 3 artists with a symbolic price starting from $1 up to $50.
We are proud to support artists but also our collectors, to promote and share art together.
Discover the past Readers Drops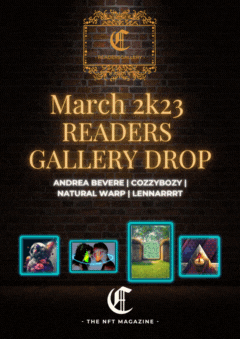 andrea bevere  | cozzybozy |
natural warp | LennArrrt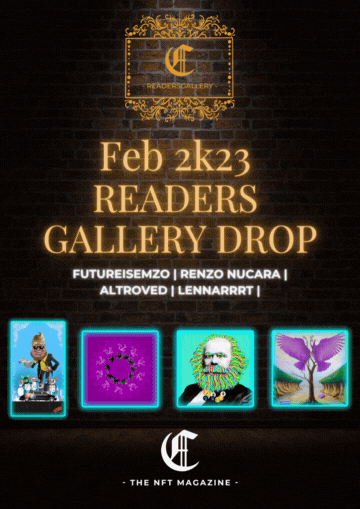 FutureIsEmzo | RENZO NUCARA |
ALTROVED | LennArrrt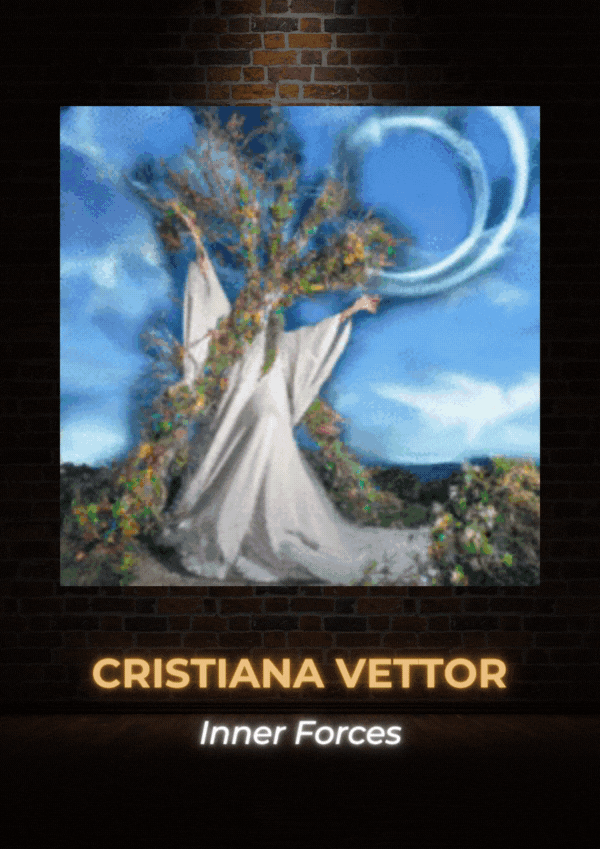 CRISTIANA VETTOR – ADA CROW – ALTROVED