The NFT Magazine has come to its #08 Issue, featuring the amazing artist SKYGOLPE.
This #08 Issue is al about NFT ARCHEOLOGY, so we're going to take a deep dive into the origins of this incredible phenomenon.
From Rare Pepes to CryptoKitties, we will discover everything about the first early-birds projects that have bravely used NFTs.
As well as interviews, market and collector insights, and much more!
The #08 ISSUE is sold out
Subscribe to our discord and newsletter TO GET INTO THE WHITELIST
"The power is in between, but the center should be avoided."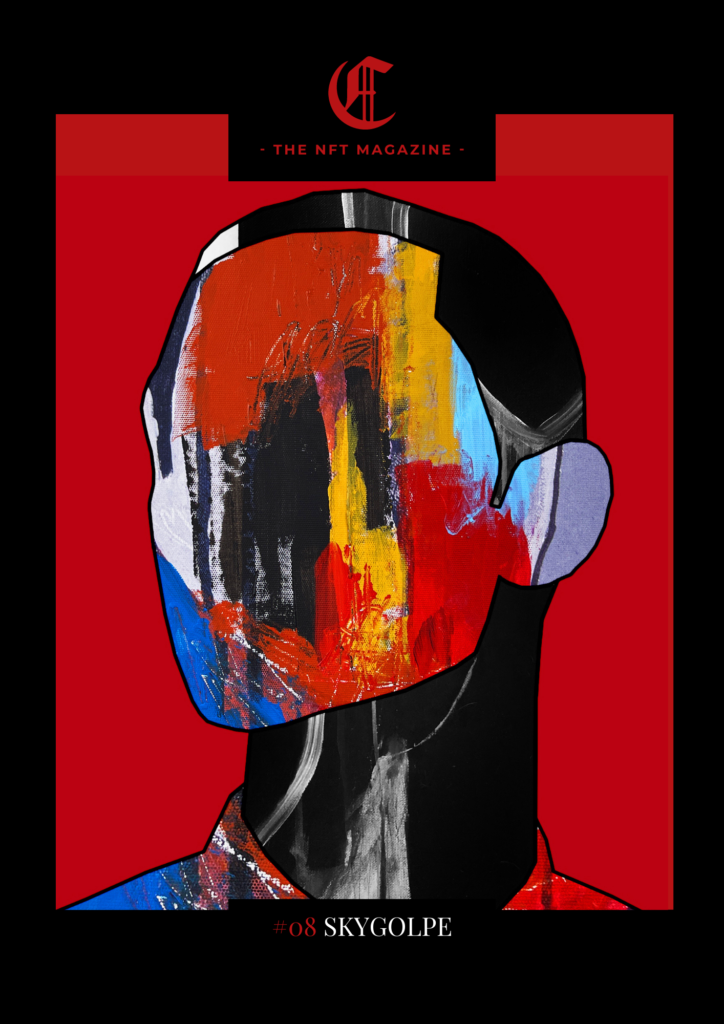 "Solar Cage" by Skygolpe, 2021 – Minted on
SuperRare
Sneak Peeks of the #08 Issue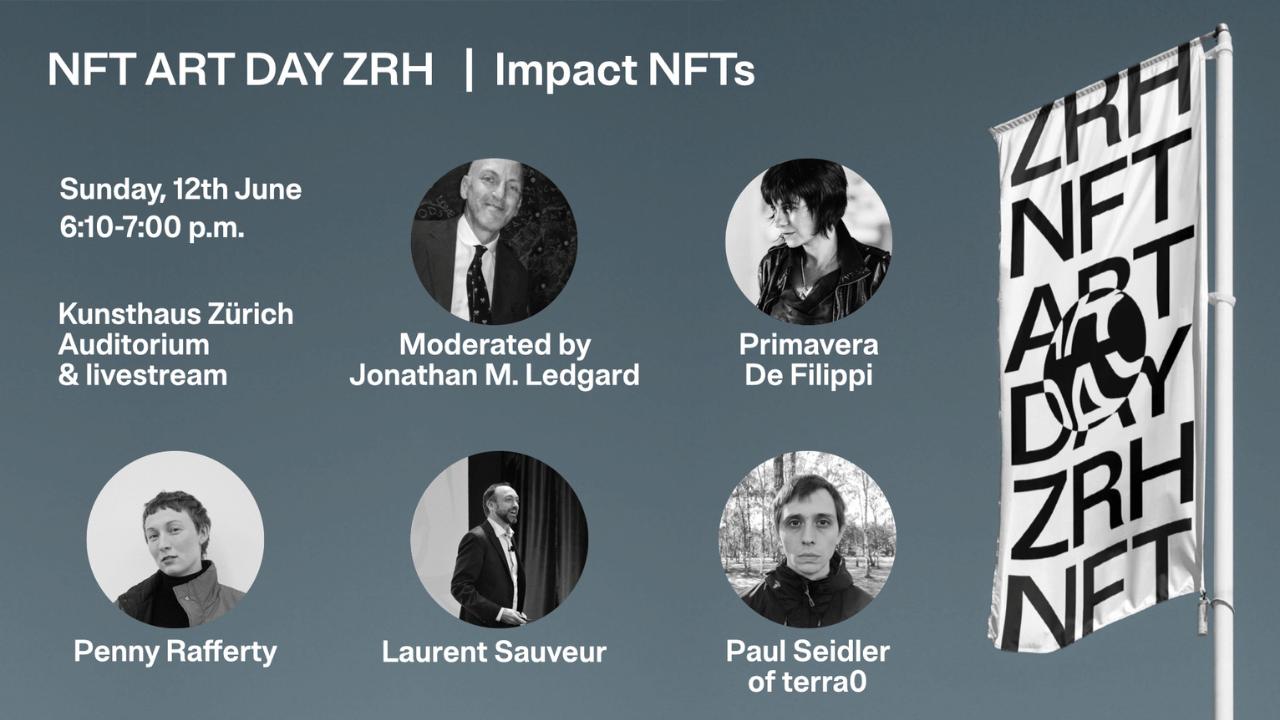 NFT ART DAY ZRH announces the programme of its inaugural conference that will take place on Sunday, 12 June 2022…
Skygolpe (1986) is an Italian artist who lives and works in Genoa (Italy). He describes himself as an uneducated artist as he doesn't have an academic training which instead took place on the streets of the Brick Lane district in London, the city where he moved as soon as he became an adult and where his creativity exploded through Street Art.
Once back in Italy, he concentrated on the development of research through installations, painting, photography, visual and digital art. Meanwhile, he discovers the decentralized social media platform Cent, where the word "crypto art" emerges more and more often, stimulating his curiosity to the point that he begins to study and experiment.

His works – portraits without a face but characterized by expressive colors and patterns – are described by a unique style and research that starts from existentialist philosophy to contrast the fragility and heroism of the human being.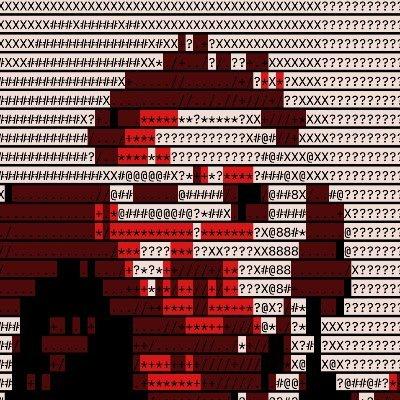 Total Artwork Value:
2,816.570
ETH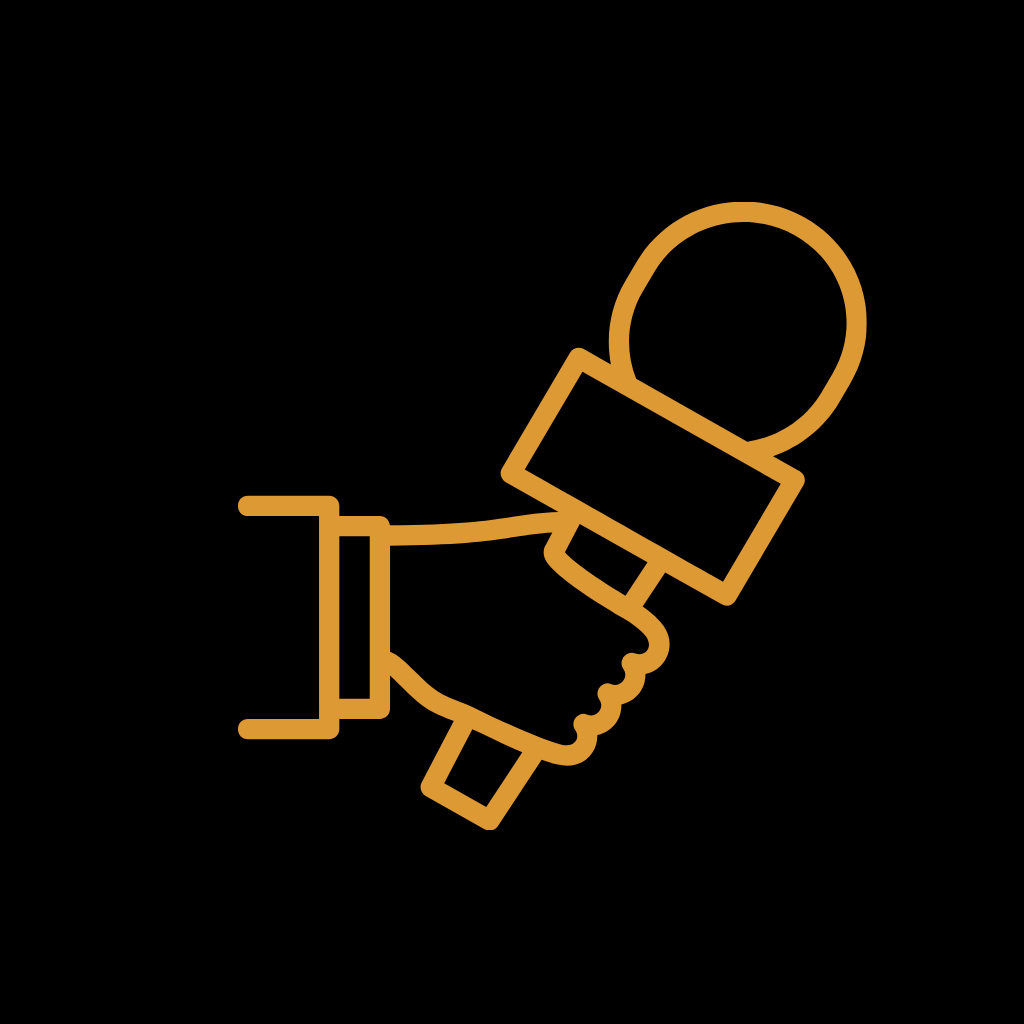 Exclusive Interviews & Tips
Read the exclusive interviews with the NFT Cover artist Skygolpe, Top Creators & Market Players
Top NFT Archeology Projects
Discover everything about the projects that made the initial history of NFT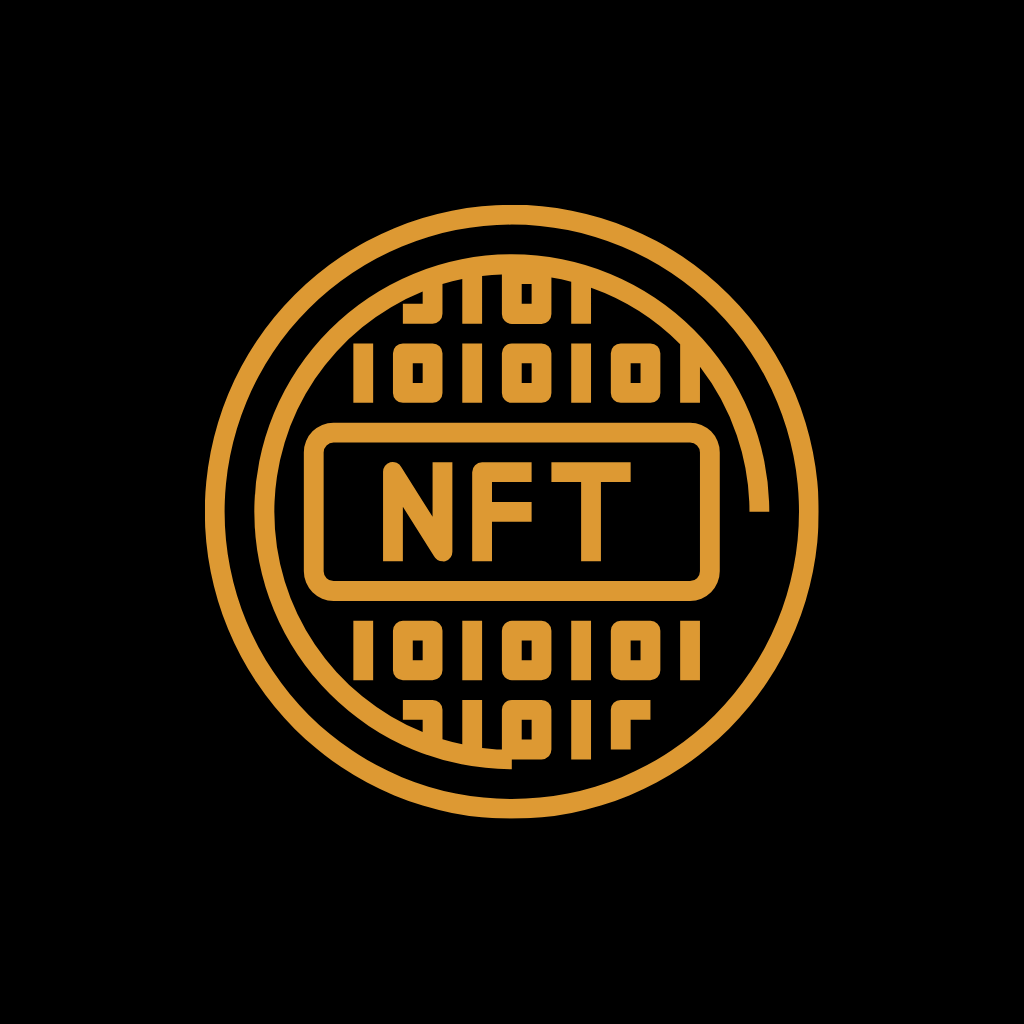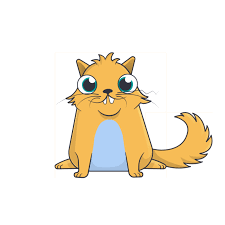 The History of CryptoKitties, CryptoPunks and Rare Pepes
Discover all the story and the creators behind those that are considered the true pioneers of the NFT Movement
Deepening on the story of OpenSea and its volumes, Monograph and the first experiments on bitcoin and much more…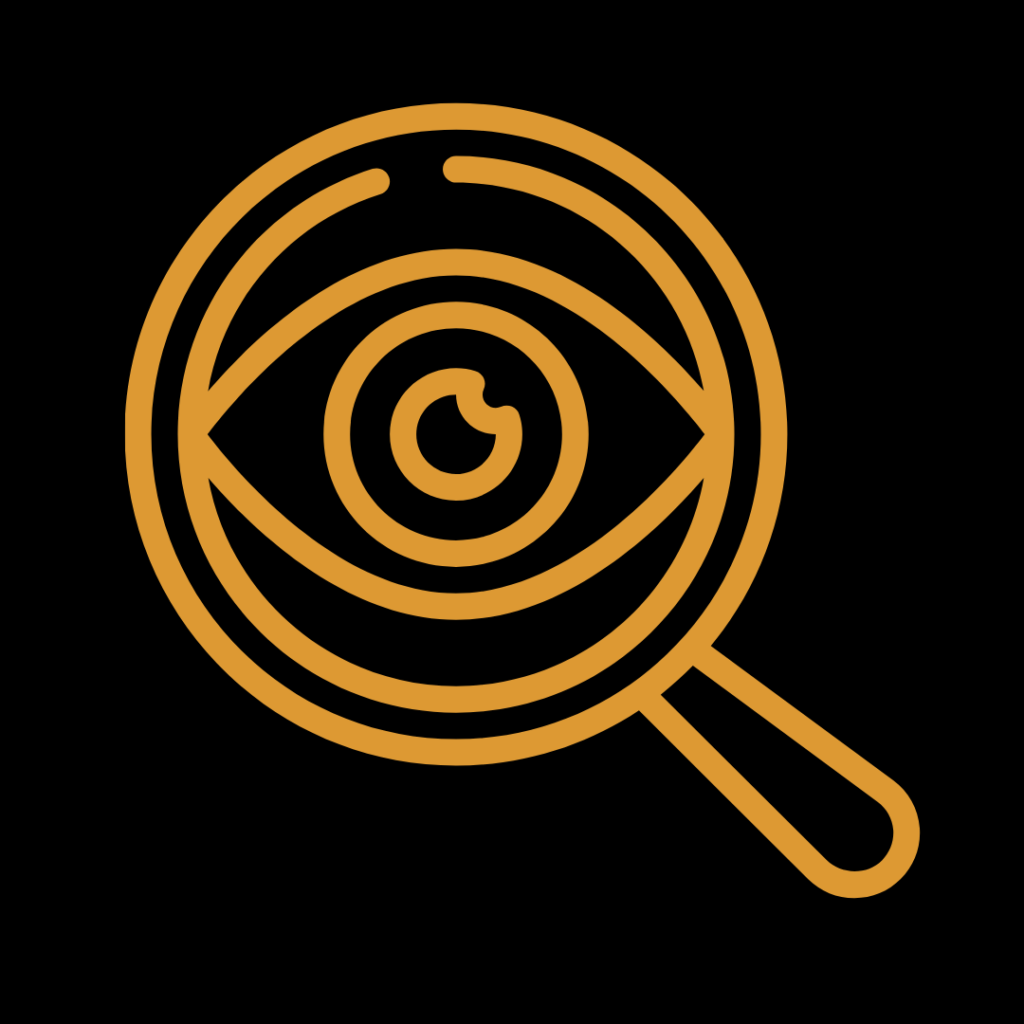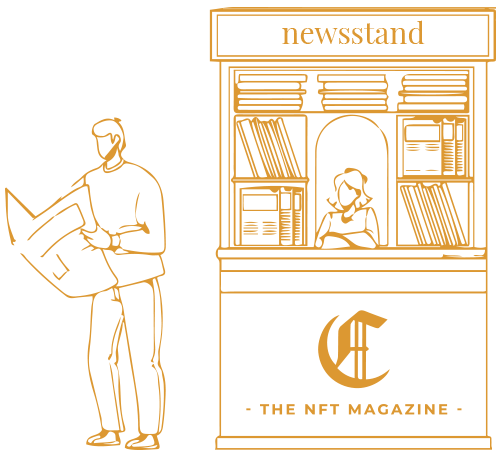 An Innovative Drop for Presale and Bundles
To support our Readers, we've created a secure and guaranteed system on our NEWSSTAND for official DROPS to avoid the gas fee war with Bundles, Credit Card payments, and NFT Airdrop directly into your wallet!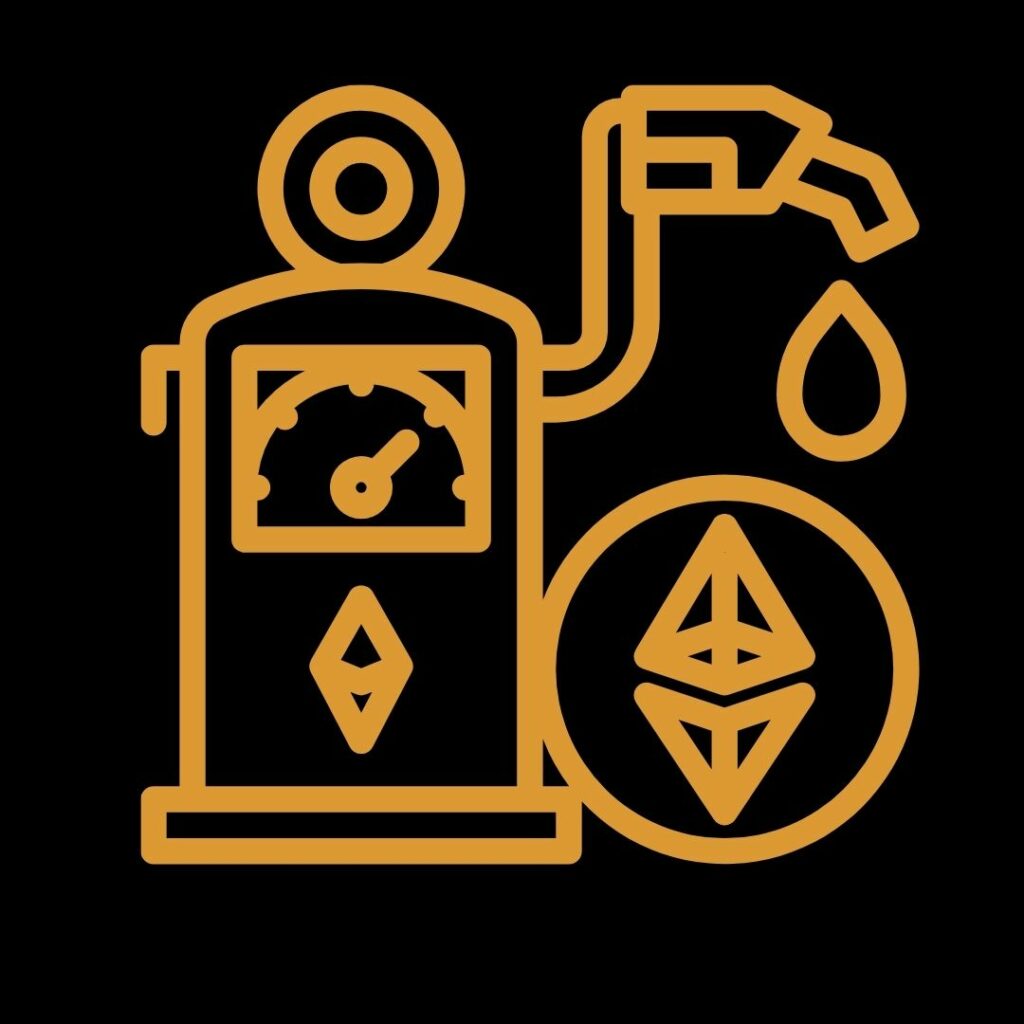 50 $ for the Readers Club Members
80 $ for the Presale
100 $ for the Public Bundles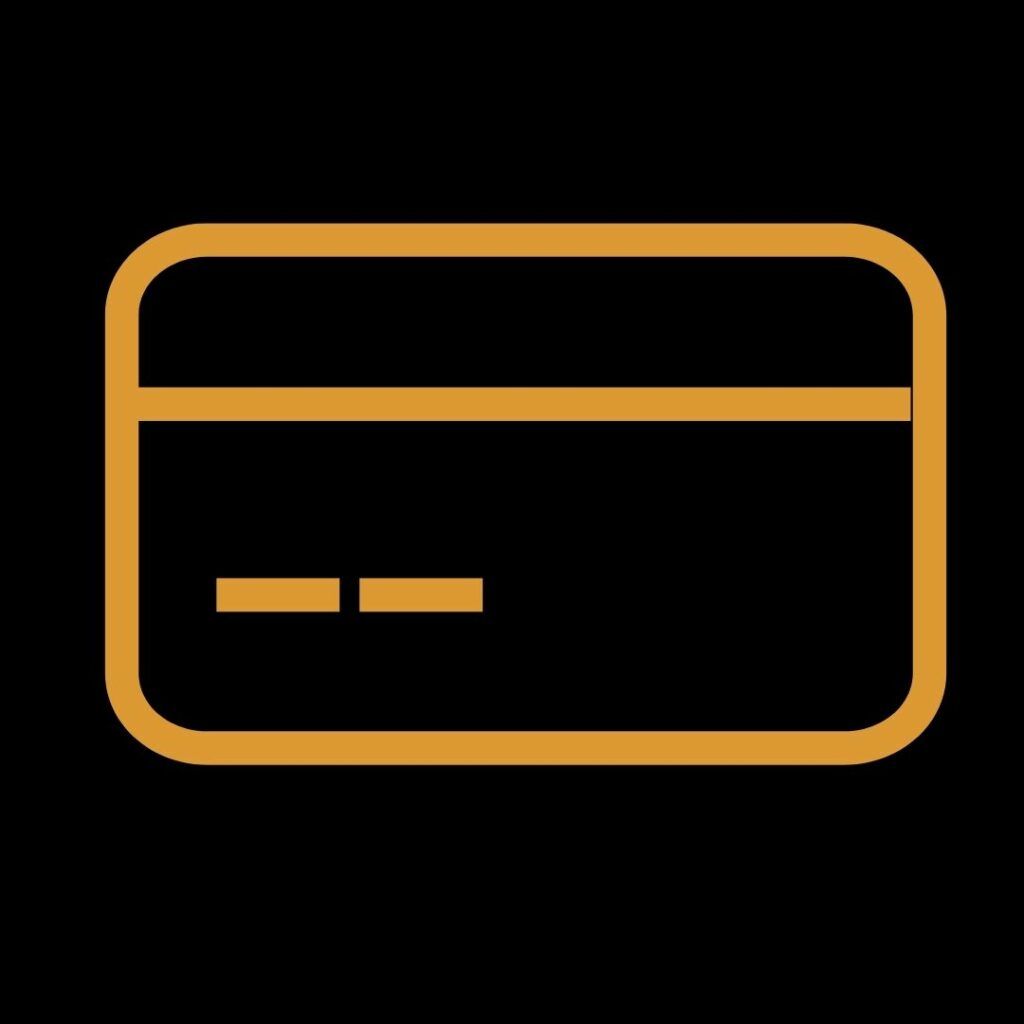 Visa, Mastercard, Amex, Paypal, Maestro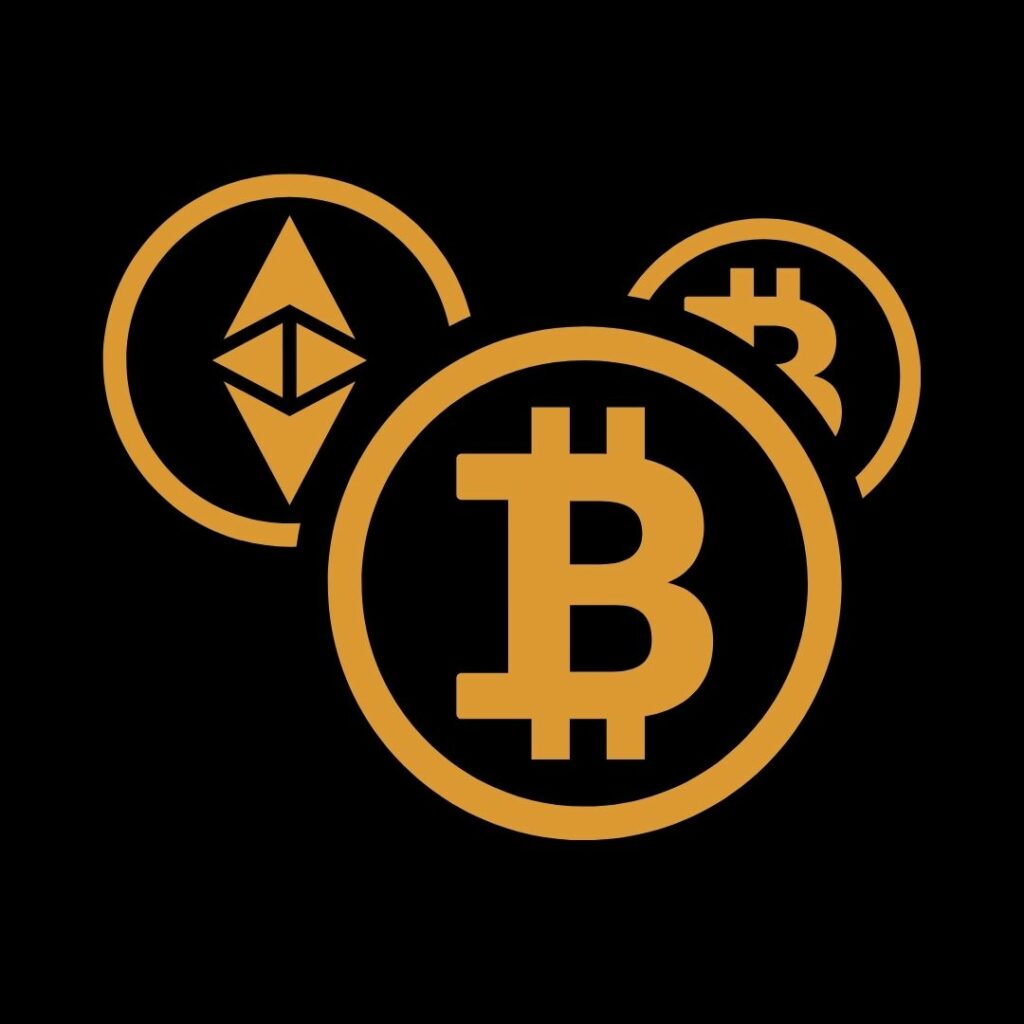 we accept cryptocurrencies
Ethereum, Bitcoin, USDC, LTC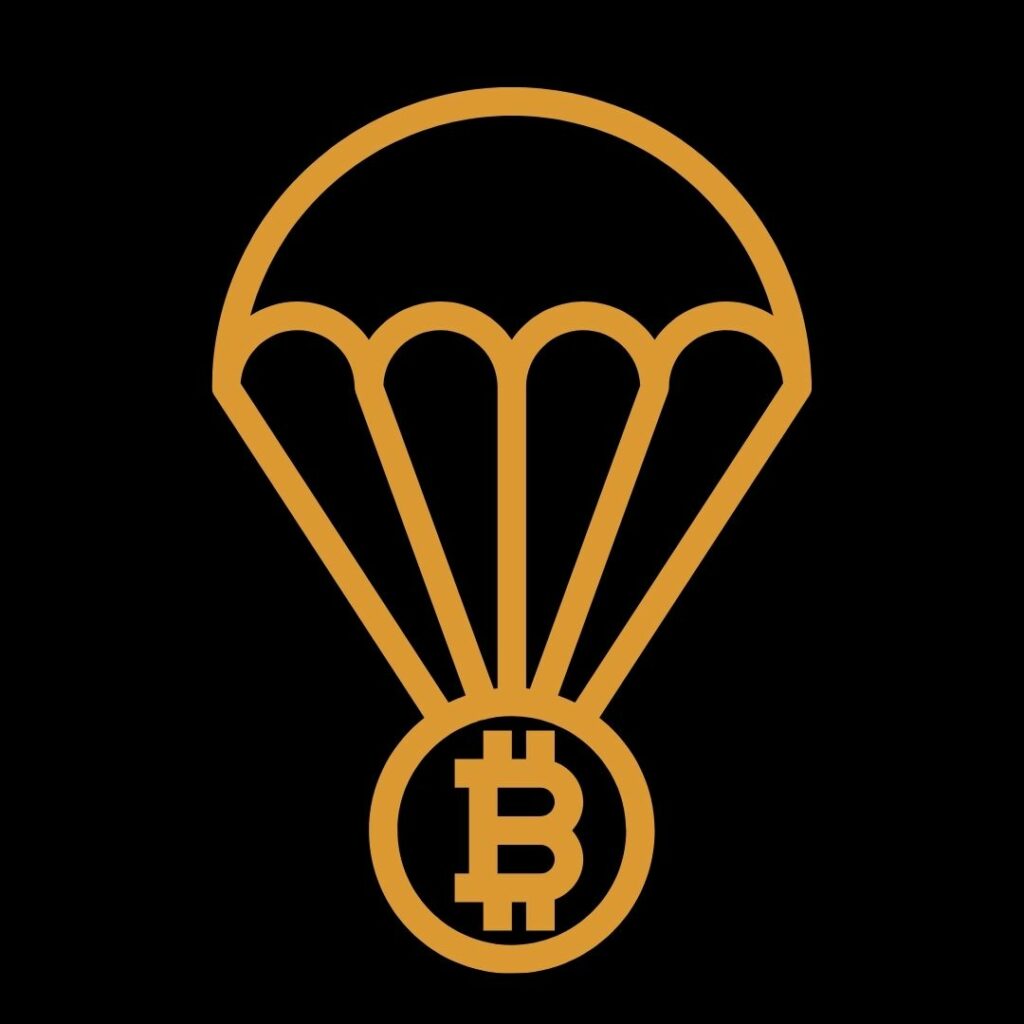 You will receive your NFTs in your wallet
For Readers Club Members and Presale 24 h before the Public Drop
For Bundles, 30 minutes after the order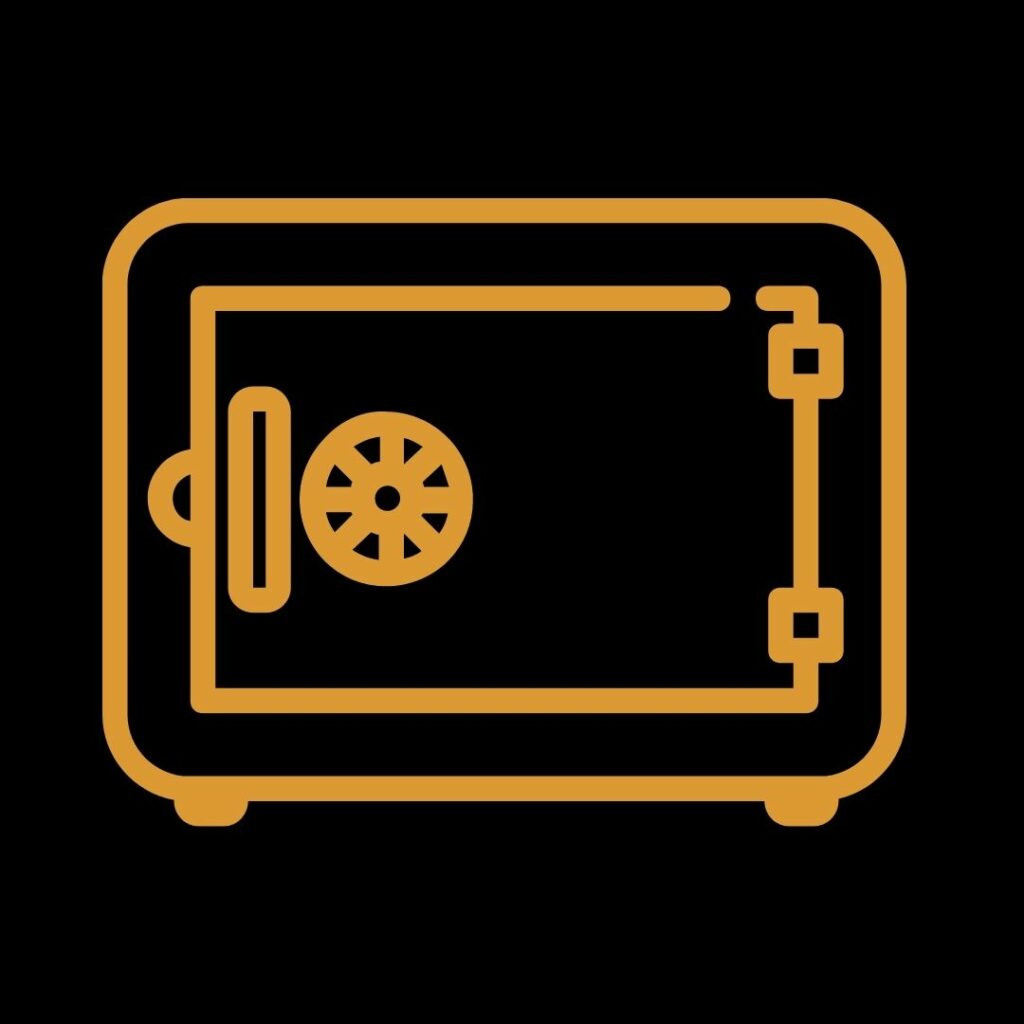 The sale model will be first come, first served until sold out.
After completing your order and payment you will receive your NFT.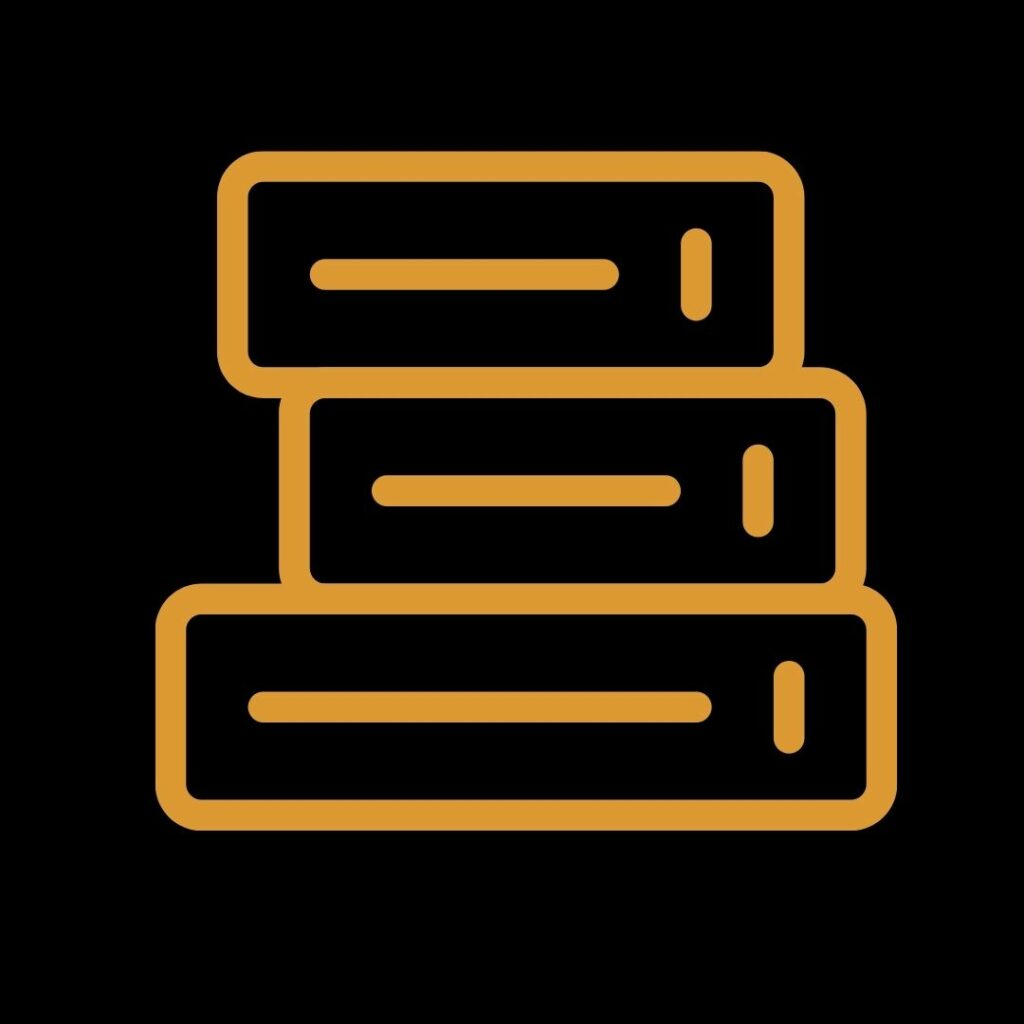 During the public drop, you can buy a save gas fee Bundle for a limited quantity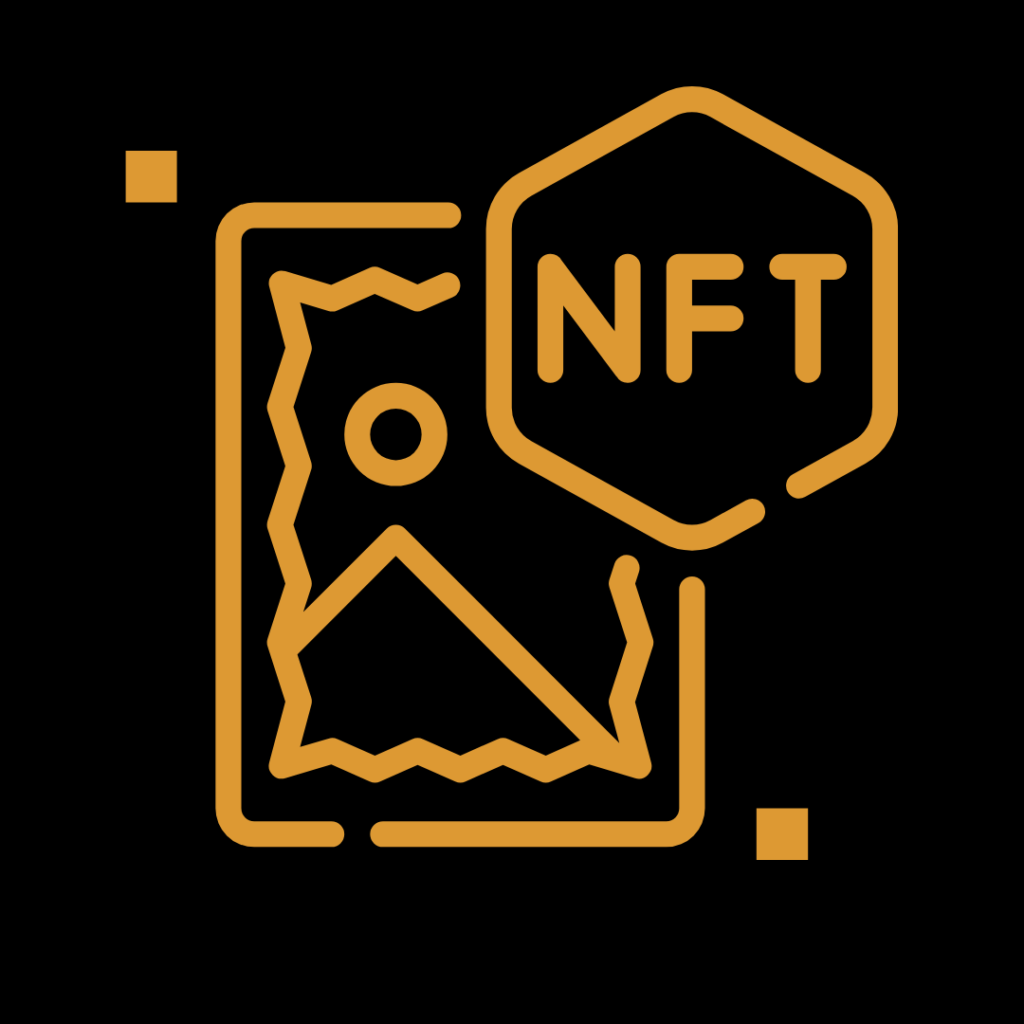 Each issue will increase by 200 copies per release, and you will be able to buy it for only 7 days until sold out.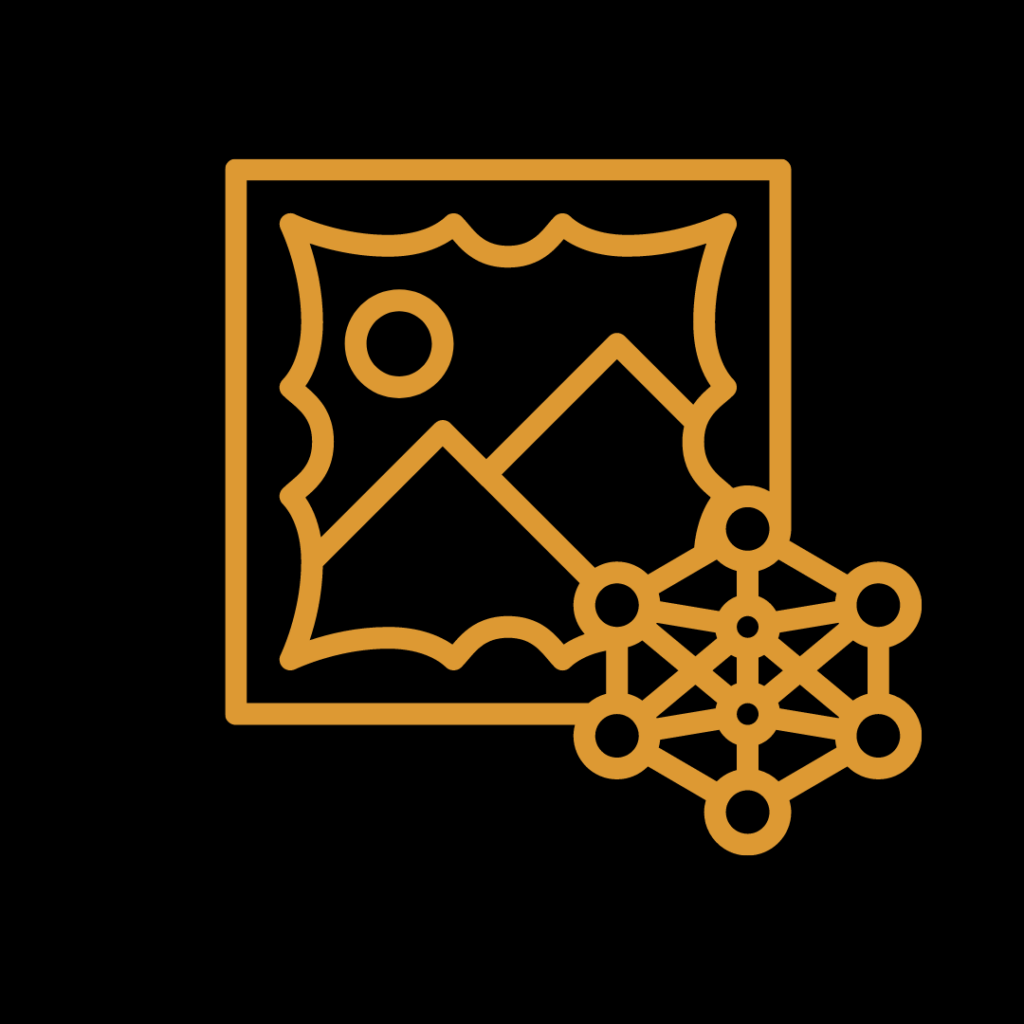 The Unsold copies will be burned to ensure rarity.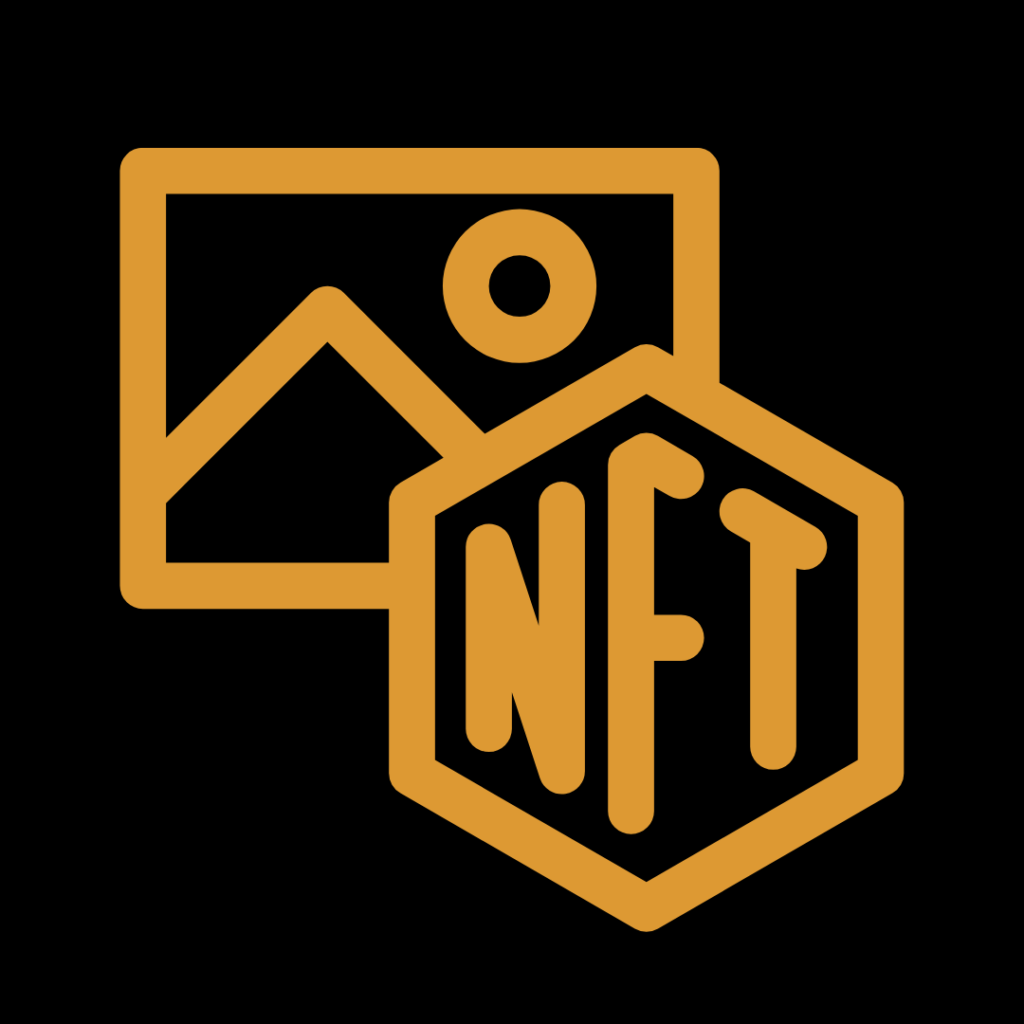 Each NFT Cover of the monthly magazine will be unique, with over 10 different traits to collect.