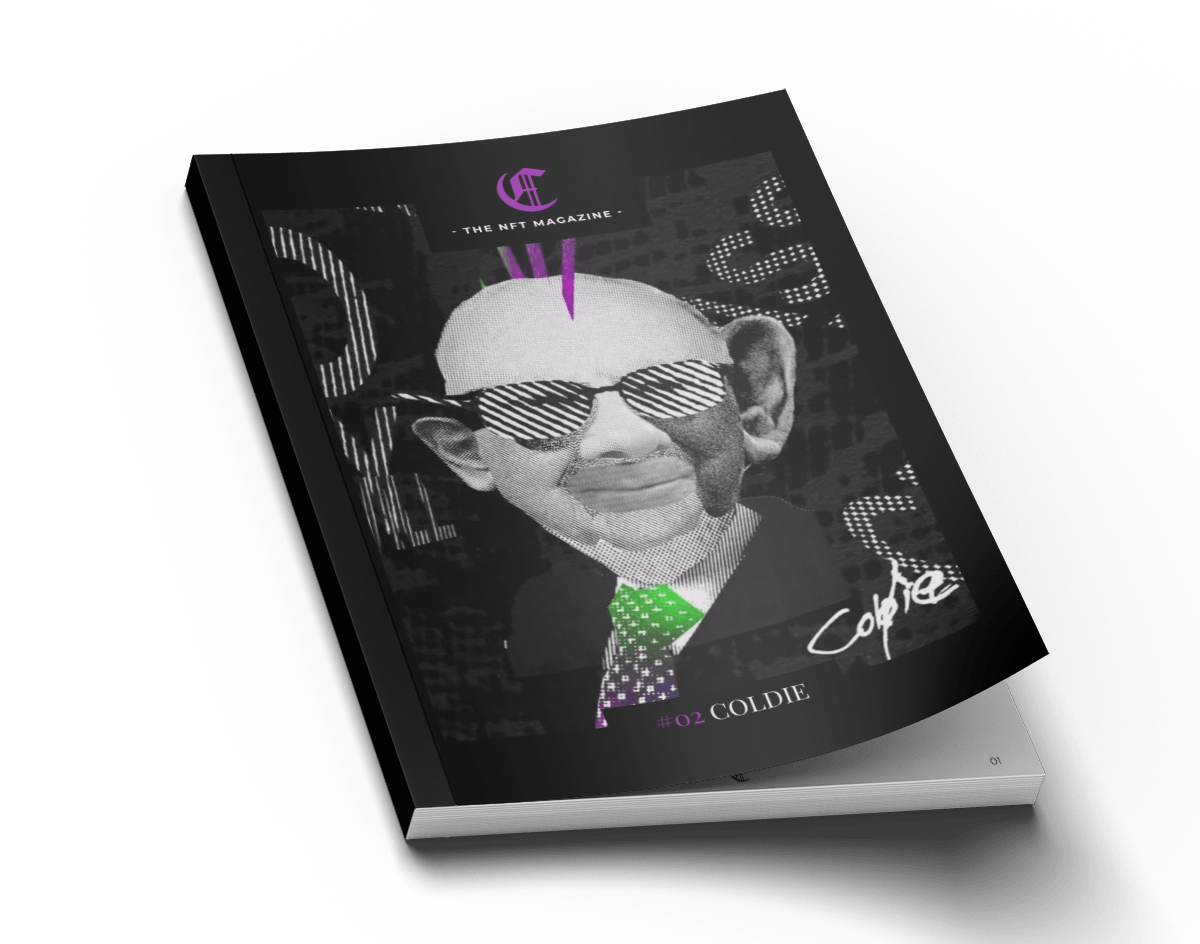 #02 ISSUE
THE NFT COLLECTIBLES
We are proud to announce the #02 Issue of "The NFT Magazine" featuring the amazing international artist COLDIE!!
For this exclusive #02 ISSUE our editorial team has put together over 100 pages on insights and in-depth content about NFT COLLECTIBLES!
Discover everything about collectibles market trends,, the top 25 collectibles projects and collectors and read the exclusive interviews.
Find out the Top 5 tools for collectibles, the gatekeepers, the glossary and much more.