#04 ISSUE
METAVERSE & GAMING
We are thrilled to announce the #04 Issue of "The NFT Magazine" featuring the amazing international artist DANGIUZ!
This incredible #04 Issue will be all about the METAVERSE & GAMING!
Get to know everything about the METAVERSE, its Forerunners and its future, and how the top brands are using it.
Discover the TOP 10 GAMING ON ETHEREUM, the best crypto games and platforms, and read the exclusive interviews with key players.
 "Waiting is a particular artwork because I combined different techniques which I don't often use. 
It takes place in one of my downtown megacities, and it portrays my usual female character with her kitty, waiting for the last train. I really liked the outcome, particularly the shades going from cyan, to blue, to purple. It's one of my most popular artworks all over the internet."
Dangiuz
This artwork was sold on SuperRare for 63,3 ETH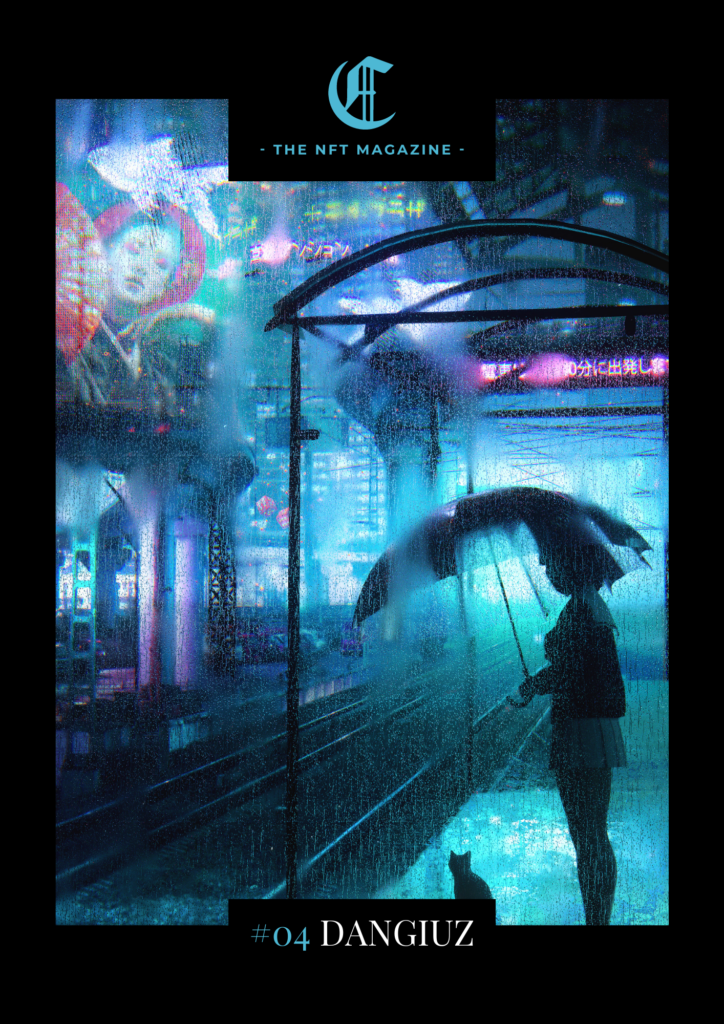 Waiting by Dangiuz, 2021 – Minted on SuperRare
DISCOVER IN THE #04 ISSUE "METAVERSE & GAMING"...
Leopoldo D'Angelo better known by the pseudonym "Dangiuz", is an Italian contemporary visual artist, crypto artist,art director and graphic designer specialising in sci-fi and retro-futuristic themes.
His work has been featured in various art networks, magazines, exhibitions and galleries, including Sohu, Arte, Wallpaper*, NVIDIA Studio Standouts, Juxtapoz Magazine, Digital Production, the Maxon Cinema 4D official gallery,the "DART2121" Exhibition at Museo della Permanente in Milan and the "Heart of Cyberpunk" Exhibition in Hong Kong, other than collaborating with Rui Hachimura on his kimono's design and with Maserati on their MC20's concept art.
"Grand Challenge", one of D'Angelo's artworks, was one of the first digital artworks sold as non-fungible token by an Italian digital artist. In March 2021, upon NFTs gaining popularity due to Beeple's Everydays: the First 5000 Days sale at Christie's, D'Angelo rose to prominence along with many other digital artists, establishing himself as one of the most prolific artists on SuperRare along with XCOPY and Murat Pak.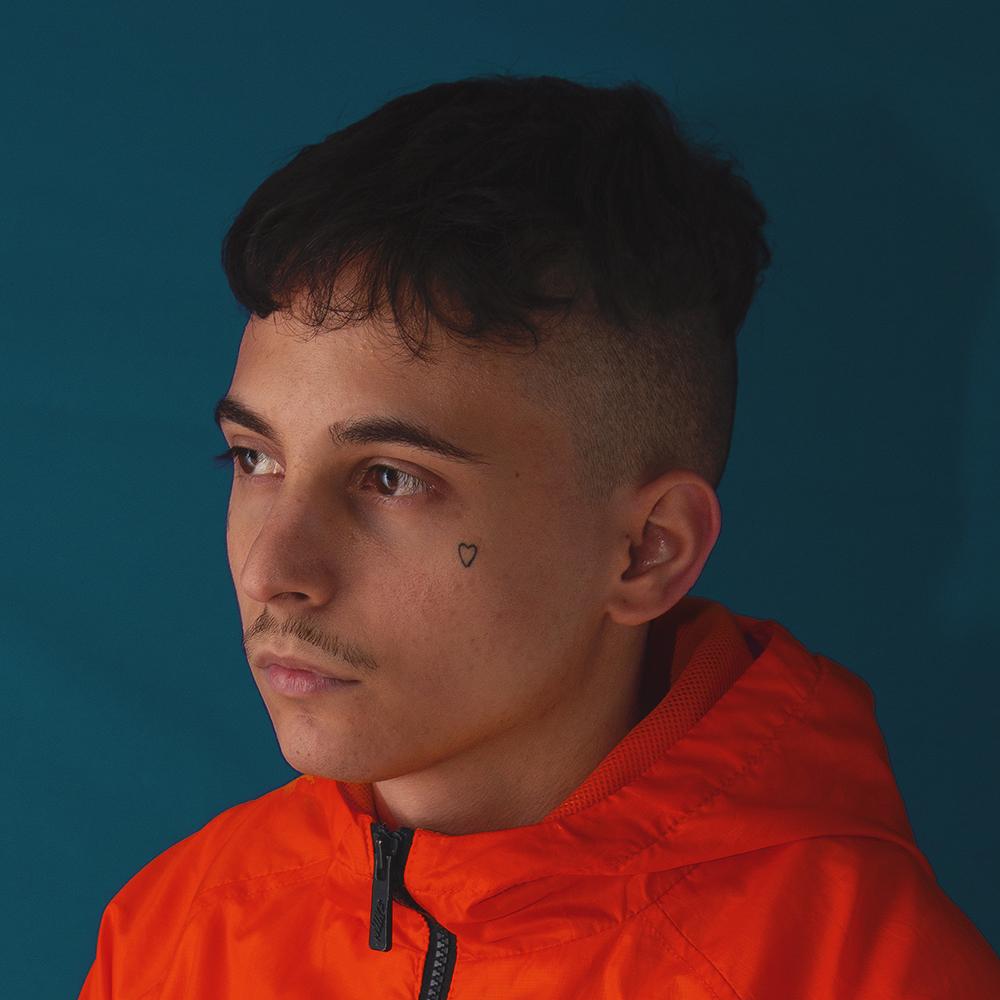 Total Artwork Value:
$3,425,040.62 (1,078.488 ETH)
Highest Sale:
$238,183.50 (75 ETH)
Average Sale:
$110,485.18 (34,83 ETH)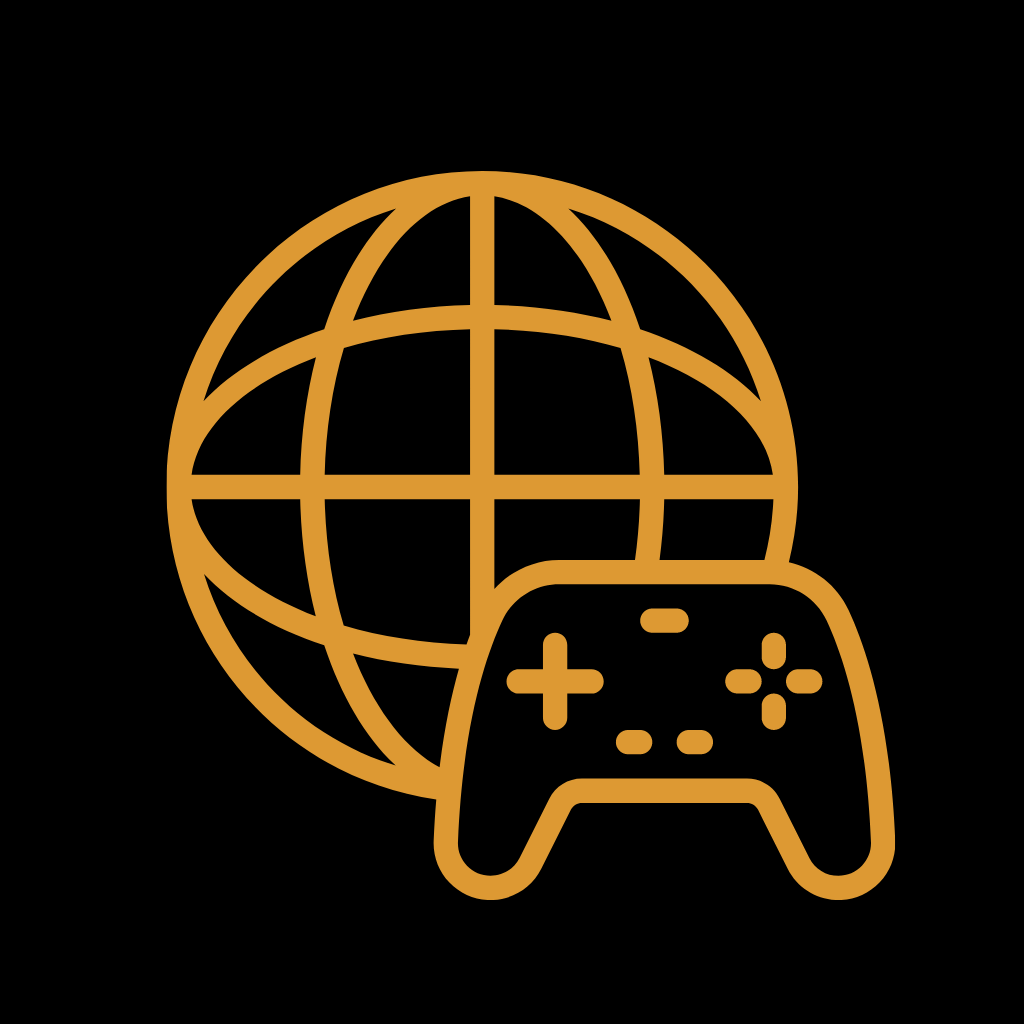 Exclusive Interviews & Tips
Read the exclusive interviews with the NFT artist DANGIUZ, and with Key Players
Discover everything about the Games that are enhancing the revolutionary play-to-earn, where users can earn, buy or exchange NFTs as part of the Game!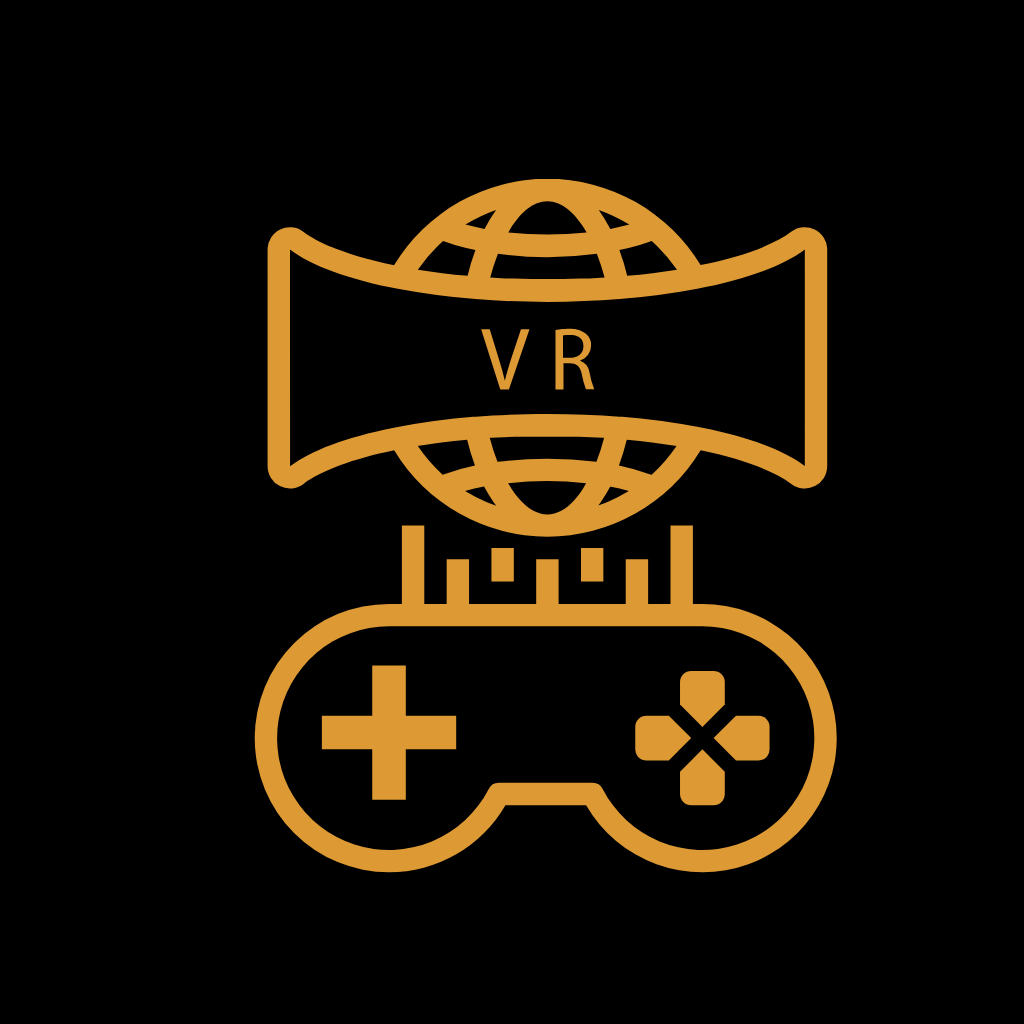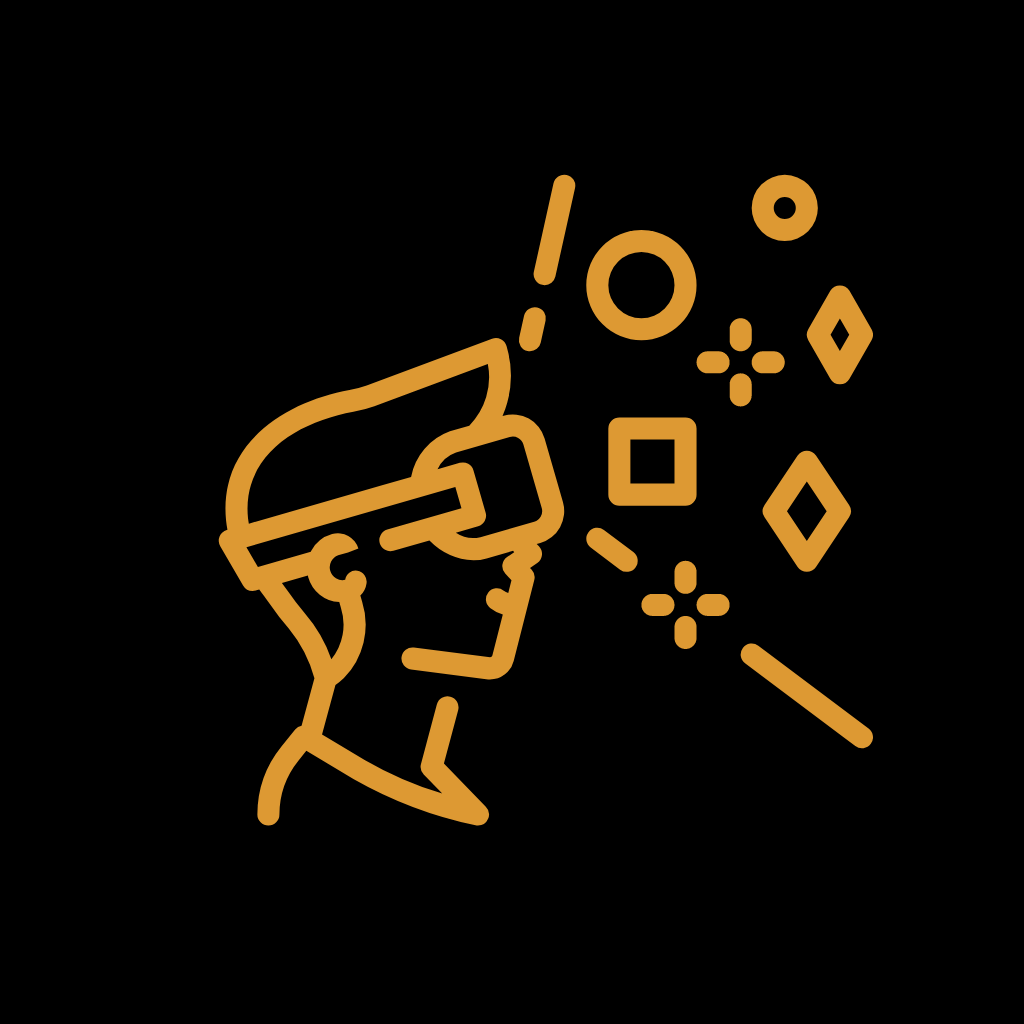 Nowadays the Metaverses are gaining more and more room in our everyday life. What are the most crowded Metaverses? What's their story? Who developed them?
Mega brands between Metaverses and gaming
Adidas, Nike, Disney and not only…. discover how the top brands are using the Metaverses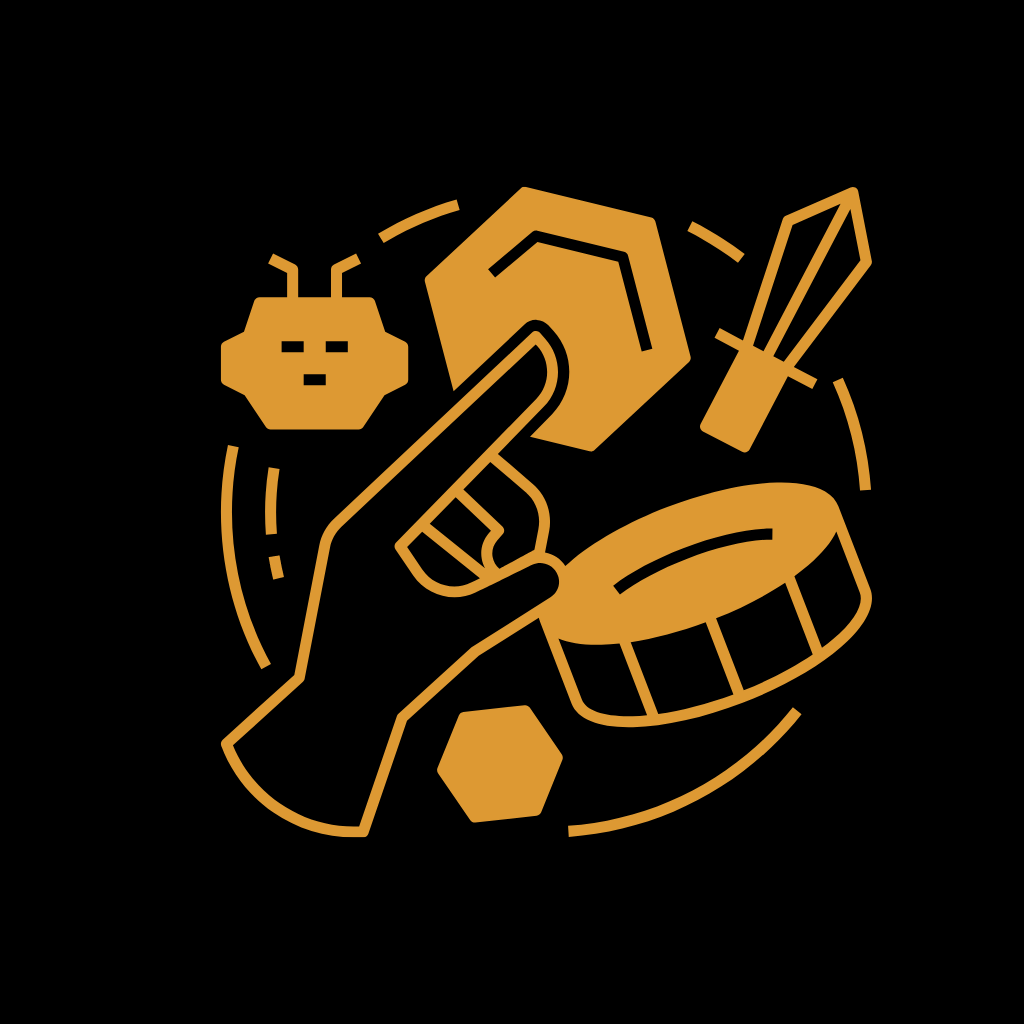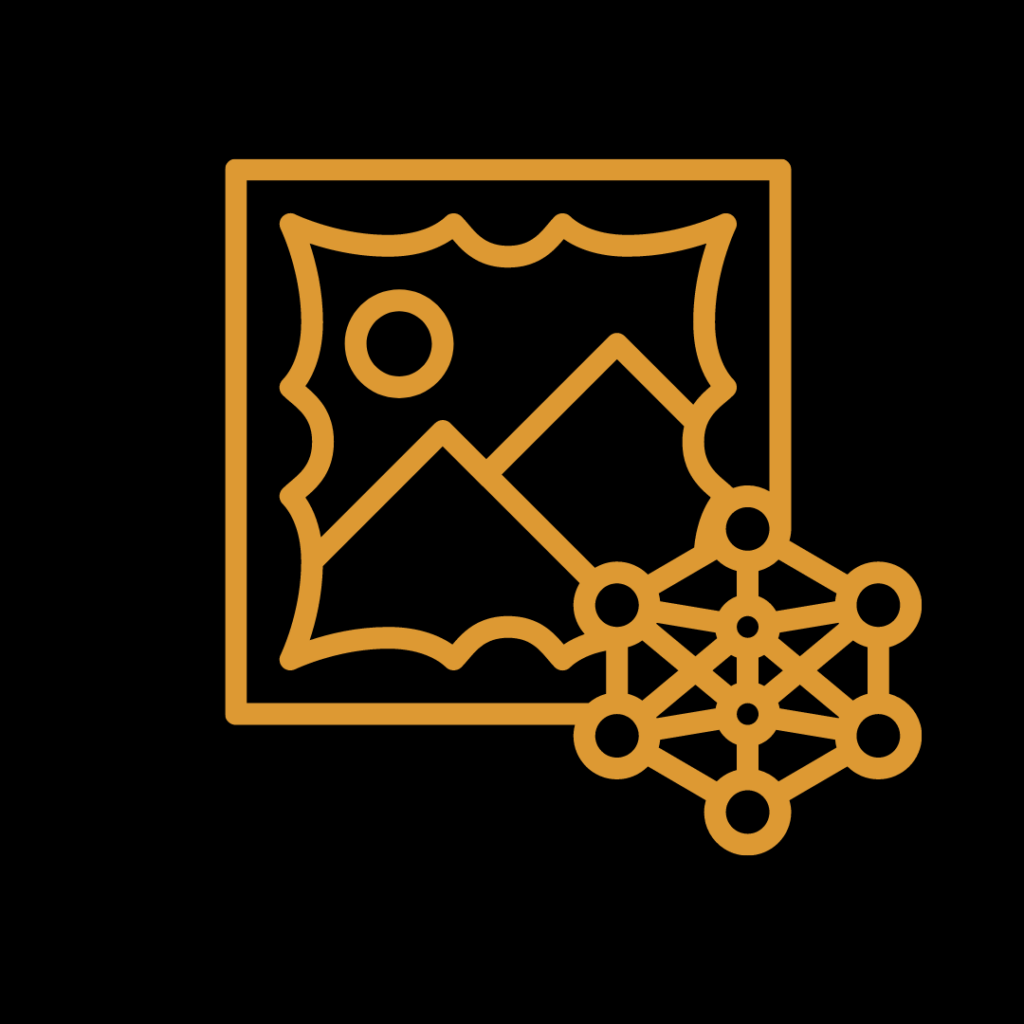 The Forerunners and the future of the Metaverses and much more, only on The NFT Magazine
Sneak Peaks of the #04 Issue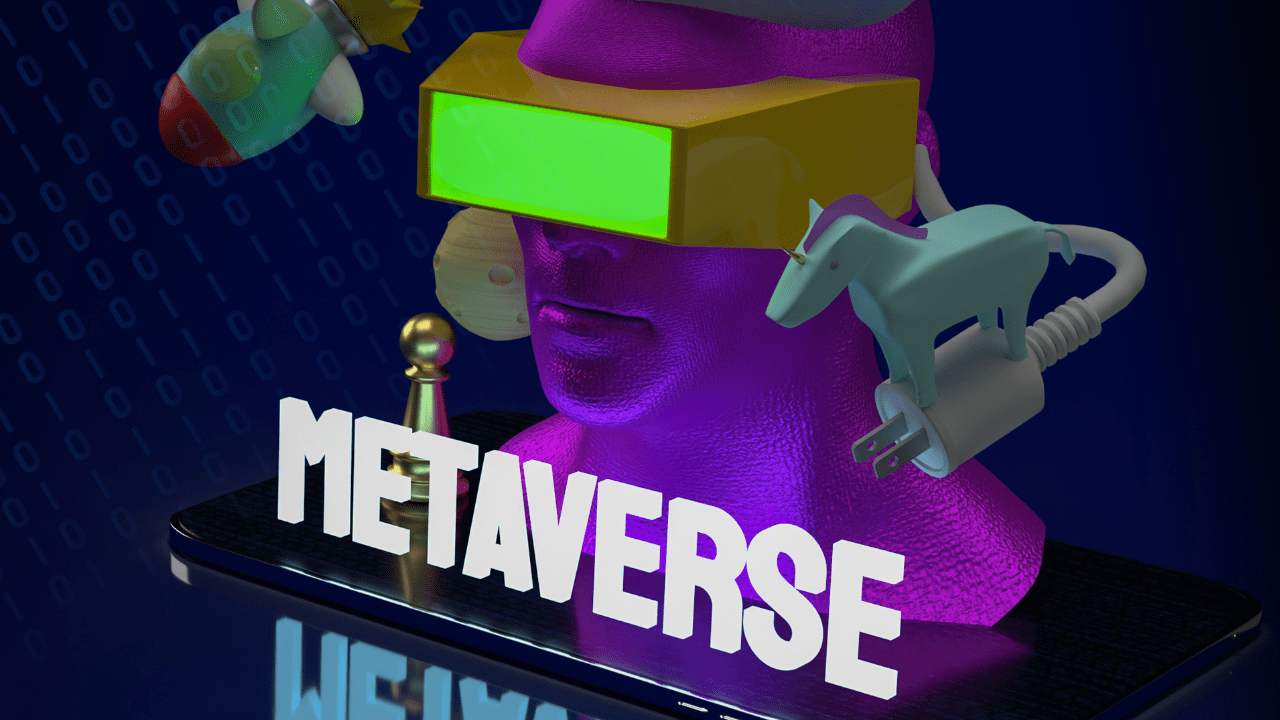 The Metaverse, consecrated by many as the future of the web.3, is part of those most exciting areas that currently…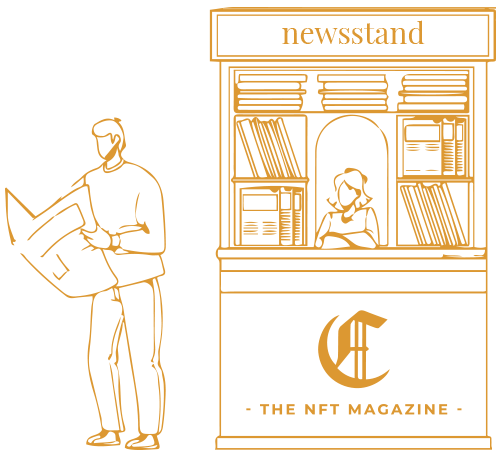 An Innovative Drop for Presale and Bundles
To support our Readers, we've created a secure and guaranteed system on our NEWSSTAND for official DROPS to avoid the gas fee war with Bundles, Credit Card payments, and NFT Airdrop directly into your wallet!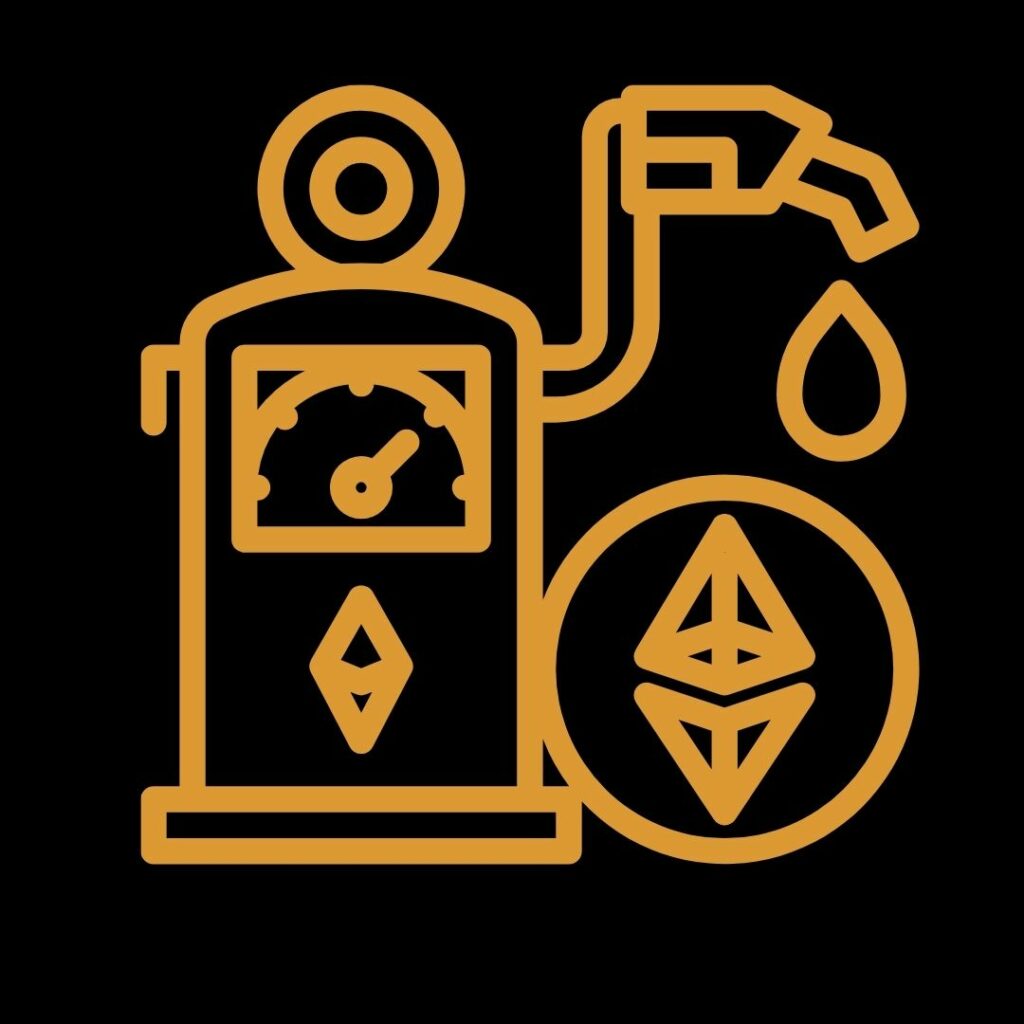 50 $ for the Readers Club Members
80 $ for the Presale
100 $ for the Public Bundles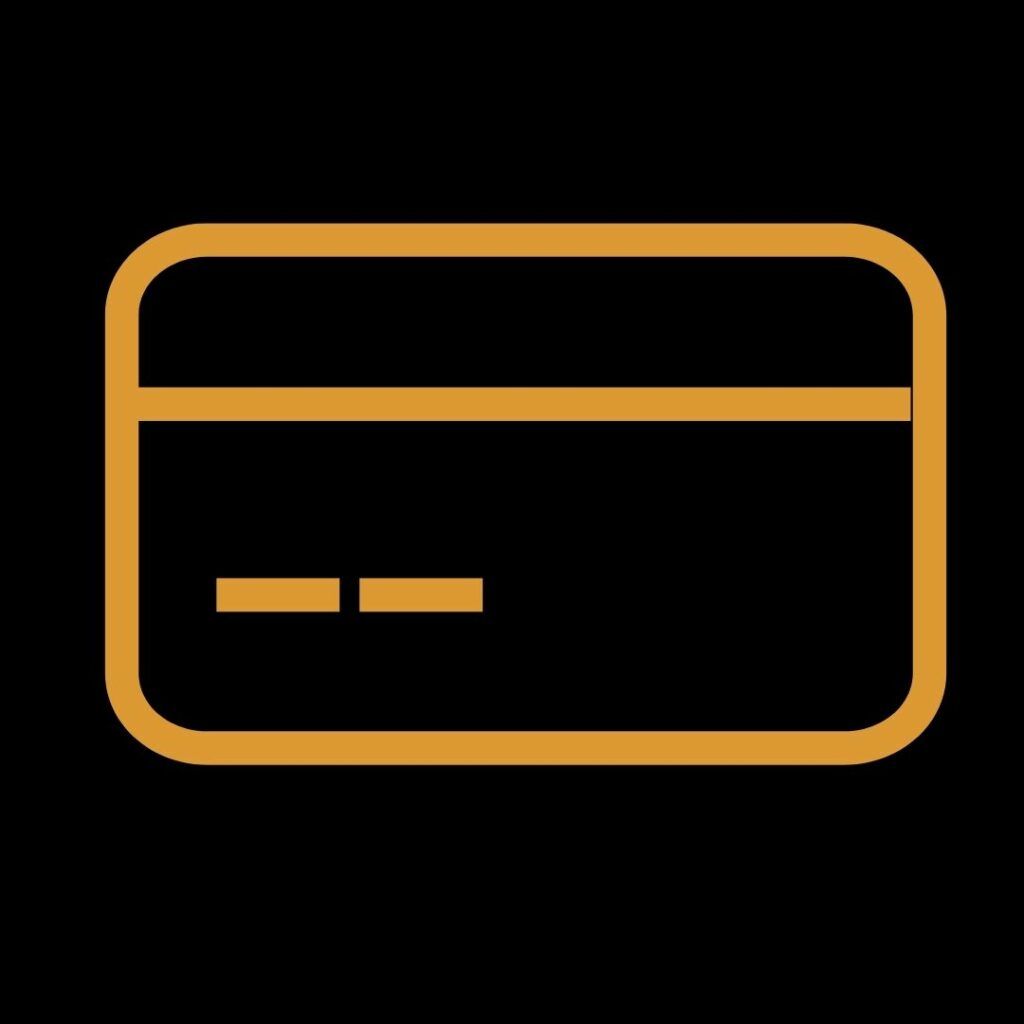 Visa, Mastercard, Amex, Paypal, Maestro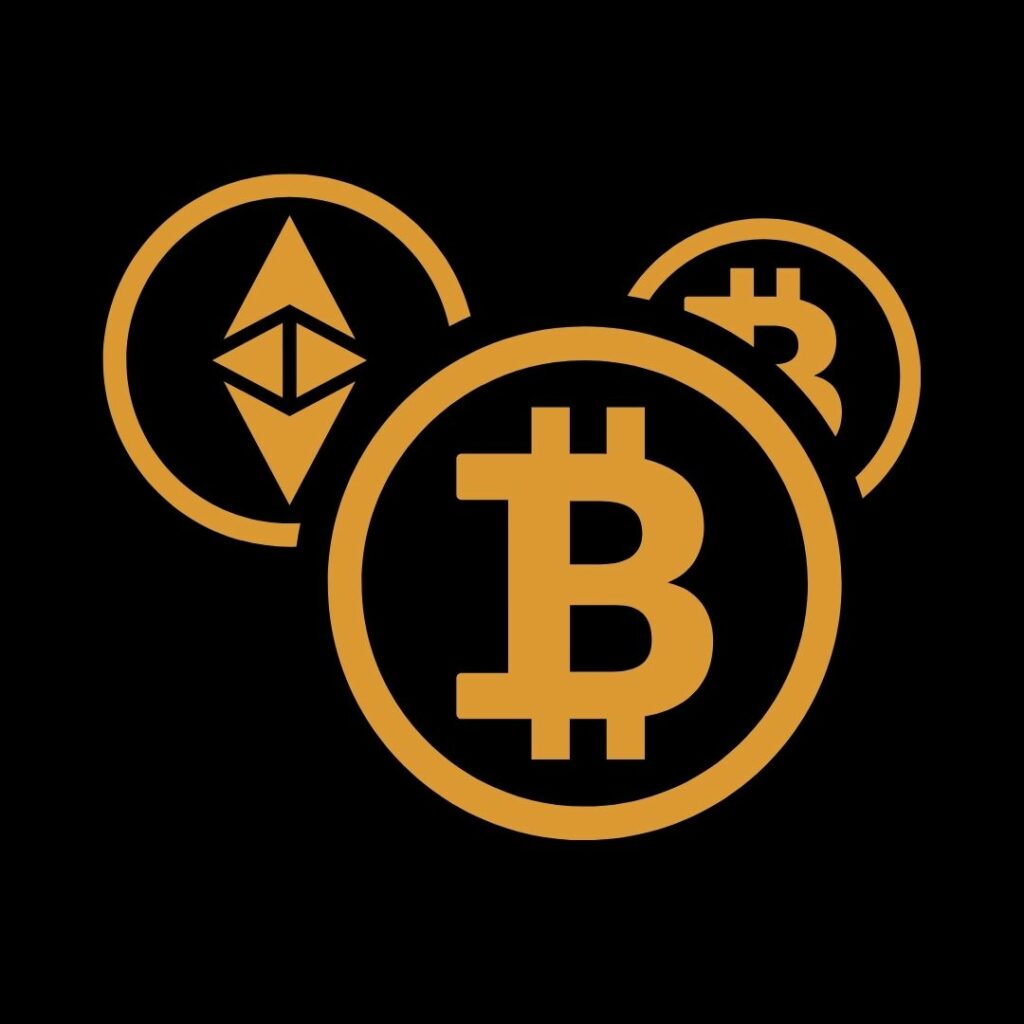 we accept cryptocurrencies
Ethereum, Bitcoin, USDC, LTC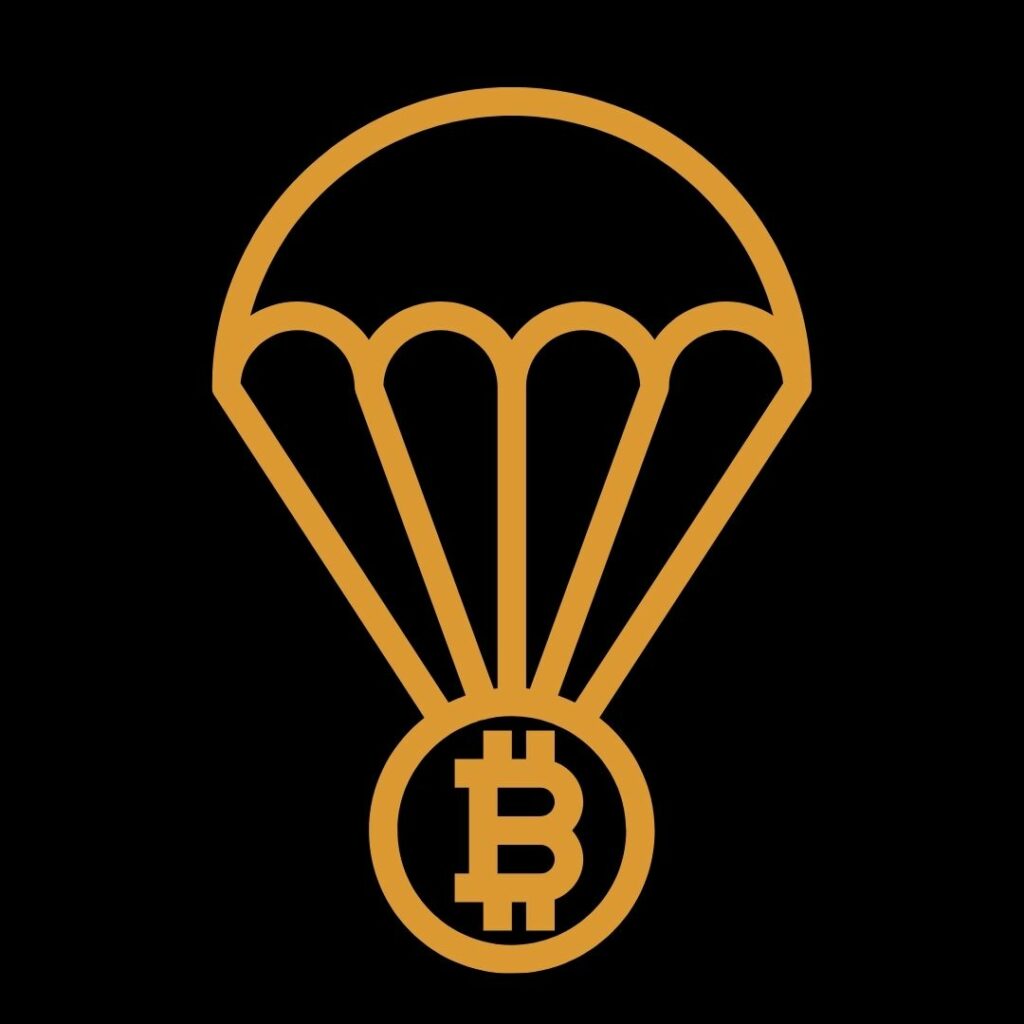 You will receive your NFTs in your wallet
For Readers Club Members and Presale 24 h before the Public Drop
For Bundles, 30 minutes after the order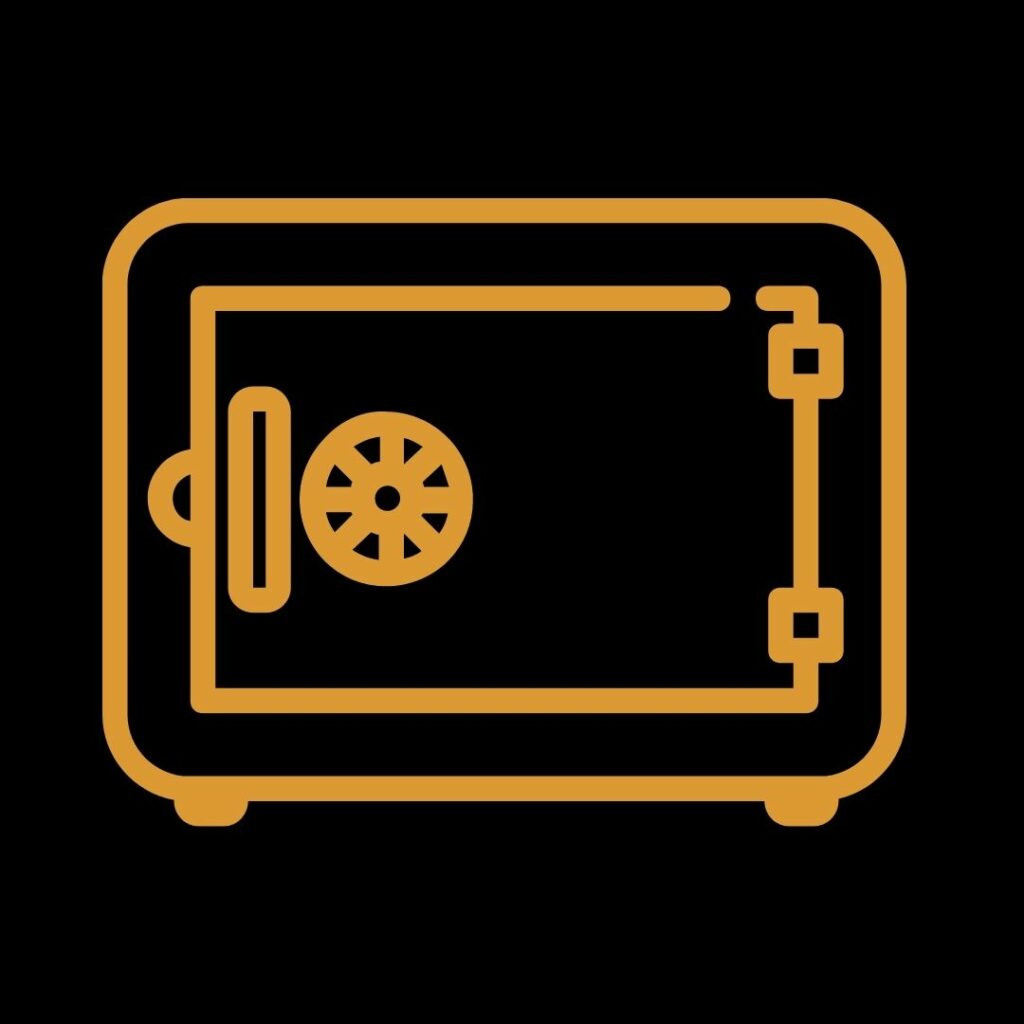 The sale model will be first come, first served until sold out.
After completing your order and payment you will receive your NFT.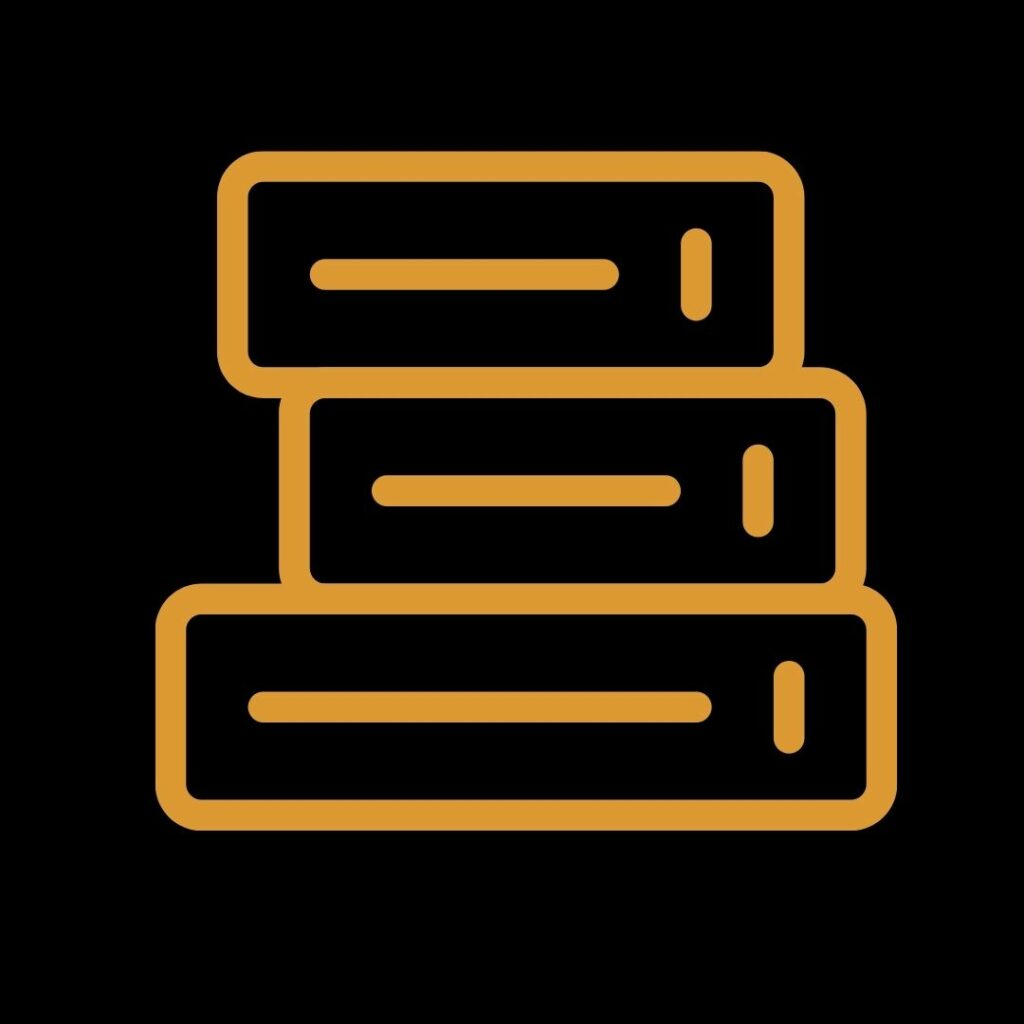 During the public drop, you can buy a save gas fee Bundle for a limited quantity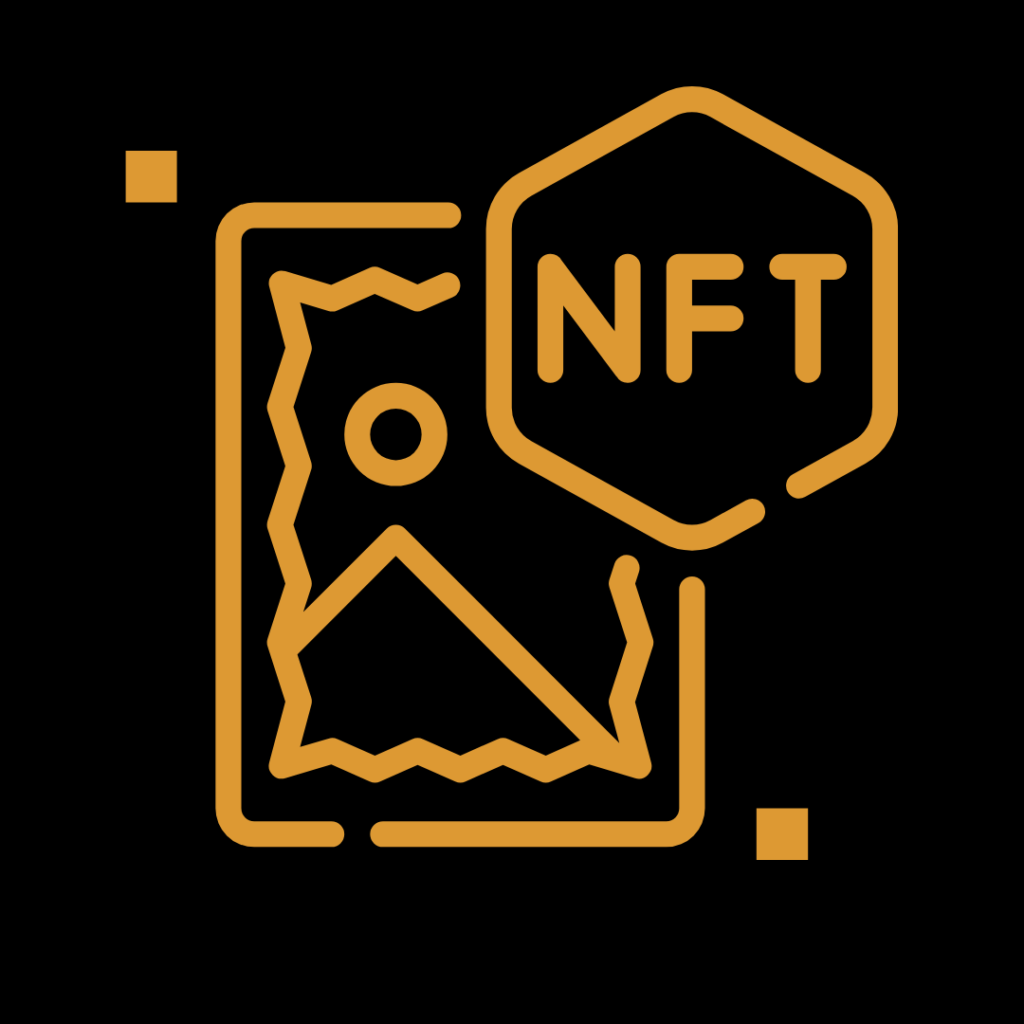 Each issue will increase by 200 copies per release, and you will be able to buy it for only 7 days until sold out.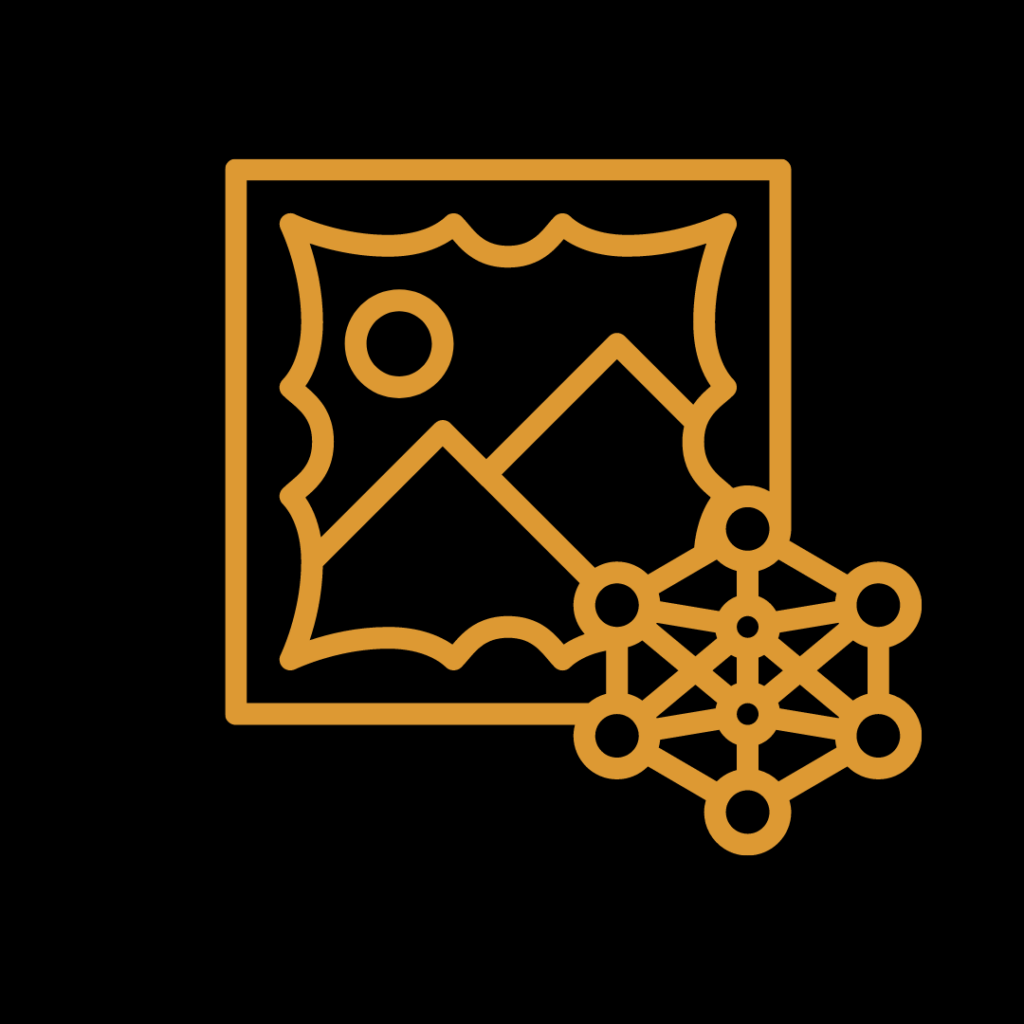 The Unsold copies will be burned to ensure rarity.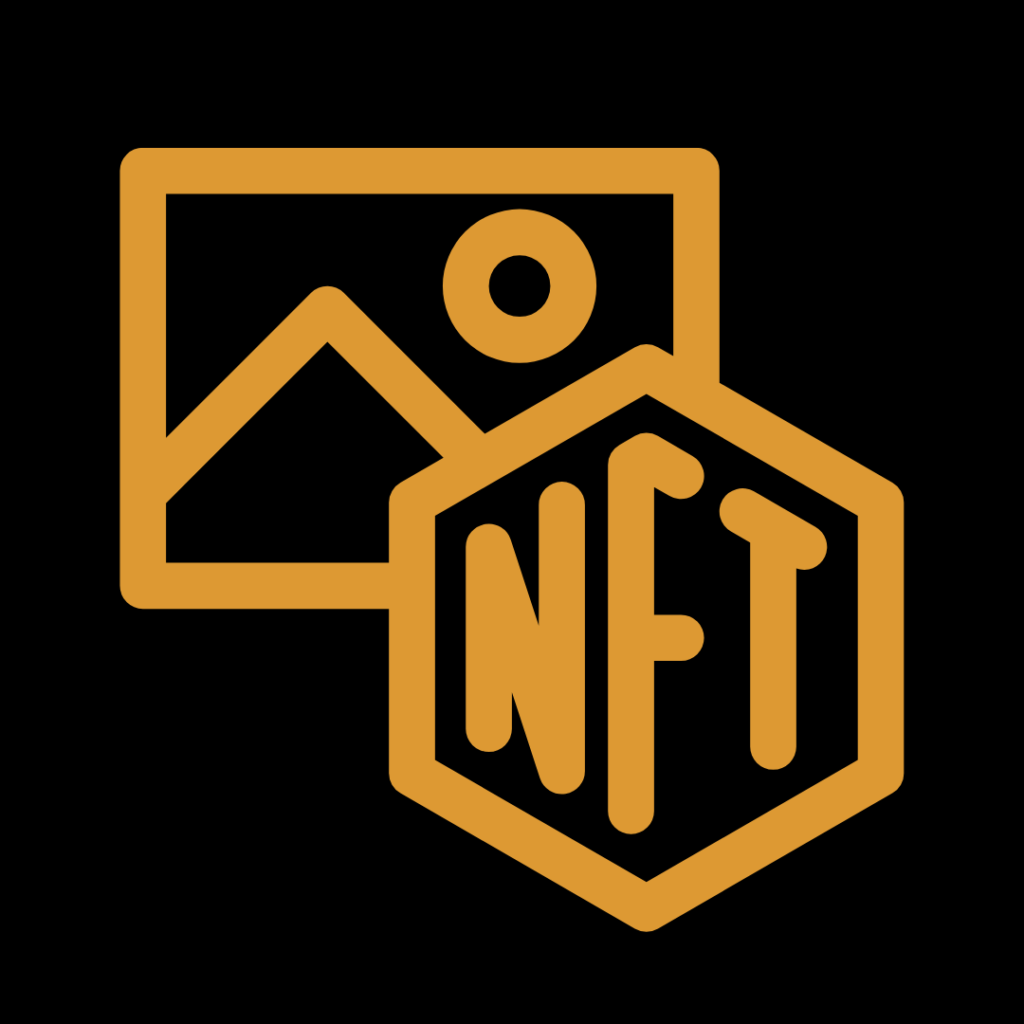 Each NFT Cover of the monthly magazine will be unique, with over 10 different traits to collect.