Welcome NFTM,
the first community token for the NFT Magazine holders!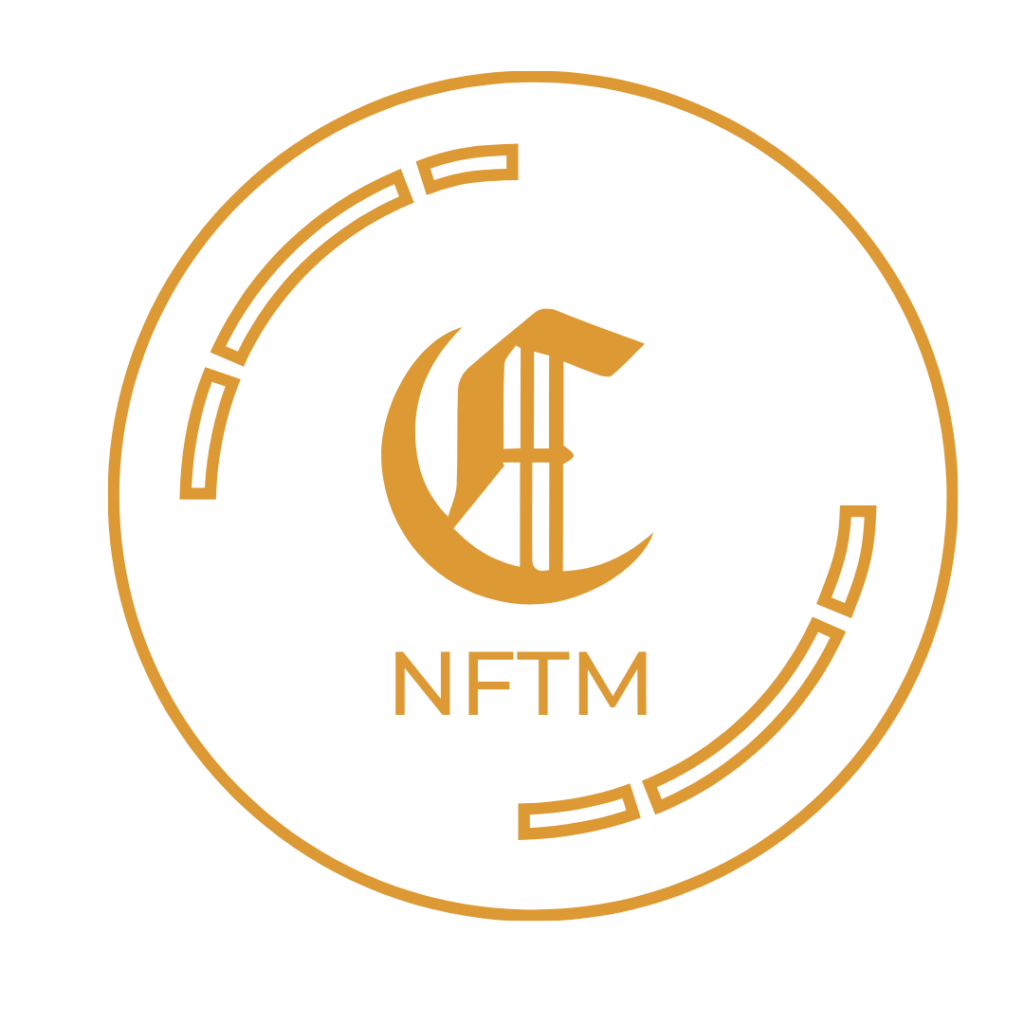 NFTM was born from the will of the community of NFT Magazine owners to have a participatory and rewarding tool for the growth of the magazine.
NFTM is an ERC-20 token on ETHEREUM, reserved only for holders of The NFT Magazine NFT COVER.
How to get your NFTM Tokens
For this SECOND AIRDROP you will receive the NFTM according to how many and which NFT COVER you own, together with one-off BONUSES if you have collected all the first 10 issues of The NFT Magazine, 3 or 5 or if you are a SUBSCRIBER.
To reward the most loyal holders, a basic endowment of NFTM is guaranteed for all the Issues, plus a variable according to how many covers you have of each Issue.
Below is the attribution table for the second 2022 AirDrop:
NFT COVER

NFTM QUANTITY BASE

NFTM x COVER

#01 HACKATAO

#02 COLDIE

#03 REFIK ANADOL

#04 DANGIUZ

#05 ANTONI TUDISCCO

#06 SEERLIGHT

#07 TOOMUCHLAG

#08 SKYGOLPE

#09 MOTTA

#10 OSINACHI

Bonus 10 ISSUES holder

Bonus 5 ISSUES holder

Bonus 3 ISSUES holder

Bonus Subscription



5.000

4.000

3.000

2.000

1.000

10.000

20.000

30.000

40.000

50.000

100.000

25.000

10.000

10.000



500

400

300

200

100

1.000

2.000

3.000

4.000

5.000










With the NFTM token you can:
participate
in the design
Vote in the strategic and editorial decisions of the next Issues of The NFT Magazine
collect the best nft collectibles
Collect premium NFTs from prestigious collections of collectibles and more
Collect NFTs of crypto artists selected for the Readers Gallery
partecipate in physical events
Use your NFTM to participate in events, initiatives and promotions of The NFT Magazine and its partners.
How to Check how many NFTM you have
Adding Custom Tokens to MetaMask Wallet from Etherscan 
– Open your in-app browser. 
– Select "IMPORT TOKEN"
– Select "CUSTOM TOKEN" 
– Insert in "Token Address" 0x5ae57Ab114192e4f86659E72132E55315691664D 
– MetaMask automatically updates the "token symbol" and "tokens of precision" 
– Select "IMPORT" 
– Say welcome to your NFTM community TOKEN