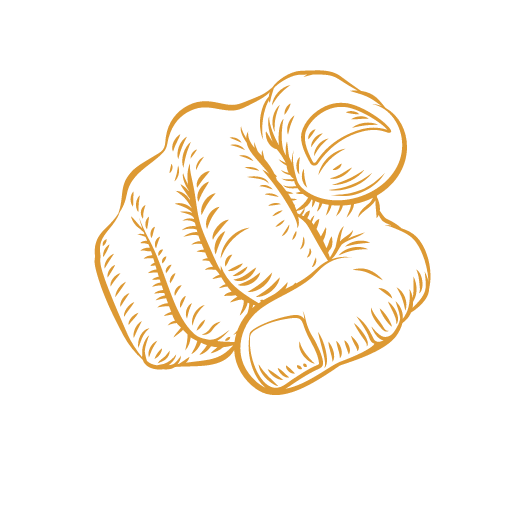 WE ARE LOOKING FOR VISIONARY ARTISTS
who believe in digital and want to enter the world of Crypto Art and NFTs.
If you are a 3.0 artist, your Art is as much in the real world that in the virtual one and you use social networks to communicate with your community, well then read on because you could be the artist we are looking for.
The founders of The NFT Magazine, with their experiences and skills, know very well the world of art and its system.
They are among the pioneers of Blockchain for the sector and that is why we have decided to SUPPORT the most deserving artists – emerging and not – , those who wish to enter the world of NFT, helping them and promoting their works in the world of CRYPTO ART to a high number of collectors.
The  The NFT Magazine is the exclusive magazine dedicated to NFTs with covers designed by the most important crypto artists in the world.
Our readers are passionate collectors, attentive and involved, for this reason we want to tell and present them a selection of exclusive artists.
Every month our team of experts will select the Artist with the right requirements to be able to enter this new sector.
Once the applications have been received, the selection process will begin and we will contact only the artists who we believe are in line with some requirements.
We want to give space to many, but not all, for this reason, before applying, we ask you to respect and possess at least 3 of these requirements:
Are you an Artist / Creative / Designer by profession?
Have you already exhibited in exhibitions / events or do you have more than 15 thousand followers on social networks?
Do you use digital tools for photographs, videos, images or animations or have you ever created digital works of art?
Do you believe in the world of NFTs and in the artistic movement linked to Crypto Art?
Do you have a wallet and do you know what we are talking about?
Do you know Discord, Opensea or SuperRare?
We will not accept artists who propose simple digital transpositions of their physical works, but we wish to collaborate with those who have the will to create NFT works from scratch, not only for fashion or for economic opportunities, but rather for the sharing of value and growth of their own artistic path.
We will not ask you for any amount of money, investment or otherwise, other than to create a work for free free and exclusively for our readers in exchange for our support, validation and promotion in the Crypto Art sector.
We will give priority to artists registered to Art Rights, the first platform for the certification of artworks in blockchainand our partner of the initiative.
Your work will not be featured on the cover of The NFT Magazine, but in a few months or years, who knows, you could become the next protagonist of the NFT world.
We would be proud to have been your first collectors!
If you think you have all that it takes, please fill the form below!
We are looking forward to get to know you and your art