When looking at the ever-changing ranking of the big sales of crypto art and NFTs, the most observant people immediately notice that the top 20 artists are all men.
Scrolling down the list, it is necessary to reach number 26 – according to the latest data – to find the first female, Grimes.
This doesn't matter, as the world of female crypto art and NFTs is certainly booming, not only in terms of large trading volumes, but also in terms of communities of active female artists and creatives, major collectors who support projects and share their skills and knowledge, as well as an increasing number of figures who are establishing themselves in this sector.
The NFT Magazine's list of the top 10 female crypto artists reflects a selection based not only on sales, but in terms of impact and involvement with their community, respect for their work in the crypto environment, and commitment to creating projects that have the most tangible value possible for an artistic revolution that is still in the making.
This list is not definitive, it excludes many, but it is constantly expanding, a sign that a lot is changing.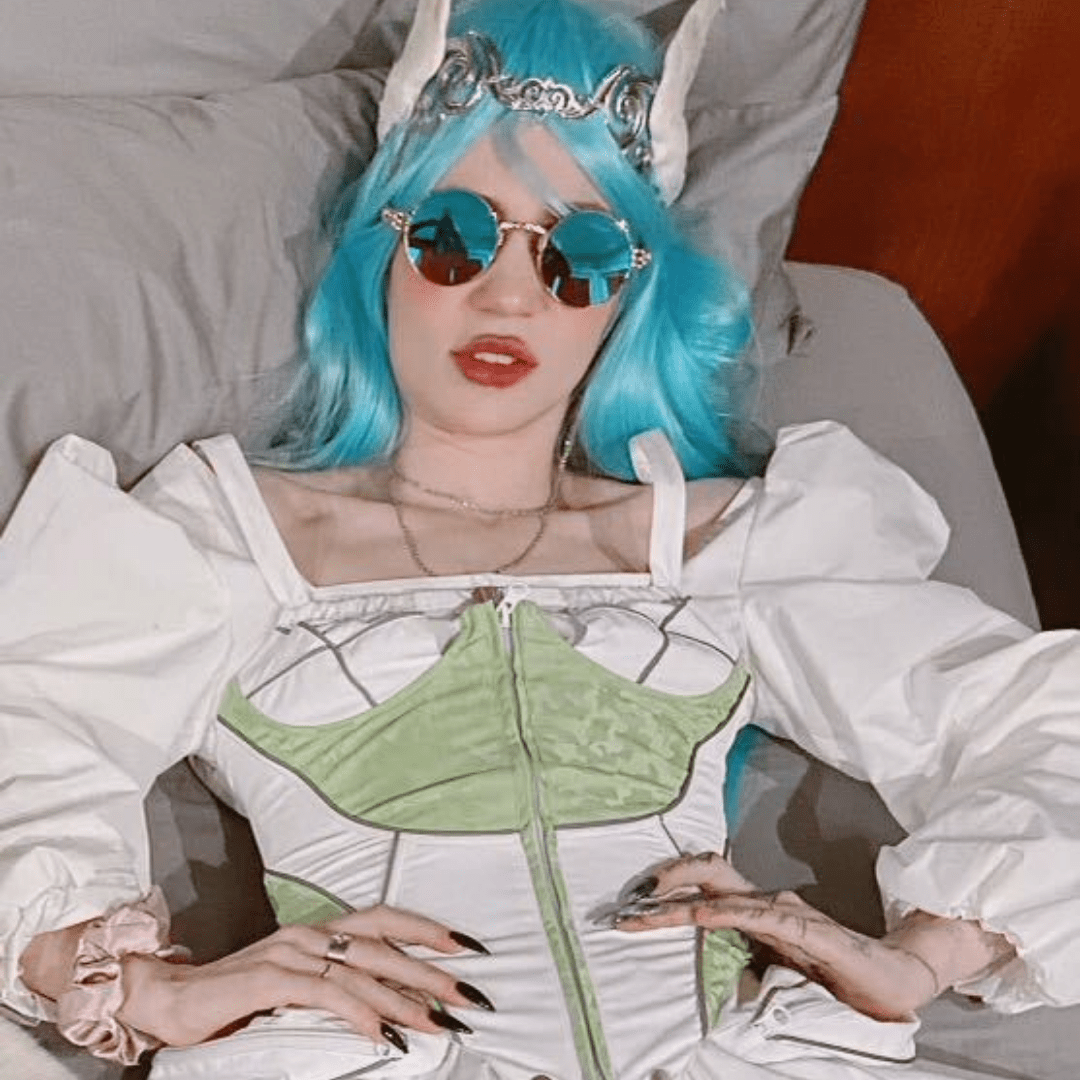 GRIMES
crypto artist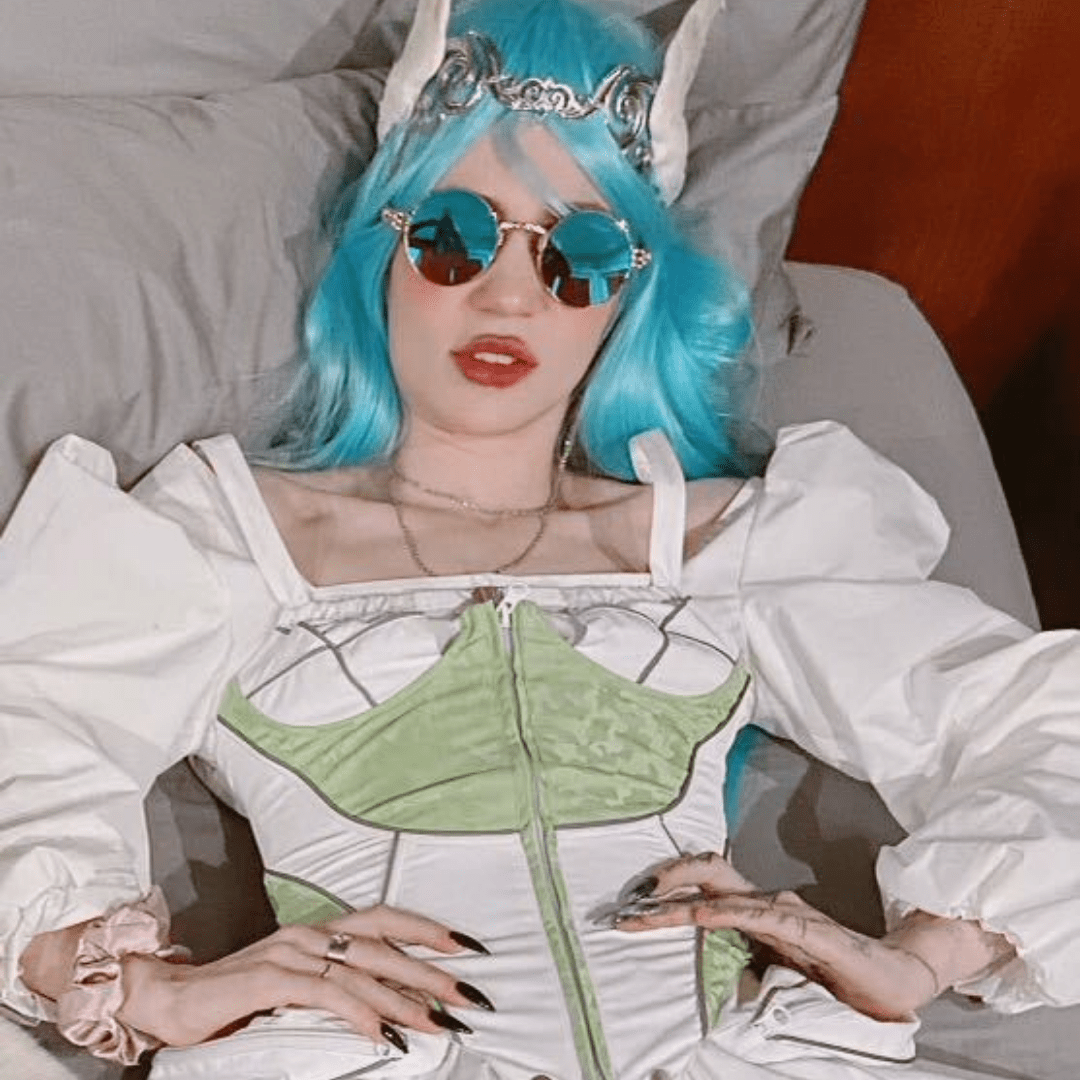 GRIMES
crypto artist