MEMEs & QUOTEs
as NFT Timestamp
Create your meme to fix your thoughts about what nftS are for you today…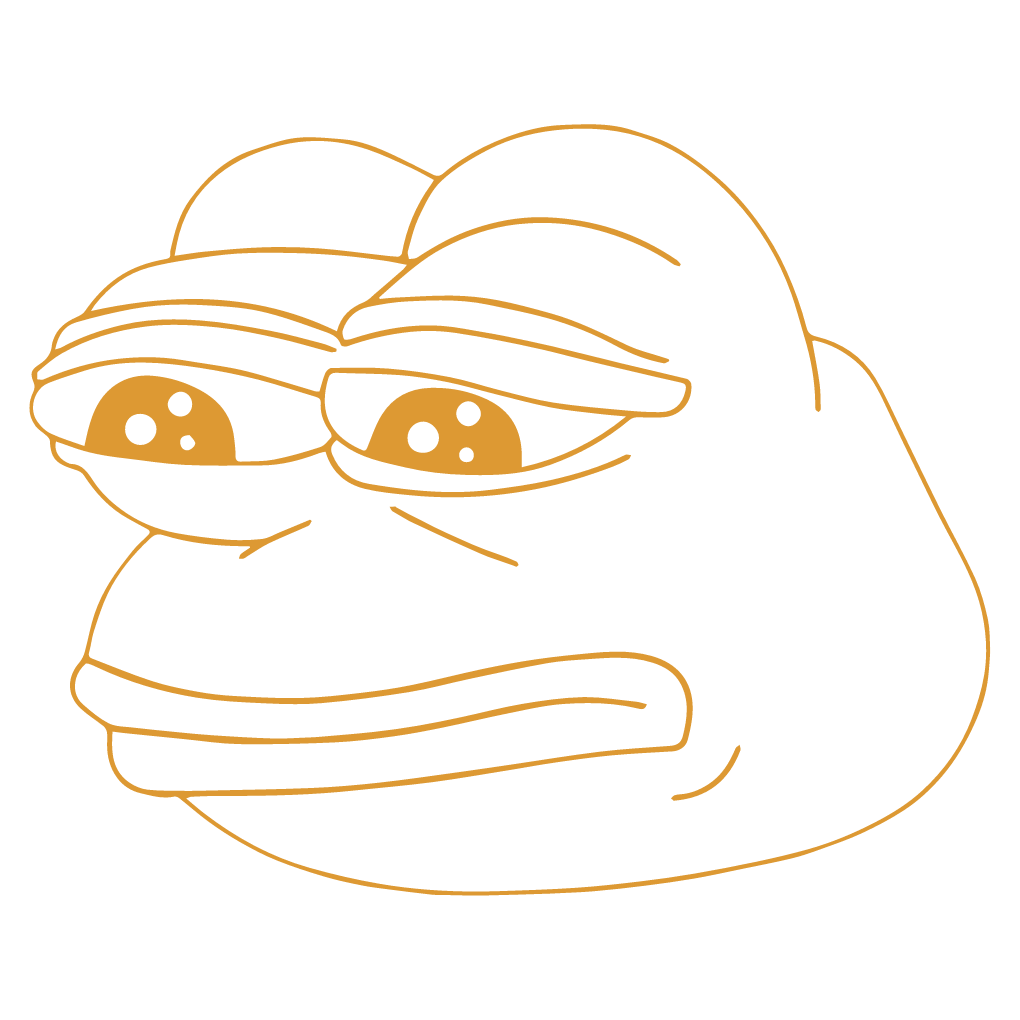 We have reached a historic moment of great change in the decentralized world, Web3, Crypto Art and NFTs. The NFT Magazine #04 ISSUE 2K23 will be special! We want to know your thoughts!
A special breaking Issue, where each of you will be able to make your own contribution, creating your own MEME on what NFTs are for you today.
The best MEMEs will be published in the magazine and will be part of the next April 2K23 drop on Nifty Gateway in revenue share, together with those of curators, artists and gatekeepers chosen by the editorial staff.
What are you waiting for?
Create your readers MEME for free and share it on twitter tagging @TheNFTMAG