The NFT Magazine has decided to interview Paulo Renftle, a famous photographer who has also launched his first collection of non-fungible tokens together with the Ferruccio Lamborghini Museum and is also preparing to launch another couple of NFT photographic projects.
How was your first experience with the NFT world with the Lamborghini drop?
It was a great honor to photograph the Miura by Ferruccio Lamborghini, it is definitely one of the most iconic supercars, a wonderful work of art. All the cinemagraphs have been made in light painting with Hasselblad at very high resolution and extended dynamic range. The drop was a wonderful experience and new friends accompanied me to discover Bianconiglio's den . Sold out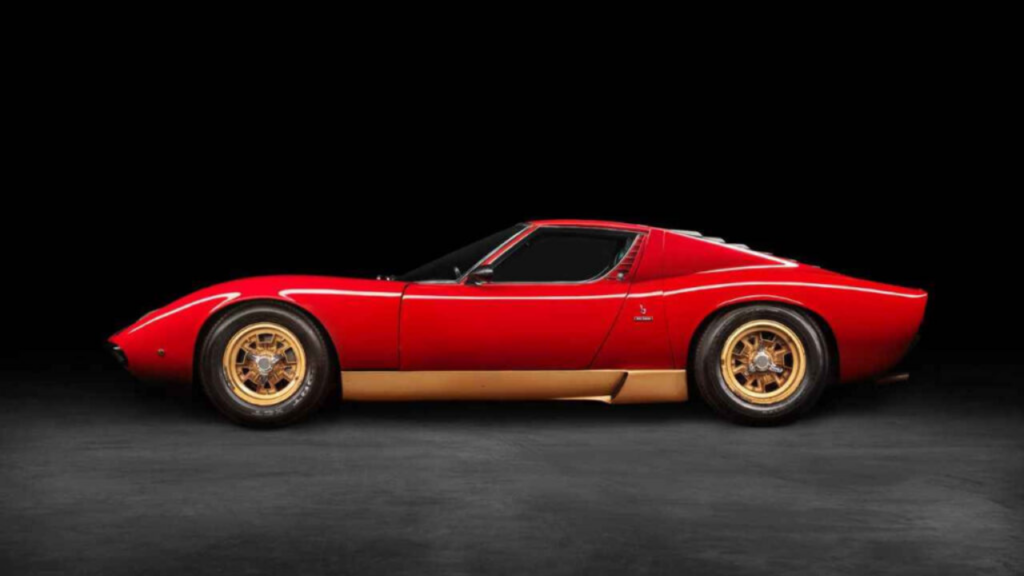 Can you tell us about your career and the things you're most professionally proud of?
I have always loved contributing to creating value for brands and partnering with teams of creatives around the world to capture beauty in all its forms. I am grateful to have been able to work for prestigious brands in the world of fashion, cosmetics, watchmaking and automotive.
My love for directing prompted me to create a short film, a tribute to Giuseppe Verdi and the city of Milan that hosts me.
The musical theme I had composed hides fragments of Va Pensiero with its minor and deceptive intervals that, together with ancient symbols, reveals a secret philosophy of thought, the cyclicality of time and the composer's suffering for the loss of all the female figures of his life. It was shown at the Odeon cinema in Piazza Duomo and it was a great emotion.