Breezy and $Whale started a long-term collaboration to provide a narrative to the $WHALE's "The Vault," one of the largest and most valuable collections of NFTs in the entire space through art curation.
The focus is to foster an interactive experience complete with virtual shows, interviews, catalogs, newsletters, and other media to explore. Each month we highlight a specific creator or theme through rich visuals, high-profile artist interviews, gallery events, etc.
A nice talk with XCOPY through his/her/their art!
For the project THE VAULT by $WHALE, Eleonora Brizi interviews the artist of the month going through the artworks: enjoy XCopy's words.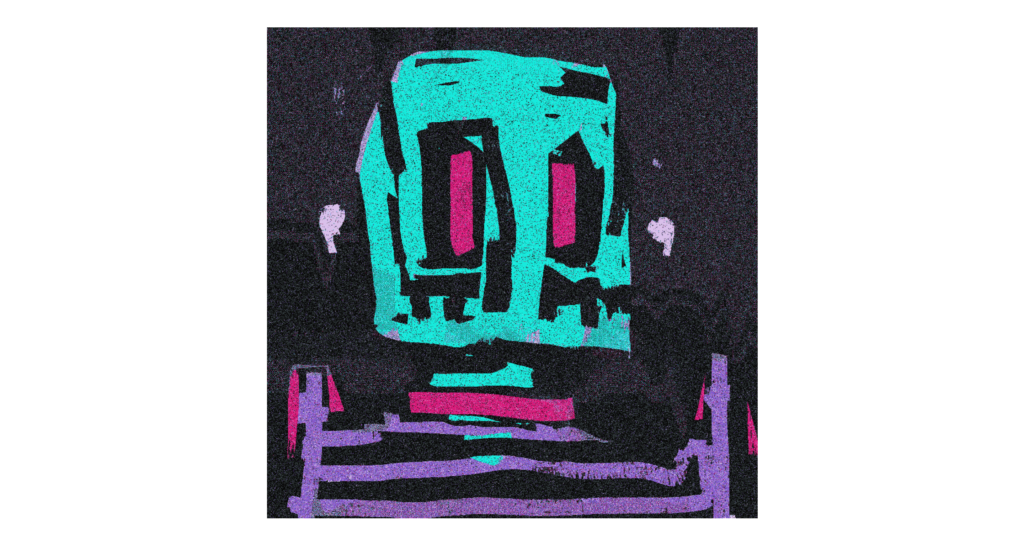 THE HAMMERSMITH & CITY LINE SKIRTS THE CITY OF LONDON, THE CAPITAL'S FINANCIAL HEART. HOW DOES THIS SELFIE LOOK TODAY AND HOW IT WILL LOOK LIKE IN THE NEXT YEARS?
It feels like a time capsule for me. Remember when wireless earphones were new?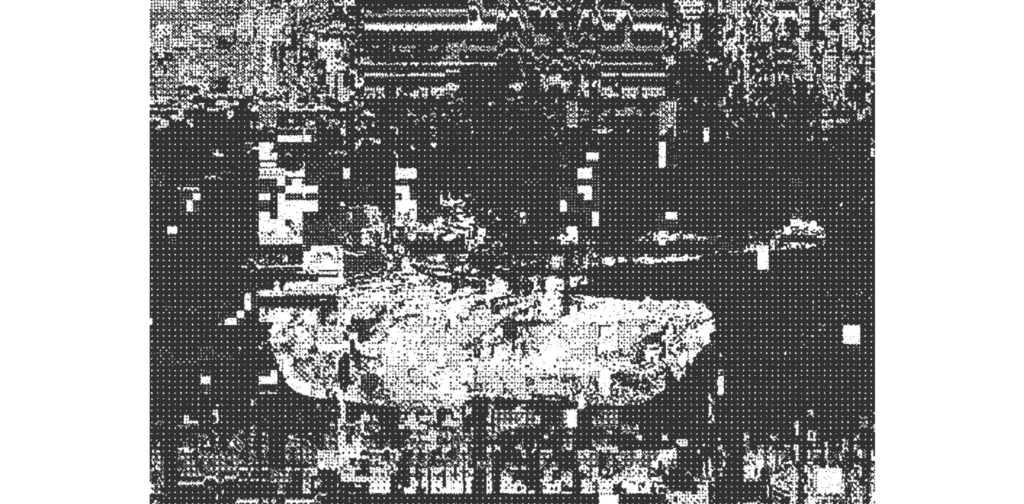 IS THIS PIECE ABOUT THE PRETEXTS THAT ARE FOUND TO START A WAR? WAS THERE A WAR YOU SPECIFICALLY WERE REFERRING TO?
That was part of it. I was trying to capture that feeling of always being on the brink of crisis.
WHAT DO YOU THINK ABOUT WHAT HAPPENED IN THE CRYPTO ART SPACE IN 2021? IS IT TRENDING HARD?
We melted faces. It's been an insane year… again!